4G Broadband for business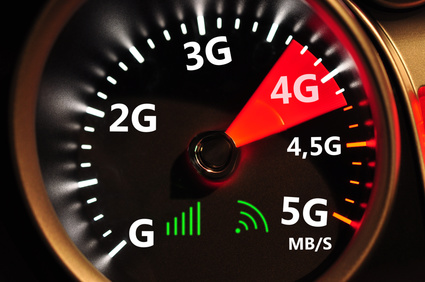 4G Broadband is a connection usually associated with mobiles, but with advancement in coverage and reliability it is now a true business grade connectivity solution. Think about how dependent society already is on 4G mobile data– you can catch up with emails from anywhere, check the latest news wherever you are and stay connected to family no matter where you are on the planet.
Stream Networks can offer connectivity from industry giants Vodafone, EE and O2 on both monthly rolling and 12 month contracts, ensuring we can have a solution for every need. We offer a range of business grade routers, all available as plug and play devices. We also a partner with World Leading hardware provider Cradlepoint to offer 4G as a solution to a wider network using Software Defined Wide Area Networks. Also, to make this solution fully business proof, we can offer a Static IP Address and up to 800GB of data usage per month.
Benefits
Can reach places that wired connections cannot.
Swift Install – 4G can be installed as soon as you want it
Portable Connectivity – You can pick your broadband up and take it with you wherever.
Flexible Contract Period – This can be a short or long term solution, contracts begin at just One Month.
Network Resilience – If having a connection is critical to your business, use a 4G mobile data connection as a failover in case your primary Fibre Ethernet or Broadband connection fails.
No supporting services – 4G is the only broadband connectivity that does not need an underlying phone line – you only pay one bill.
WHO SHOULD USE A 4G BROADBAND CONNECTION?
Everyone! Everyone is already using it so why not facilitate it into your businesses network? It's been proven as a reliable solution, you can turn it on and off at any time. It can be sat in the background, not costing you a penny, waiting to be utilised. It is a solution that makes too much sense not to use.
If you would like further information on our range of 4g Solutions for business please contact our team by email to sales@stream-networks.co.uk or by telephone on 01635 884170