Flexible and Fast Cloud Storage
When business needs to connect, it connects with us first
As companies expand, planning for future data capacity requirements and implementing secure, resilient, replicated storage arrays can prove costly.

Super Fast SSD Cloud storage from Stream takes away this headache by providing customers with highly available, UK based storage, located in our N+1 datacentres, provisioned on fast SSD drives.

Our service allows business access to cost effective storage, paying for the storage you require now, and not for storage you may require in the future.

Depending on your requirements, Stream Networks provides both file-system and object-based storage.
Looking for an alternative cloud solution?
We have it covered!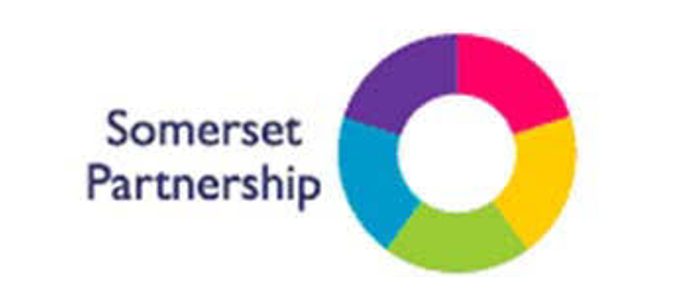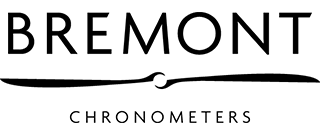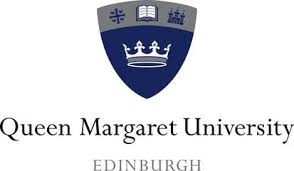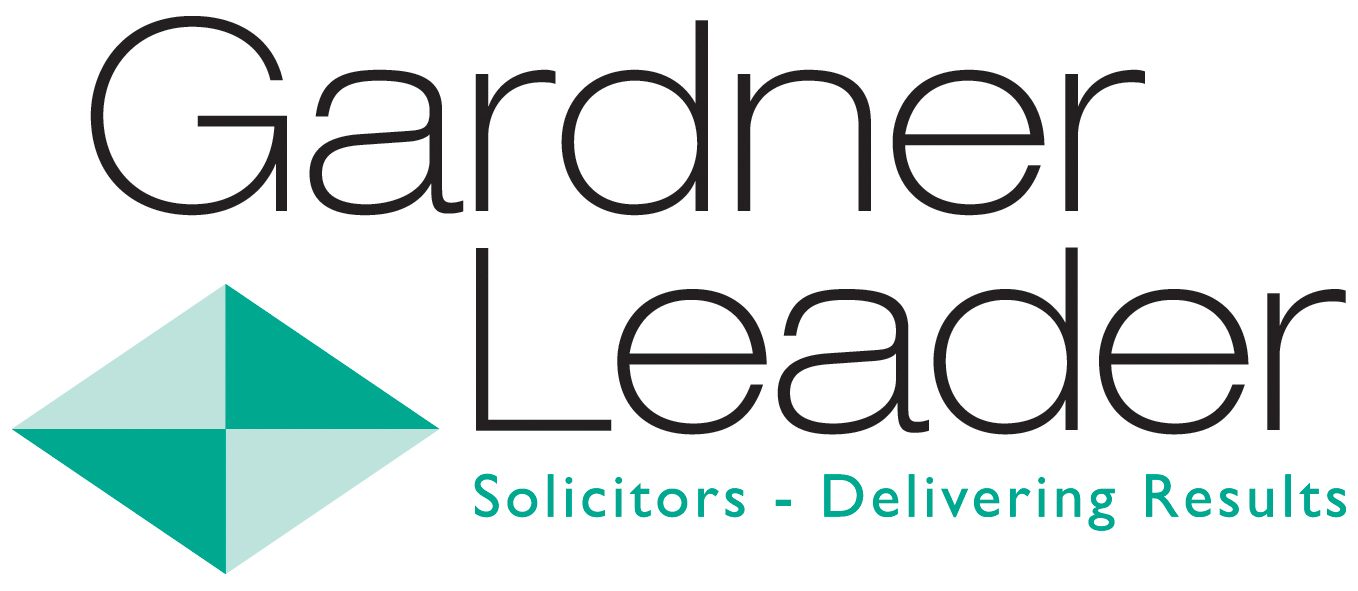 CONNECT WITH US
Contact us