Product Search
Client Testimonials
Don't take our word for it – here's what our clients say:
Working with Stream Networks was of great benefit to the Trust. They streamlined the installation process of our services compared to previous suppliers and we were delighted to be up and running, and enjoy significant cost savings in no time.
Tony Ashworth
Somerset NHS Foundation Trust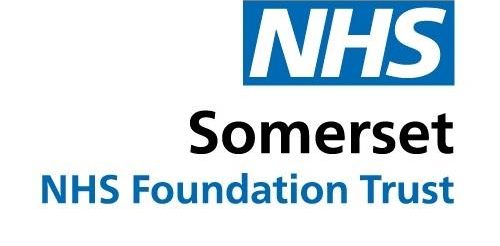 The investment we have put into our network with Stream allows us to embrace further Cloud technologies. As Stream also own and manage their own Cloud infrastructure we know our data remains in the UK and under the control of an ISO27001 organisation.
Neil Prevett
Gardner Leader Solicitors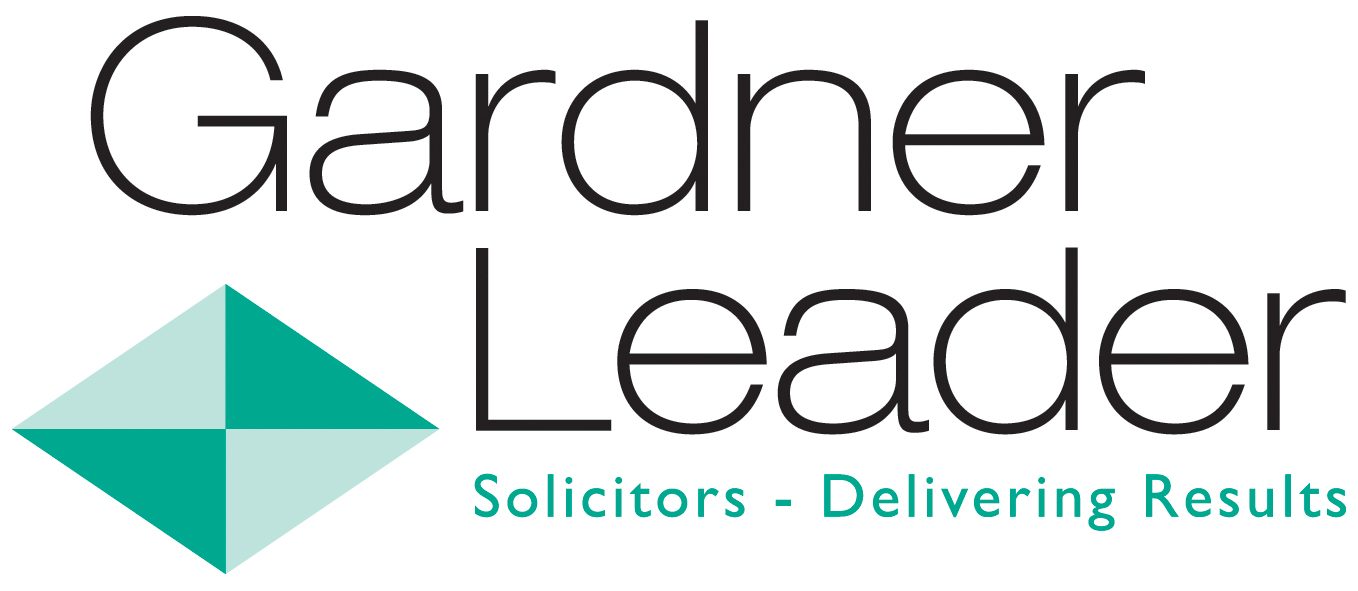 Stream Networks offer a complex solution that can be delivered simply. Servers are provisioned with a timescale that both SORCE and our customers are happy with. Stream are competitive in terms of price and offer a high level of service
Martin Miles
Sorce Ltd