Specialist services for Charity & Not For Profit
Registered charities, not for profits and social enterprises now rely on connectivity for fundraising and to carry out day to day operations. Every penny counts and resources are constantly stretched so you need a provider that can offer exceptional value for money and an exemplary service.


We offer a fully managed turn-key solution for all of your connectivity and cloud requirements. Our competitive broadband packages (including fibre broadband), telecoms solutions and secure connectivity can digitally transform your organisation to ensure every pound spent has an immediate return on investment.


We will work with you to ensure you have the access to the best technologies at discounted rates, allowing you to have the greatest impact on the people your charity supports.
GET CONNECTED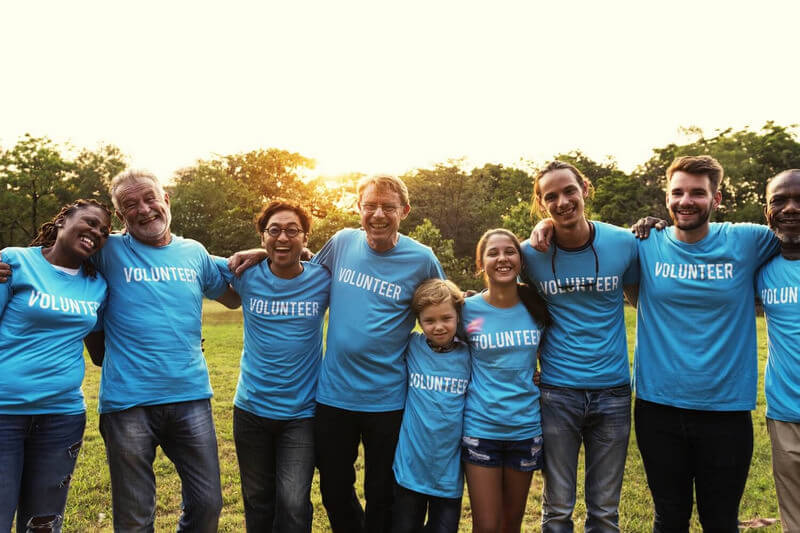 Case Study – Discover how we helped an NHS Trust save money and secure their data
How we can help you…
In an industry where pricing is sensitive, and data even more so, Stream Networks couple our unique supplier relationships with our Next Generation Network to offer affordable solutions in a timely manner.
CONNECT WITH US
Contact us
Need help with a project? Please complete our contact form and one of our customer friendly technology experts will get straight back to you