Unified Communications
Our Unified Communications as a Service portfolio delivers the complete suite of communications and collaboration tools to ensure your business can communicate effectively with customers, suppliers and employees.

Modern-day business communications are built around enabling widespread workforces to communicate effectively in real-time across a multitude of communications platforms.

Using a combination of voice, instant messaging, video conferencing and audio conferencing technologies, Stream provides scalable UCaaS solutions that can be easily tailored to the unique business needs of any organisation ensuring we are the only service provider for all communication requirements.
GET STARTED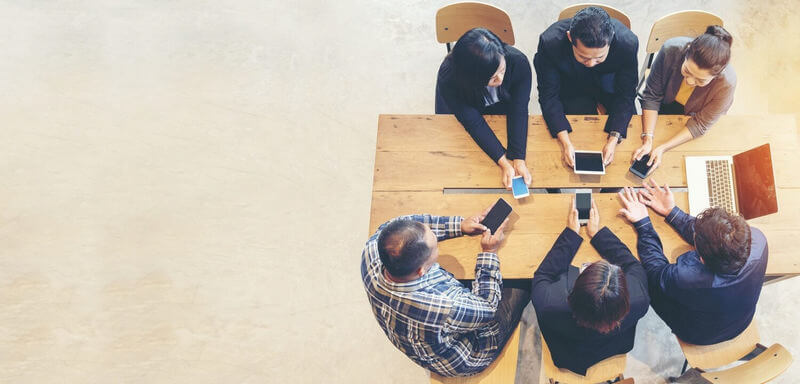 Why is UCaaS the right solution for my business?
Enhanced User Experience
The C in UCaaS is what the service is built on – communication. Each business has unique communication needs, and every user within those businesses also have specific needs. Combinations of voice calls, emails, SMS and instant messages are required to communicate and stay on top of a heavy workload.
Solutions for every business size
Whether you're a small business owner who has to wear a multitude of decision making hats, an established SME or a large enterprise, our UCaaS solutions have been built with scalability in mind which means we are the UCaaS provider for you. We offer cost-effective platforms that allow for efficient communication.
Increased efficiency and Productivity
UCaaS opens up new levels of efficiency and productivity to all businesses. It provides all the communications tools required to streamline important business processes, enhance customer experience and ensure business escalate business continuity procedures.
Unified Communications Service
Portfolio
UCaaS Features & Benefits
Integrations
Our carefully selected UCaaS platforms present a wide range of API integration opportunities to seamlessly slot into your business. Integrations include Google and Microsoft software, and leading CRM packages such as Salesforce and Hubspot.
Ultrasecure
Stream is committed to providing our customers with the ultimate in secure communications. As with all of our Cloud services, all data is stored in ultra-secure data centers and features ISO and PCI DSS compliance.
​​​​Business Phone System
All of our UCaaS platforms give you the functionality expected with enterprise-grade communications including voicemail, auto-attendant, DDI, call routing, call recording, contact centre wallboards and softphone mobile applications.
On The Go
With our UC platforms built hosted in the Cloud, your employees and end users are empowered with an agile, robust and most importantly; mobile system that they can take with them anywhere they go – a far cry from the days of on-premise systems.
Flexible, Pay-as-you-go pricing
The key benefit to "as a service" platforms – flexible billing ensuring you only have to pay for what you need. With no requirement for on-site servers or PBX's, there are minimal upfront capital expenditure costs.
Businss Continuity
Ensure your business can function from anywhere, no matter the weather without any single point of failure!
Our UCaaS partners
Stream partner with a range of world and UK leading UCaaS providers to ensure our customers can choose the perfect communications solution for their needs. These include: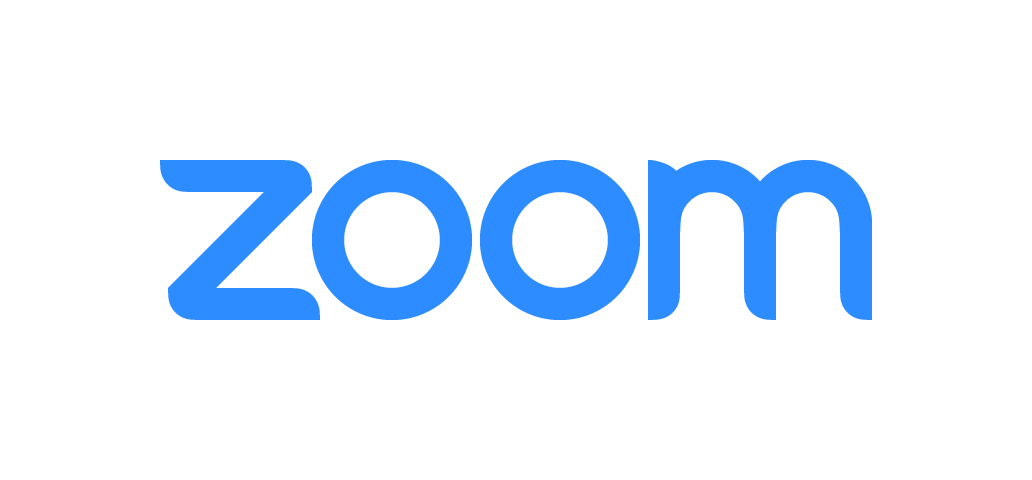 ZOOM
Our partnership with Zoom enables us to provide UK businesses with their video-first, unified communications platform. The range of services includes Zoom Meetings, Phone, Rooms, Webinars and also a range of devices such as headsets and meeting-room hardware.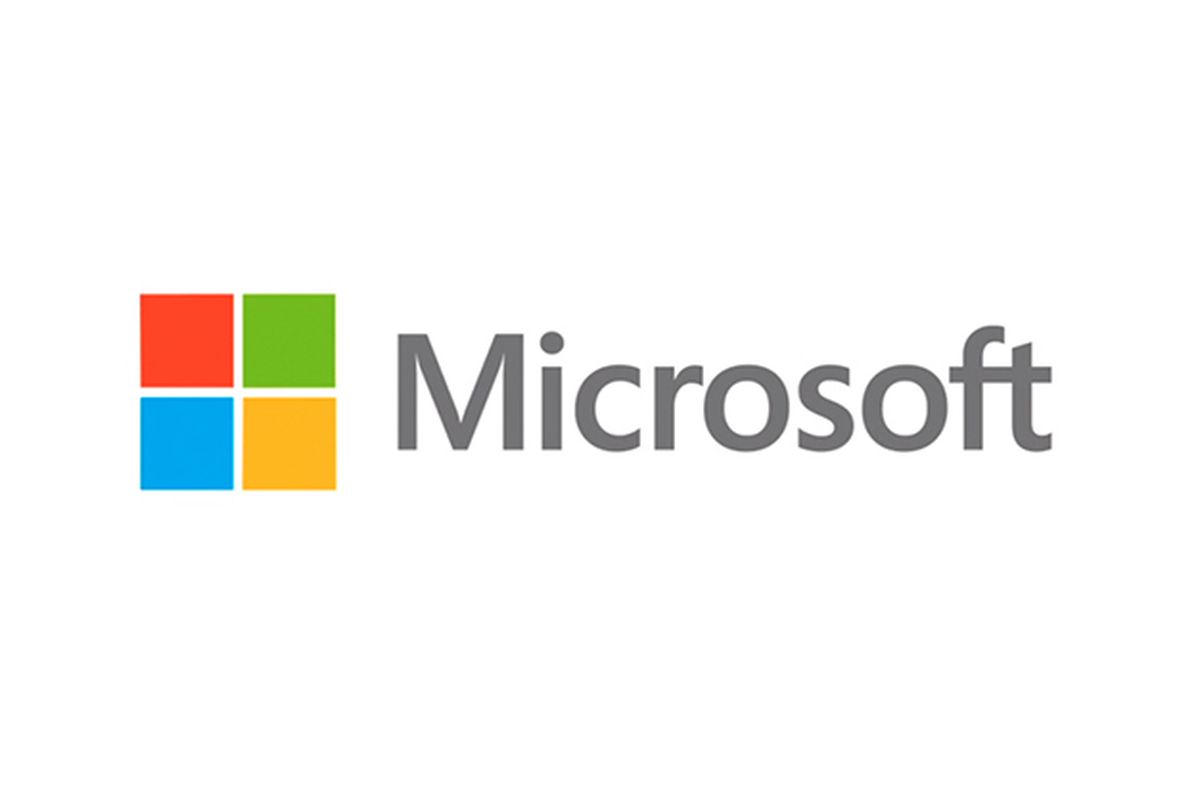 As a Microsoft partner, Stream has a full range of Microsoft Applications and packages available to UK businesses. Featuring Microsoft Teams, Direct Routing & Microsoft365, Stream is the perfect partner for all Microsft business needs.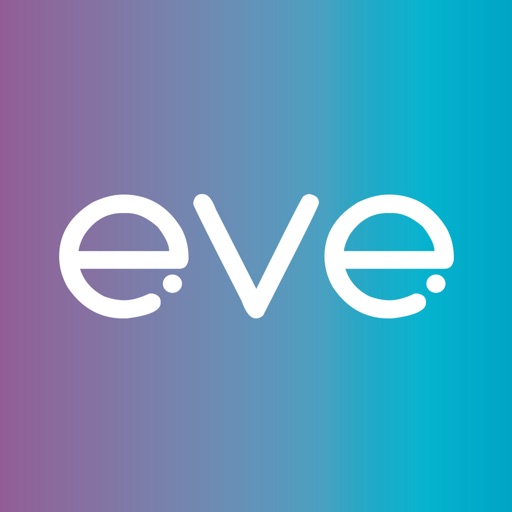 EVE (Exceptional Voice Everywhere) is a leading VoIP system that is scalable to the needs of every business with easy to understand licence packages and flexible add on's to create bespoke bundles. Hosted in UK datacentres and built using CIsco and Mitel technology, EVE has functionality that provides enterprise communications to all.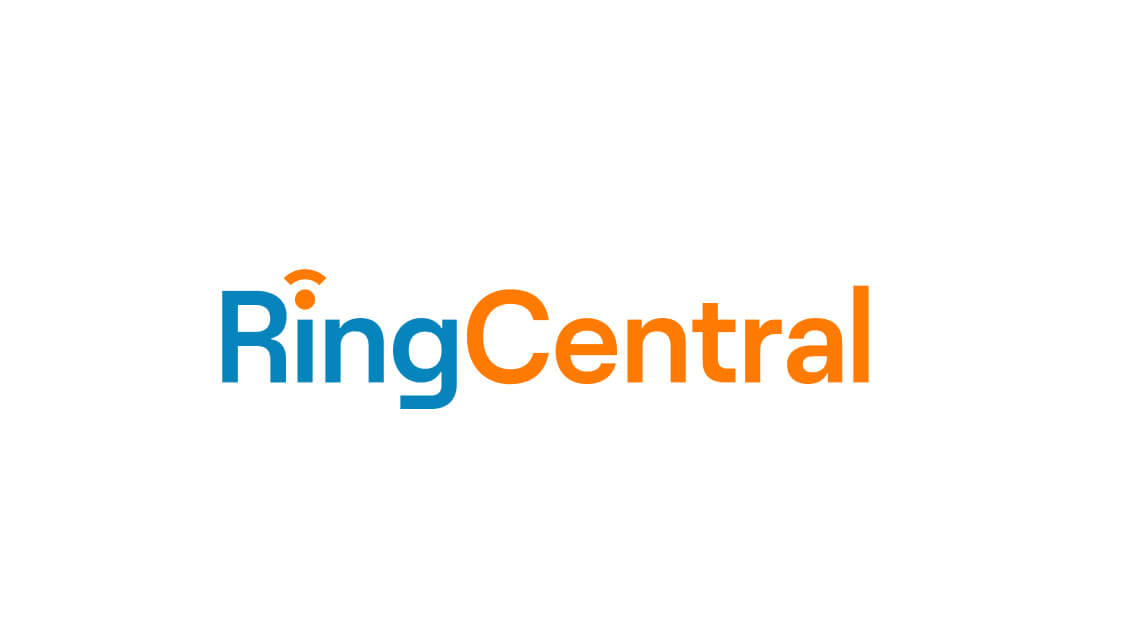 RINGCENTRAL
Ringcentral is a trusted Unified-Communications provides whose all-in-one solution helps businesses keep productivity high and costs low. The system empowers employees to communicate from anywhere, on any device using top of the range cloud technologies.
CONNECT WITH US
Contact us
To speak to a Unified Communications expert please complete our contact form or call 01635 884170