Fintech Telecoms and Cloud solutions
Our Fintech solutions deliver peace of mind and risk management for Financial Institutions that adopt a cloud-native, digital transformation strategy.

New regulatory compliance and increasing legislative demands in the financial services industry present significant demand for companies to ensure their business models and IT strategy delivers security, automation compliance and resilience.

Stream's range of customer-centric, secure, compliant, hybrid cloud services and resilient connectivity ensure financial service companies streamline their IT and stay secure and connected on their cloud adoption journey.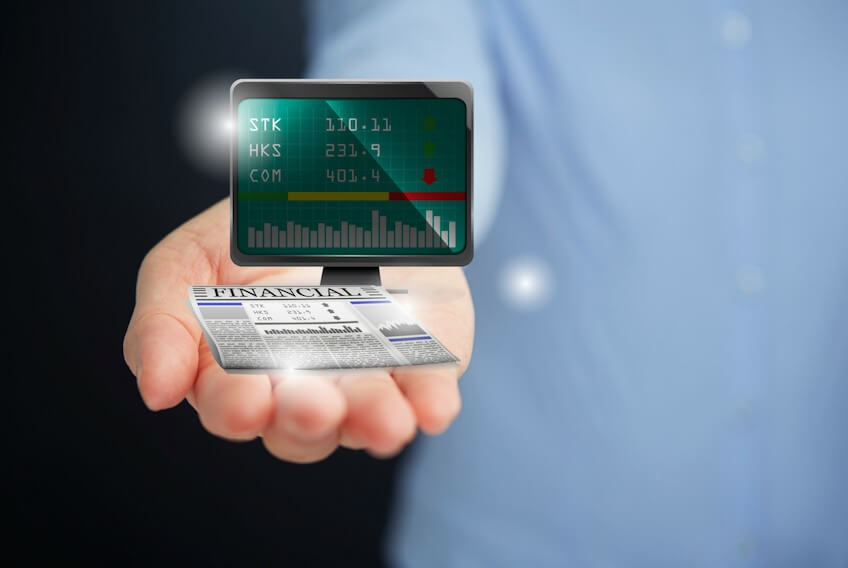 Our Customer Relationships & Customer Stories.
See how we helped a Southampton accountants firm on their connectivity and cloud adoption journey.
How we can help you…
Trust us to act as the digital backbone to your business! We are dedicated to delivering a great customer experience to the financial services sector. We'll maximise business efficiency and ensure your digital backbone is secure, allowing you to concentrate on core business functions whilst reducing the supply chain!
Looking for something else?
CONNECT WITH US
Contact us
Client Testimonials
Don't take our word for it – here's what our clients say:
The investment we have put into our network with Stream allows us to embrace further Cloud technologies. As Stream also own and manage their own Cloud infrastructure we know our data remains in the UK and under the control of an ISO27001 organisation.
Neil Prevett
Gardner Leader