About Stream Networks
Founded in 2007 by Matt Shanahan, a telecommunications and cloud entrepreneur. Matt's vision was to build a state of the art communications and cloud network designed specifically for business. The aim of the network was to deliver best in class network security, improve business resilience and provide a clear return on investment.

This state of the art network, combined with an exceptional customer care focus, has seen the business thrive.

Today, we are still just as passionate about our business and our network. Although we have grown in size, exceptional customer service still forms the very fabric of our business.

Our business solutions encompass SD-WAN, MPLS & VPLS private networks, direct Internet access, IoT MOBILE solutions, along with cloud telephony, security and enterprise cloud computing.

Stream Networks has a valuable range of knowledge and skills that enable us to both discuss strategy on the one hand, whilst being able to deliver rapid programs to manage change on the other. Whether it's high-level discussions to outline new ways of communicating, or highly tangible deliverables, such as cost reduction, planning new ways of working, or proven ways to improve communication, Stream Networks can help transition your communication and business support platform to the brave new world of unified communications and 'information everywhere'.

When business needs to connect, it connects with us first.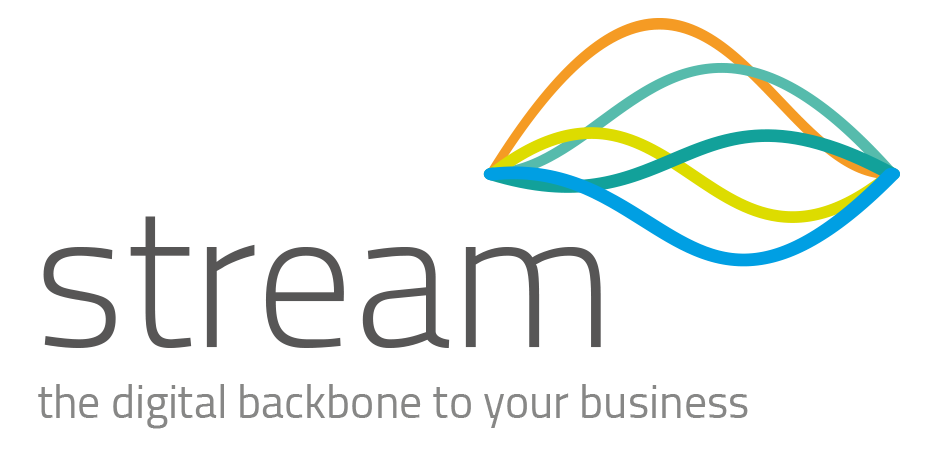 Our Services
Our services deliver a complete digital transformation journey from connectivity, cloud and unified communications to managed infrastructure
CONNECT WITH US
Contact us