Ultrafast Fibre Optic Broadband
Gigabit Internet from Stream Networks delivers ultrafast full fibre Internet Connectivity for businesses.

Our fibre broadband is the perfect solution for running cloud based applications and unified communications delivering gigabit speeds and an Internet service you can rely on 24x7x365.

Use our superfast and ultrafast, full fibre broadband postcode checker to check for the latest gigabit-capable broadband in your area
Gigabit Broadband
From £29.99 per month
CHECK AVAILABILITY
What is Gigabit Broadband?
Gigabit Broadband is delivered over a fibre optic cable which allows broadband speeds of up to 10Gbs over a single fibre optic cable.

Gigabit Broadband opens up access to all sorts of online applications that were never before possible, or have been out of reach for those with lower speed connections. With gigabit broadband, you can watch high definition video online, run multiple applications at once, and so much more.
Our Gigabit Broadband Network
Working with our technology partners Openreach, CityFibre, Virgin Media and ITS the Stream Gigabit Broadband network provides broadband coverage across the United Kingdom, covering every major city and through out project gigabit plans, an ever increasing rollout to rural areas, supporting rural communities in their quest for a superfast broadband internet connection.

Use our postcode checker to see what gigabit broadband connections are available in your area.
CHECK AVAILABILITY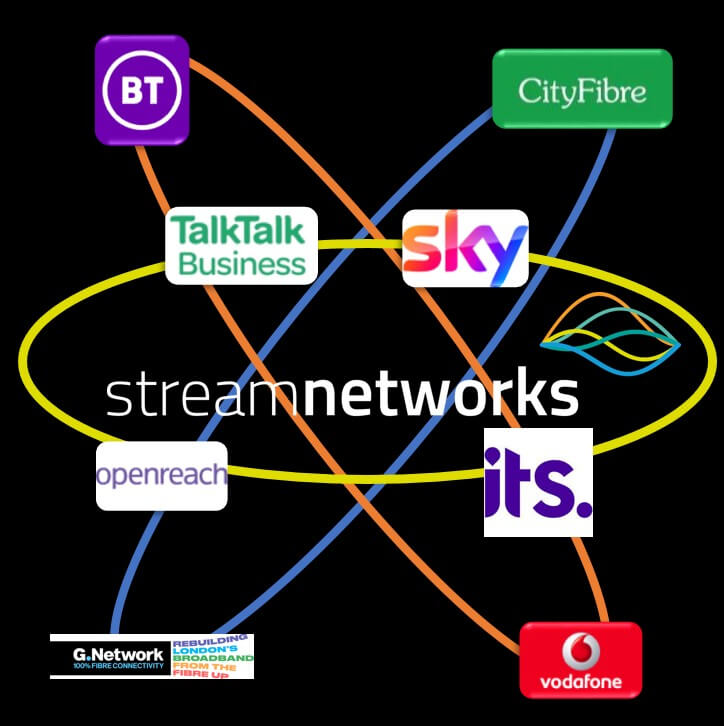 Gigabit Broadband Locations
Our Gigabit Broadband network is available at the following locations delivering broadband speeds of up to 1Gbs*
*Average speed for 1Gbs service is 900Mbs download, 100Mbs Upload
Choose your Fibre Connection Broadband Package
As one of the UK's leading business broadband providers our broadband service delivers uncontended bandwidth, a free static IP address, WiFi router, UK support and DDoS security to keep you protected.
Why choose Stream for Gigabit Broadband?
What is gigabit broadband?
Gigabit broadband is a connection that can deliver speeds of up to 1000Mbps (1Gbps). The most common gigabit connections are FTTP, but some parts of the cable network (Virgin Media) can also support gigabit speeds.
Is gigabit over WIFI possible?
Through a wireless connection, you can still access Gigabit Internet service, but you won't be able to benefit from its lightning-fast speed. The 2.4 GHz network can deliver speeds up to 75 Mbps when using a wireless connection.
Client Testimonials
Don't take our word for it – here's what our clients say:
Our connection was installed much quicker than other suppliers could provide and presents significant cost-savings and a high-speed performance!
Somerset Partnership NHS Trust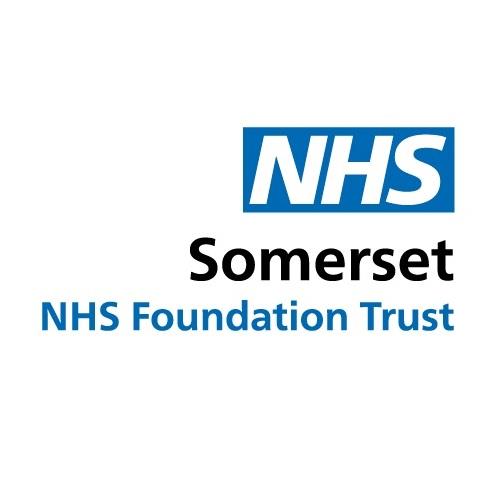 We benefit from an increased internet performance and reliability which allows the business to take advantage of new technologies.
Gardner Leader LLP – Legal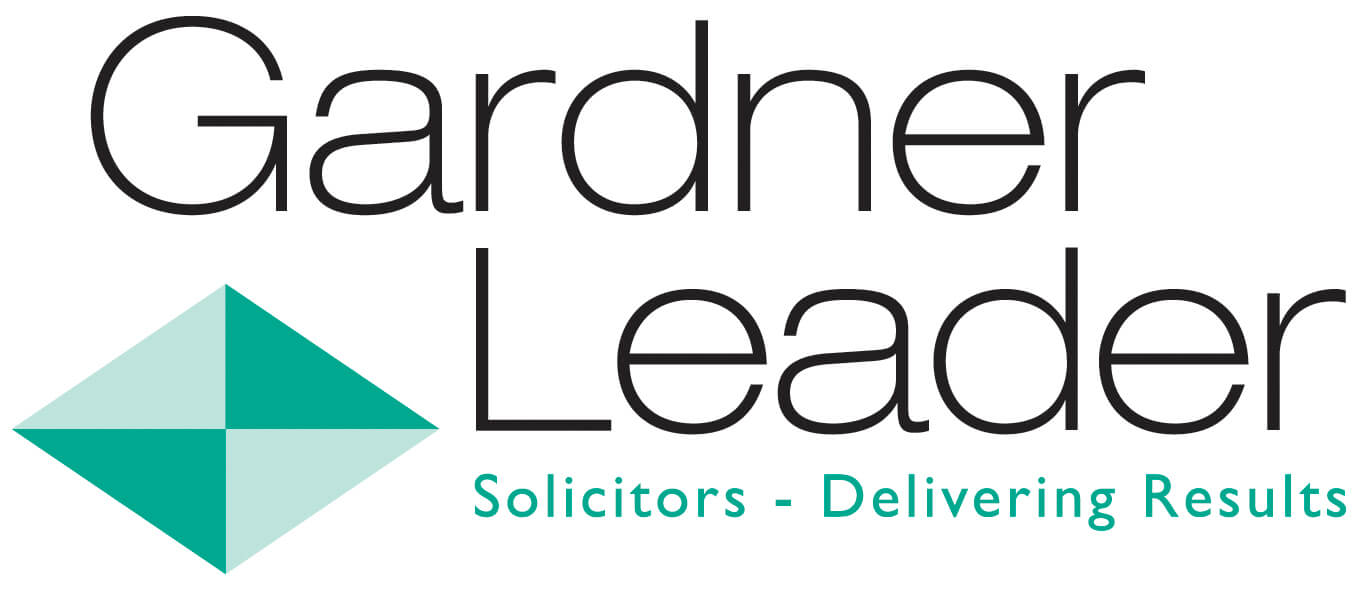 We have been a happy customer for a number of years and enjoy high-speed broadband a top-quality service that we couldn't get elsewhere.
Ideas Industry – Marketing Agency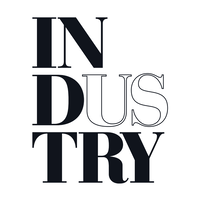 CONNECT WITH US
Contact us