Telecom and cloud solutions for the legal profession
Law firms are realising the benefits that cloud services can bring to their organisations, in terms of efficiencies, better client experiences and also cost savings. Stream helps legal practices digitally transform their business which enables a more cohesive working environment and improved service levels to your clients – increasing your billable hours and profitability.

Using our skills and industry knowledge, we provide superior cloud technologies to maintain cyber security, data protection and enable your teams to fulfil case management in a fast and reliable environment.

We understand that every client has different needs and objectives, so we work closely with you to deliver a solution that meets your unique requirements and futureproofs your legal practice so that you can continue to grow.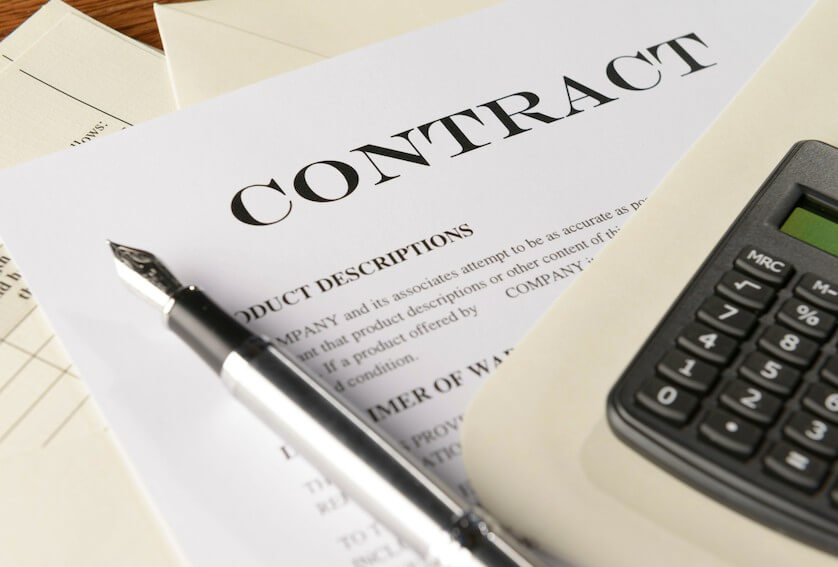 Case Study – Find out how cloud computing helped award-winning law firm Gardner Leader
How we can help you…
Through years of experience, we can offer the legal profession a range of IT, telecoms and cloud solutions. Often the transition into a cloud service is easy and seamless, for example, if you have been operating on Microsoft Office then the transition to Office 365 is not that complicated for your staff. Whether you're trying to extend the life of existing solutions, or working towards the next steps of your journey to full cloud capabilities we can help you streamline your service via new technologies.

The benefits of cloud computing for law firms
Some law firms still function on in-house legacy systems that involve on-premise servers/ data centres and probably operate on Microsoft Exchange servers for email. Moving over to a cloud service requires planning and foresight to ensure that your teams can access the information they need efficiently.

Ultimately though, the benefits of cloud technology far outweigh any negatives which is why more and more law firms are now adopting a cloud solution. Most practice management software integrates with cloud technology with ease, and the economies of scale offered by off-site, cloud-hosted systems mean that law firms can access better protection against cyber attacks at little financial cost.

Whether you need a public cloud or private cloud solution we will be able to provide a turnkey service to get your teams up and running efficiently, with little downtime.
CLIENT-CENTRIC
Cloud systems allow you to put your client in the centre of your organisation. Within the legal service, there are now many dedicated mobile apps that make legal practice management so much easier. Solicitors across different sites can also collaborate with ease. Your teams can gain efficiencies with diary management, access and update client data and follow up actions efficiently, leaving more time to dedicate to billable casework.
COST EFFECTIVE
Legacy systems require a schedule of maintenance, also upgrades and software updates can be costly and time-consuming. The ability to access virtual server capacity and software as a service (SaaS) further reduces capital expenditure. The efficiencies gained via improved workflows and reduced maintenance costs far outweigh the costs associated with on-site hardware.
SCALABILITY
Cloud infrastructures are flexible and allow you to increase your capacity as and when workload demands. There are no linear upgrades so you don't have to pay for something that you don't need just to get something that you do. Office expansion across multiple sites can be implemented quickly, with reduced hardware investment and set-up costs. New staff can be given access to systems at the touch of a button.
DISASTER RECOVERY AND MOBILITY
Data storage and remote working access are secure with a serverless environment. Should a disaster happen in your office, your company and client data will remain safe and accessible remotely via web or mobile apps, enabling continuity of service. Your staff can benefit from flexible working and you will be safe in the knowledge that your lines of communication and data transfers are secure and efficient.
Public cloud vs. private cloud, which one should you choose?
As technology develops and systems become more mainstream one question we are often asked is whether the legal industry should adopt a public or a private cloud infrastructure. Typical PaaS public cloud services such as Amazon Web Services (AWS) or Microsoft Azure offer a highly secure and scalable option that can flex with your needs and gives you access to an unlimited amount of resource. Private cloud services do offer superior customisation and can offer greater security but agility may be compromised if law firms need to be reactive to increasing workloads.


Whilst the answer depends on the needs of the individual legal practice one option could be to adopt a hybrid cloud system that incorporates the elements from each that are most important to you. We will work with you to build and implement a hybrid cloud strategy so that you can get the system that gives you the data security, case management and scalability that you need.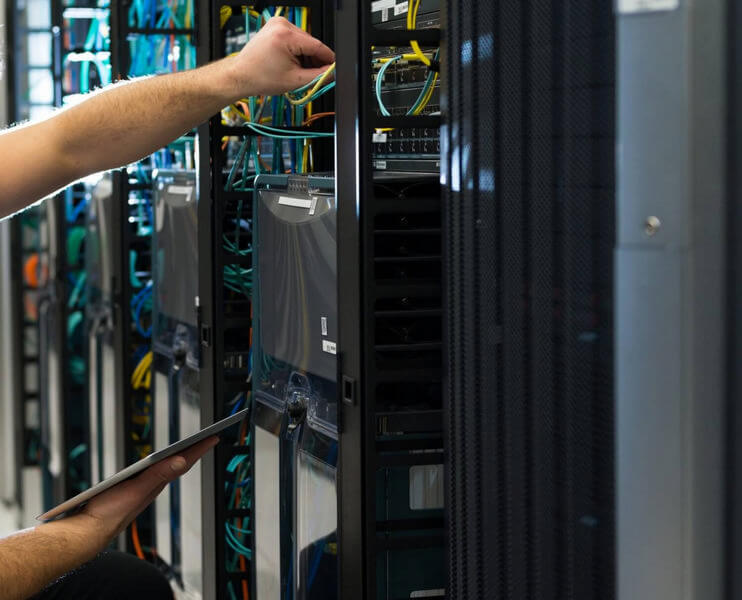 Looking for something else?
CONNECT WITH US
Contact us
Need help with a project? Please complete our contact form and one of our customer friendly technology experts will get straight back to you