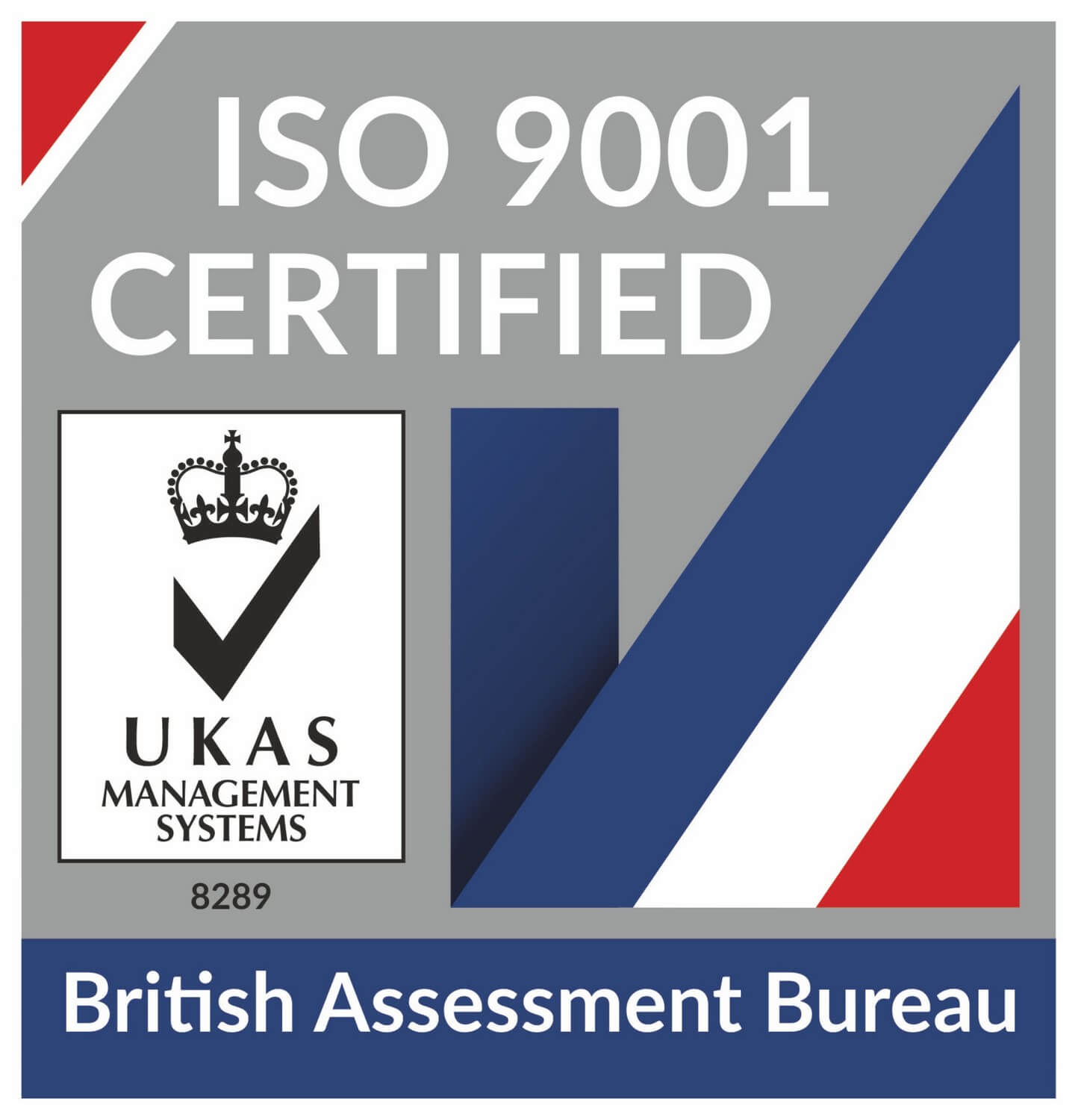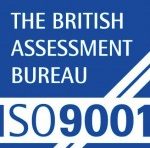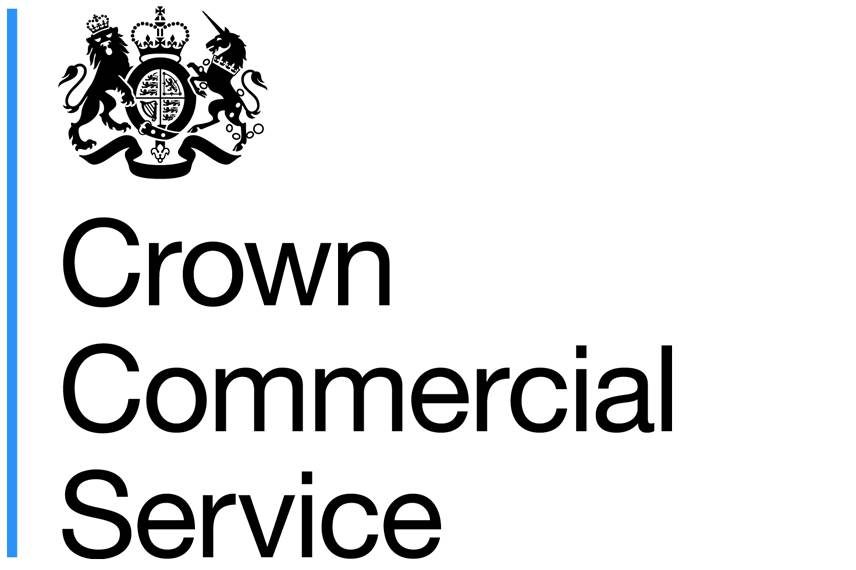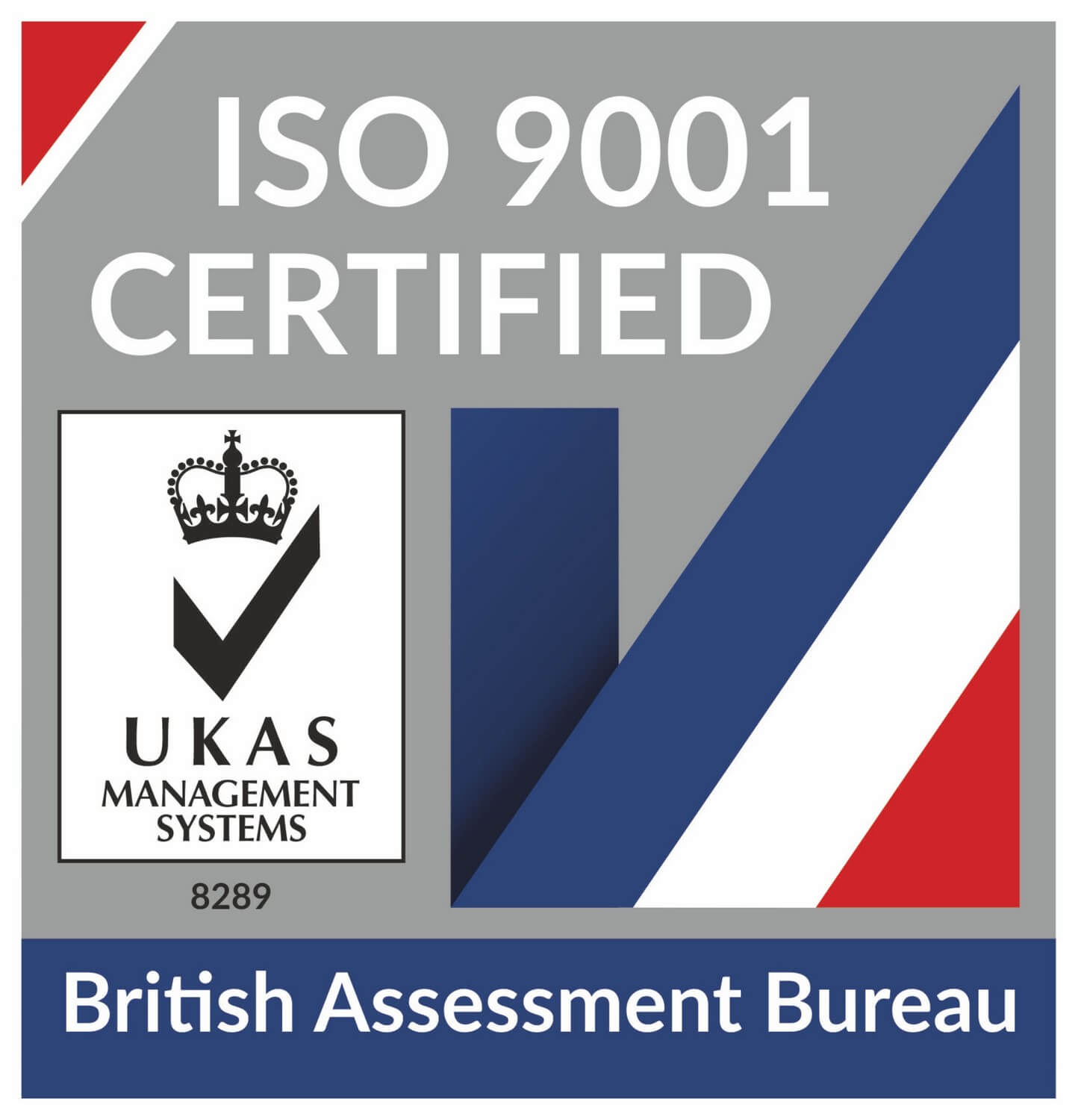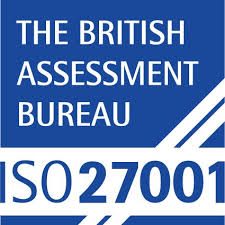 Awards &

Accreditations
At Stream we continually strive to ensure our business operates at the highest standards our customers expect from their trusted supplier of Cloud, Communications and Security.
ISO27001
Stream Networks have successfully completed ISO27001 certification. ISO27001 is designed to help establish and maintain an effective information management system, using a continual improvement approach. It implements the Organisation for Economic Cooperation and Development's (OECD) data guidelines which govern the security of information and network systems. Certified organisations are committed to continuous improvement and are assessed annually to ensure that progress is maintained.
ISO9001
Stream Networks has now earned the right to display the coveted British Assessment Bureau ISO 9001 certification mark to demonstrate its conformance to the standard. This independent assessment was conducted by the leading Certification Body, the British Assessment Bureau and demonstrates Stream Networks commitment to customer service and quality in delivery.
G-CLOUD 13
Stream Networks has gained G-Cloud supplier status from the Crown Commercial Service for its Cloud Backup, Virtual Server and Hosted Telephony services. G-Cloud is a Crown Commercial Services (CCS) initiative that provides an approved database of cloud-based IT services for use by Public Sector organisations. Using the Digital Marketplace, Public Sector organisations can procure Cloud Based IT services in a simpler and faster fashion.
CYBER ESSENTIALS
Stream are accredited to Cyber Essentials ensuring our systems and processes are safeguarded against the most common cyber threats and demonstrate our commitment to cyber security
INVESTMENT IN APPRENTICES
For the second year in a row, Stream Networks have been awarded a Certificate of Merit for our investment in apprentices.
EMPLOYER OF THE YEAR
Stream Networks have been awarded one of the employer of the year awards by the West Berkshire Training Consortium.
EVERYTHINGICT FRAMEWORK
Stream are an approved supplier on the Everything ICT Framework, an ICT procurement framework specialising in the education sector and DfE recommended. Providing ICT products, solutions and services, representing more than 6,000 Schools, Colleges, Universities and Multi-Academy Trusts. As well as supporting any government department or Non-Departmental Public Body; NHS Trusts, Local Authorities, Mod, Hospitals and Charities, with their ICT procurement needs
CONNECT WITH US
Contact us
Client Testimonials
Don't take our word for it – here's what our clients say:
Working with Stream Networks was of great benefit to the Trust. They streamlined the installation process of our services compared to previous suppliers and we were delighted to be up and running, and enjoy significant cost savings in no time.
Tony Ashworth
Somerset NHS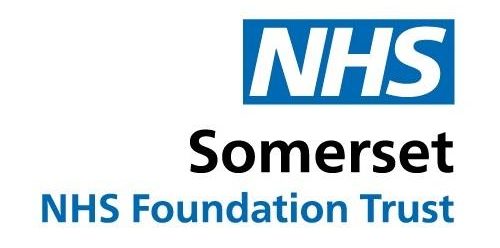 The investment we have put into our network with Stream allows us to embrace further Cloud technologies. As Stream also own and manage their own Cloud infrastructure we know our data remains in the UK and under the control of an ISO27001 organisation.
Neil Prevett
Gardner Leader