Managed Infrastructure
We understand how important it is to have a network and IT infrastructure that is highly accessible, high performing, secure, and cost efficient.
Our experts are dedicated to providing full end-to-end solutions that are customised to your specific business requirements.

Throughout our design, implementation, and service lifecycles, we will align our technology solutions to meet your company's goals.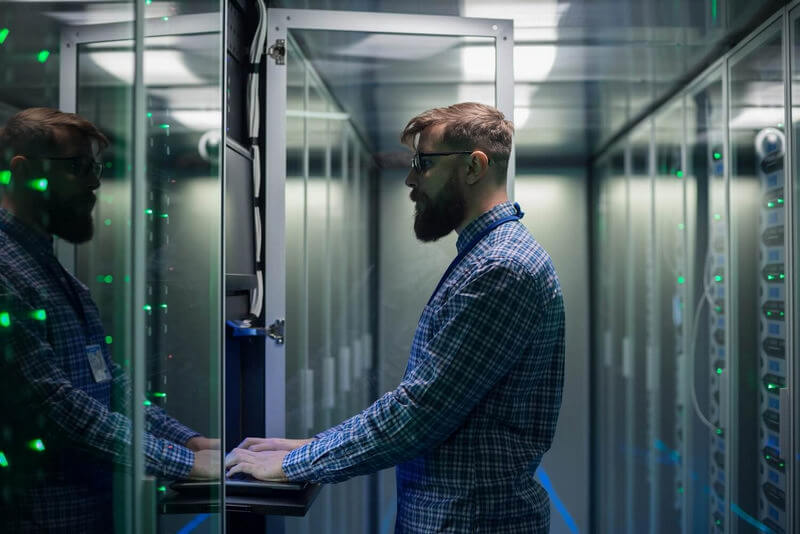 Our Managed Infrastructure Overview
We specialise in managed IT infrastructure from LAN to WAN, making multi-vendor business
networks easier to manage and operate.

Our Managed Network Services include proactive, highly automated network and security
product suites, operational control and monitoring.
MANAGED FIREWALL
Our team of security experts provide a complete managed firewall service from a choice of leading vendors. Our managed firewall services delivers security hardening, whitelist, blacklist management, NAT rules, devices back up and ongoing reporting.
LAN DEPLOYMENTS
Our team are experts in LAN design and implementation of new and existing infrastructure. Whether you are looking to add capacity or a complete refresh we provide LAN infrastructure solutions from the leading vendors.
CYBER SECURITY
Our Cyber Security team will identify vulnerabilities in your system and prioritise updates. Conducting a thorough audit of your current technology using penetration testing, vulnerability scanning, configuration management, and other security auditing tools.
LEARN MORE
MANAGED WAN
Using our state of the art network our team deliver managed WAN infrastructure solutions from MPLS and IPVPN to the latest in SD-WAN technology.
LEARN MORE
PRIVATE AND PUBLIC CLOUD
We create public and private cloud solutions that provide high-volume workloads in a fault-tolerant and high-performance way.
LEARN MORE
UNIFIED COMMUNICATIONS
Our Unified Communications solution delivers the complete suite of collaboration tools to ensure your business can communicate effectively with customers, suppliers and employees.
LEARN MORE
MANAGED WIFI
We deliver the latest generation of WiFi solutions from Juniper Mist, Aruba and Meraki. Starting with a complete WiFi survey to ensure the best WiFi coverage for your organisation to managed WiFi deployment.
NETWORK MONITORING
A well-functioning network is important for business success.
We can detect anomalies changes as soon as they occur using automated discovery and effect analysis, thanks to proactive alerting, network analytics, and real-time monitoring.
Professional Services
Our network experts will collaborate closely with you to define an architecture approach that seamlessly incorporates emerging technology into your current environment.
We make certain that our plans are in line with your current and future business goals and objectives.
We will conduct an audit of your current infrastructure to identify risk areas and assess the possible effects on your company, as well as make recommendations on how to mitigate these risks with highly accessible and safe solutions.
We determine which improvements to your IT infrastructure are needed to ensure that the new service achieves the desired business outcomes.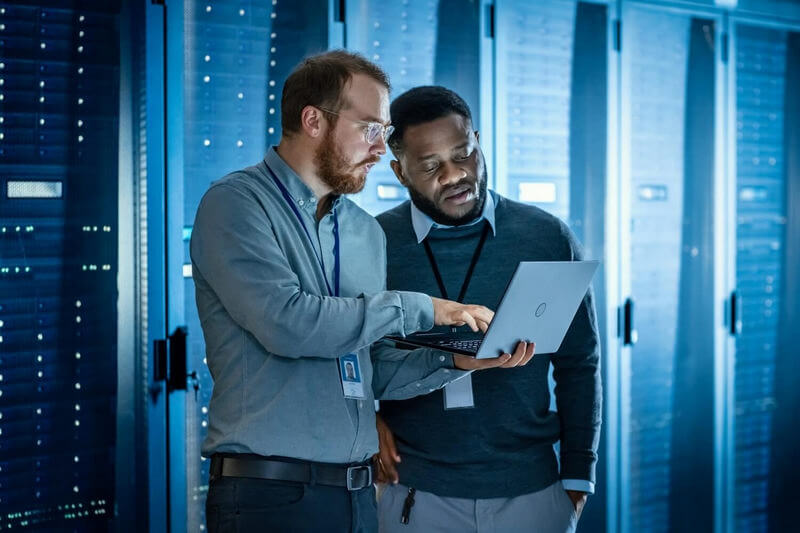 What is the main role of infrastructure management?
IT infrastructure management involves providing structure and control of the functions responsible for diverse technical operations in physical, virtual, and cloud environments. The main aim is to maximize productivity and minimize downtime.
At Stream we continually strive to ensure our business operates at the highest standards our customers expect from their trusted supplier of Cloud, Communications and Security.
LEARN MORE
ISO9001
Stream Networks has now earned the right to display the coveted British Assessment Bureau ISO 9001 certification mark to demonstrate its conformance to the standard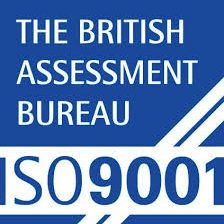 ISO27001
Stream Networks have successfully completed ISO27001 certification. ISO27001 is designed to help establish and maintain an effective information management system, using a continual improvement approach.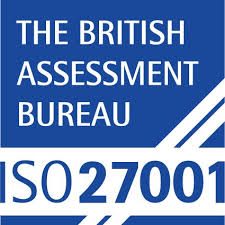 G-CLOUD FRAMEWORK
G-Cloud is a Crown Commercial Services (CCS) initiative that provides an approved database of cloud-based IT services for use by Public Sector organisations.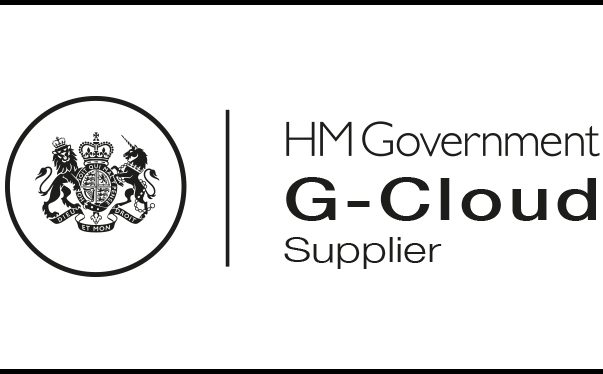 Looking for something else?
CONNECT WITH US
Contact us
Client Testimonials
Don't take our word for it – here's what our clients say:
Working with Stream Networks was of great benefit to the Trust. They streamlined the installation process of our services compared to previous suppliers and we were delighted to be up and running, and enjoy significant cost savings in no time.
Tony Ashworth
Somerset NHS Trust
The investment we have put into our network with Stream allows us to embrace further Cloud technologies. As Stream also own and manage their own Cloud infrastructure we know our data remains in the UK and under the control of an ISO27001 organisation.
Neill Prevett
Gardner Leader