Our high-performance Cloud computing environment is the perfect place for software and mobile app developers to host their systems. We offer 100% scalability for all of your requirements, you can automate template "builds" for a quick provision, and most importantly, you'll be supported by a UK support team 24x7x365.


When compared to writing source code locally, many developers find that the process can be more flexible if done in the cloud. Developers can use multiple programming languages such as SQL, Java and Python and cloud applications are cost-effective as you only pay for what you use; there are no costly linear upgrades, no capital investment in on premises equipment such as data centers or server rooms, and no downtime.


As the benefits of cloud development are being realised, it is important that you choose a cloud provider who understands your requirements, load balancing demands and will enhance your workflows. This is why Stream Networks is the first choice for many developers.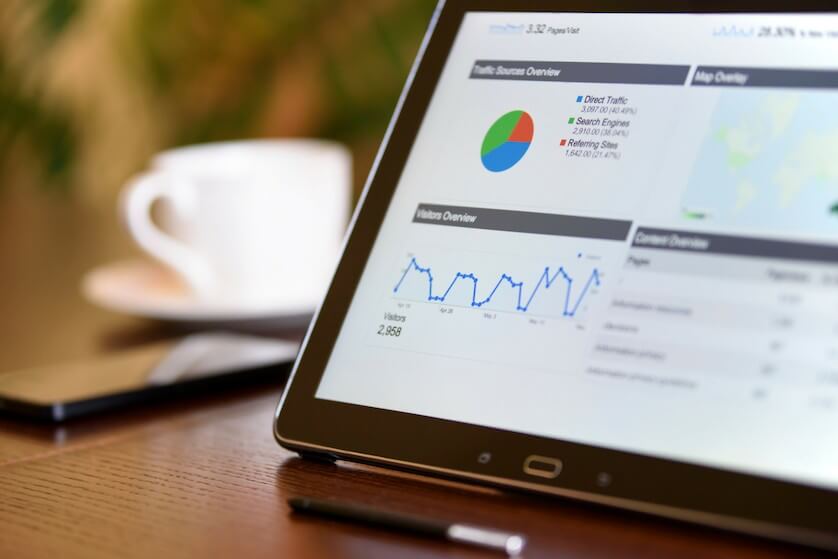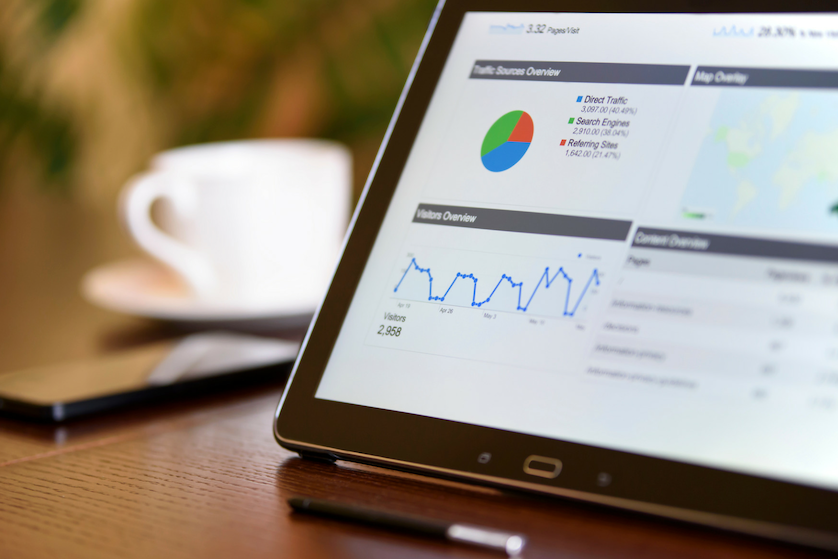 Case Study – SORCE Ltd were tired of an inflexible approach to hosting – find out how we helped them
How we can help you…
We're not like your typical virtual server provider, just like our Cloud platform, we're flexible, agile and responsive. We want to work with our software partners, we won't simply hand over a server and leave you in the dark, we offer full support and tutorials to make sure you get the best service. Our Cloud currently hosts a multitude of software web applications and operating systems including; intranets, IP phone systems, database services, machine learning, remote desktops, Sage applications, IoT, web and application development. When it comes to hosting, we make the complex simple.
LEARN MORE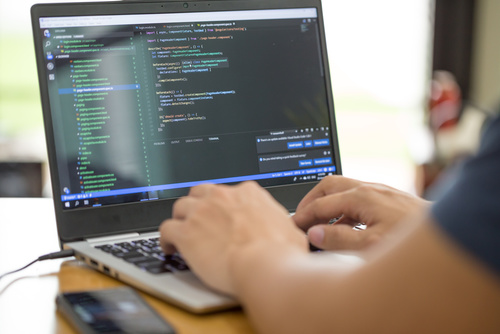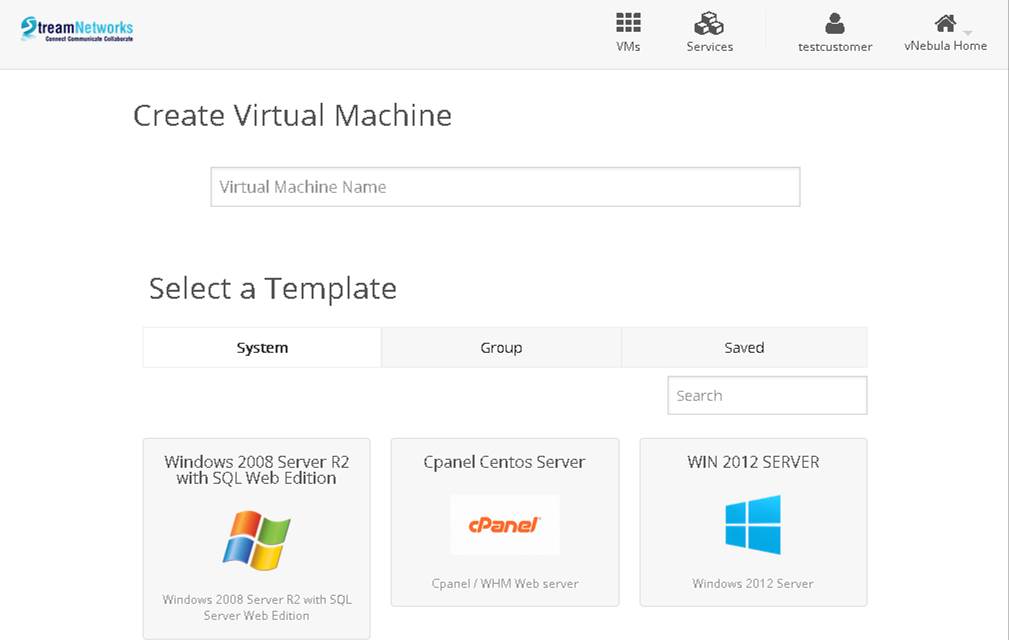 vNebula Virtual Datacentre
Our vNebula Virtual Datacentre is robust and reliable, connected to our core Juniper SDN fibre network it uses HA Hypervisor Vsphere from VMware. It is flexible and provides a simple one-click server provision, allowing remote console access and server configuration for complete control and low latency.

Full machine and file backup is provided via Veeam storage repositories to facilitate file restoration in the quickest possible time.

Our virtual data centres offer the highest protection via Cisco firewalls and are DDoS protected. Support from our VMware engineers is available 24/7/365 and our pricing structure ensures that monthly billing is transparent and flexible with no hidden costs.
LEARN MORE
Why Stream Networks is the prefered provider for developers
We have a strong track record of delivering robust and efficient cloud services that developers and open-source authors require. We work with our clients to ensure that the solution delivered is the one that best meets their needs, and we provide full support throughout the project and beyond to support your development lifecycles.
YOUR SOFTWARE. OUR SERVERS.
Our servers will do what you want. They will work for you, and so will we. We'll never abandon you in your hour of need, in fact, there will never be an hour of need as what we provide works, and we back this up with a 100% uptime SLA.
UK HOSTING. UK SUPPORTED.
Cloud security is of vital importance. Our Cloud solutions are hosted and replicated to multiple UK data centres helping you maintain sovereignty for your clients. Better yet; our support team are all based in the UK and will relish the chance to have a conversation with you – as a service provider we don't hide behind online chats.
SAY GOODBYE TO LINEAR UPGRADES
We want to be as flexible as possible for you to work with. If demand is spiking and you need to increase an element such as disk, RAM or vCPU we won't ask you to increase all 3 – why should you, and your customers pay for something they don't need?
HIGH PERFORMANCE
Our high-performance SANs provide superior throughput and latency for an enterprise performance. We offer multi-protocol configurations, intelligent real-time tiering and Solid State Drives. For optimum performance, couple our servers with a Stream internet connection for an "on-net" solution.
The benefits of cloud services for web developers
Cloud computing allows developers to manage technological resources more effectively, which brings with it more flexibility and increased cost efficiencies.
SCALABILITY
LScalability within the development is essential as cloud storage can be infinite. Traditional server hosting restricts agility but serverless cloud systems allow for any part of a system to be scaled quickly and easily. Storage services and capacity can be arranged to enable you to manage clients with big data demands.
RESPONSIVE
New environments for websites, databases and virtual machines can be created quickly and easily, and additional services can be set up as and when your pipeline requires. Cloud solutions are particularly useful for startups where long term demands are not yet realised and future-proofing is essential.
COST-EFFECTIVE
With no upfront investment in on-site servers, cloud services are akin to a pay as you go format, meaning that you are not paying for anything that you don't need. The cost of DevOps automation is reduced via a cloud-centric approach and includes continuous integration and continuous deployment.
MONITORING
With cloud structures, developers can more easily monitor all of the applications and operations that they use via the backend. Management tools such as metrics and logs are vital and enable support teams to identify issues as soon as they arise.
COLLABORATION
As cloud computing is not restricted by location, workloads are streamlined as development tools are accessed easily and teams collaborate more efficiently, increasing creativity and innovation.
Public, Hybrid or Private Clouds – which one is right for you?
When proposing a cloud service it can be confusing knowing what type of cloud solution you should go for.
Public Cloud
Public cloud services are typically off-premises and function as part of a wider IT infrastructure that houses other tenants. The infrastructure is not owned by the end-user. Examples of public clouds are; Amazon Web Services (AWS), Google Cloud, IBM Cloud and Microsoft Azure.
Private Clouds
Private cloud systems are dedicated to a single end-user (or group) and the environment typically runs behind the end user's firewall. They can now be built on off-premises, rented vendor-owned data centres which allow for greater flexibility.

Private clouds can also be delivered as managed or dedicated clouds. Managed private clouds are the perfect solution for organisations that are lacking in IT resources. Dedicated clouds are utilised by departments who need to keep their information separate from the rest of the cloud, such as finance/accounting teams.
Hybrid clouds
Hybrid or multicloud infrastructures have many benefits, the main one being that of agility. A hybrid approach can be more complex to implement as they can often utilise multiple cloud environments, local area networks (LANs), wide area networks (WANs), virtual private networks (VPNs) and APIs. However, the benefits of scalability (both up and down) means that organisations can be agile to the demands of their business, without having to invest in hardware to meet spikes in demand.
Types of cloud service: Saas, PaaS or IaaS
Typically Software as a Service (SaaS) applications are hosted on a remote server and use the internet to deliver web apps via your browser. Examples are SaaS applications are the Google Cloud Platform, Dropbox, WebEx and Cisco. The benefit of such applications is that their updates are automated, meaning that organisations do not need IT staff to download and update apps on all terminals.

Platform as a Service (PaaS) provides a software framework over the internet to create development environments that can be used to build customised applications. Developers retain the management of applications whilst file storage and networking are typically managed by a third-party provider. Examples of PaaS are Windows Azure, AWS and OpenShift.

Infrastructure as a Service (IaaS) is one of the most flexible of the cloud computing models. It is highly scalable and gives clients complete control of their infrastructure. Examples are Linodeand Rackspace, also elements of Azure and AWS are IaaS.
Looking for something else?
CONNECT WITH US
Contact us
Need help with a project? Please complete our contact form and one of our customer friendly technology experts will get straight back to you
Client Testimonials
Don't take our word for it – here's what our clients say:
Working with Stream Networks was of great benefit to the Trust. They streamlined the installation process of our services compared to previous suppliers and we were delighted to be up and running, and enjoy significant cost savings in no time.
Tony Ashworth
Somerset NHS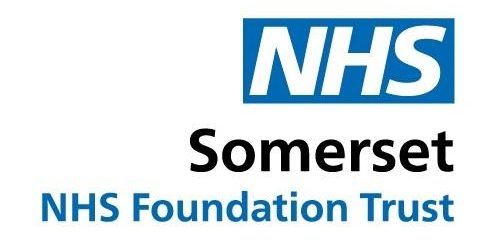 The investment we have put into our network with Stream allows us to embrace further Cloud technologies. As Stream also own and manage their own Cloud infrastructure we know our data remains in the UK and under the control of an ISO27001 organisation.
Neil Prevett
Gardner Leader