Cloud Hosting for Software Developers
Our high availability Cloud environment is the perfect place for software developers to host their systems. Our platform is 100% scalable to your requirements, you can create template "builds" for quick provision and most importantly, you'll be supported by a UK support team 24x7x365.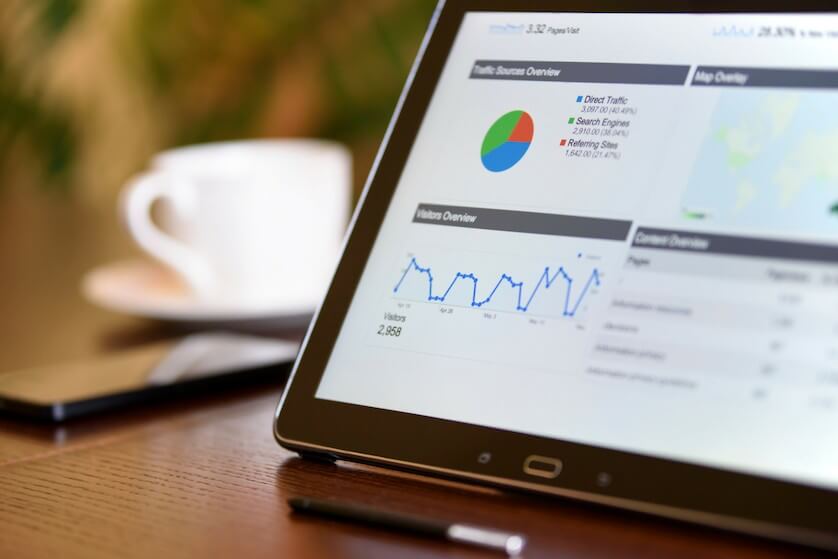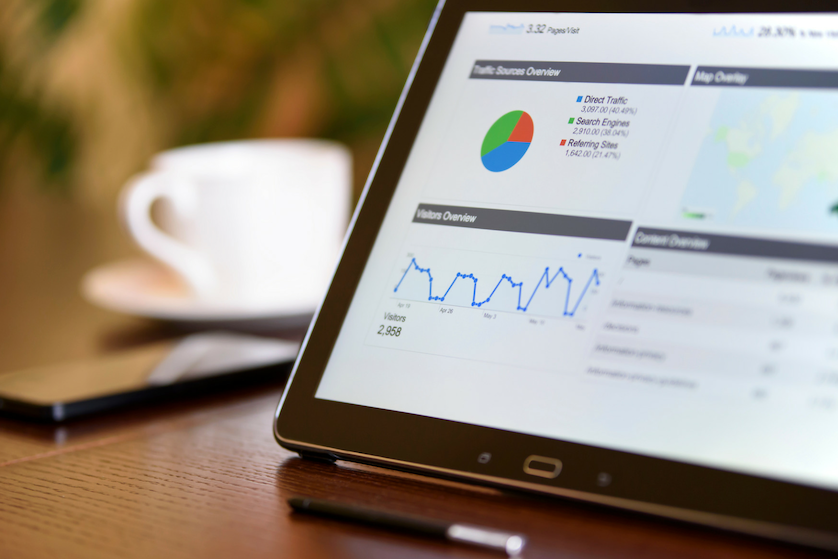 Case Study – SORCE Ltd were tired of an inflexible approach to hosting – find out how we helped them
How we can help you…
We're not like your typical virtual server provider, just like our Cloud platform, we're flexible, agile and responsive. We want to work with our software partners, we won't simply handover a server and leave you in the dark. Our Cloud currently hosts a multitude of software including Intranets, IP Phone Systems, Remote Desktops and a variety of Sage applications. When it comes to hosting, we make the complex; simple.
LEARN MORE
YOUR SOFTWARE. OUR SERVERS.
Our servers will do what you want. They will work for you, and so will we. We'll never abandon you in your hour of need, in fact there will never be an hour of need as what we provide works, and we back this up with a 100% uptime SLA.
UK HOSTING. UK SUPPORTED.
Our Cloud environment is hosted and replicated to multiple UK datacentres helping you sell to your customers who have data sovereignty concerns. Better yet; our support team are all based in the UK and will relish the chance to have a conversation with you – we don't hide behind online chats.
SAY GOODBYE TO LINEAR UPGRADES
We want to be as flexible as possible for you to work with. If demand is spiking and you need to increase an element such as disk, RAM or vCPU we won't ask you to increase all 3 – why should you, and your customers pay for something they don't need?
HIGH PERFORMANCE
Our high-performance SANs provide superior throughput and latency for an enterprise performance. We offer multi-protocol configurations, intelligent real-time tiering and Solid State Drives. For optimum performance, couple our servers with a Stream internet connection for an "on-net" solution.
Looking for something else?
CONNECT WITH US
Contact us
Need help with a project? Please complete our contact form and one of our customer friendly technology experts will get straight back to you
Client Testimonials
Don't take our word for it – here's what our clients say:
Working with Stream Networks was of great benefit to the Trust. They streamlined the installation process of our services compared to previous suppliers and we were delighted to be up and running, and enjoy significant cost savings in no time.
Tony Ashworth
Somerset NHS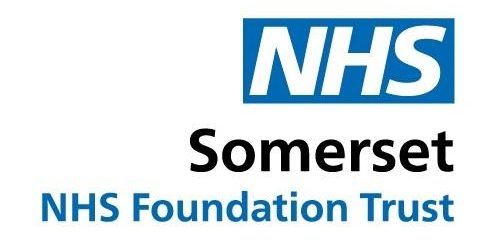 The investment we have put into our network with Stream allows us to embrace further Cloud technologies. As Stream also own and manage their own Cloud infrastructure we know our data remains in the UK and under the control of an ISO27001 organisation.
Neil Prevett
Gardner Leader