A range of business connectivity solutions
Our business connectivity solutions deliver mission critical infrastructure, built-in security, service reliability and 24x7x365 support.

With a wide choice of connectivity options from Fibre Broadband, Mobile Broadband, EFM, EoFTTC, Fibre Ethernet Leased Lines and Dark Fibre our network delivers our customers with the UK's most connected network.
GET CONNECTED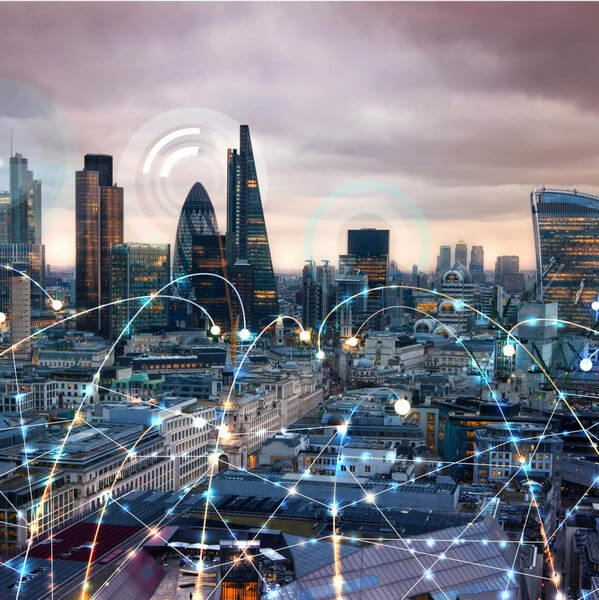 Business Connectivity Solutions
When business needs to connect, it connects with us first
Business Connectivity FAQs
Why is Connectivity important in business?
It is now essential for all businesses to have fast resilient connectivity in order for all the necessary business functions to be carried out seamlessly and at speed. From communication with colleagues and customers the connectivity determines the efficiency of this process
How does connectivity affect the business?
In modern businesses, connectivity is not merely a functional element of communications; it's a critical component of worker productivity and customer satisfaction. Connectivity can boost a company to new heights, but done poorly, it can steal your competitive edge.
Client Testimonials
Don't take our word for it – here's what our clients say:
Working with Stream Networks was of great benefit to the Trust. They streamlined the installation process of our services compared to previous suppliers and we were delighted to be up and running, and enjoy significant cost savings in no time.
Tony Ashworth
Somerset NHS Foundation Trust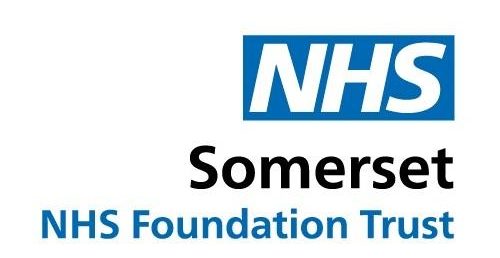 The investment we have put into our network with Stream allows us to embrace further Cloud technologies. As Stream also own and manage their own Cloud infrastructure we know our data remains in the UK and under the control of an ISO27001 organisation.
Gardner Leader
Neil Prevett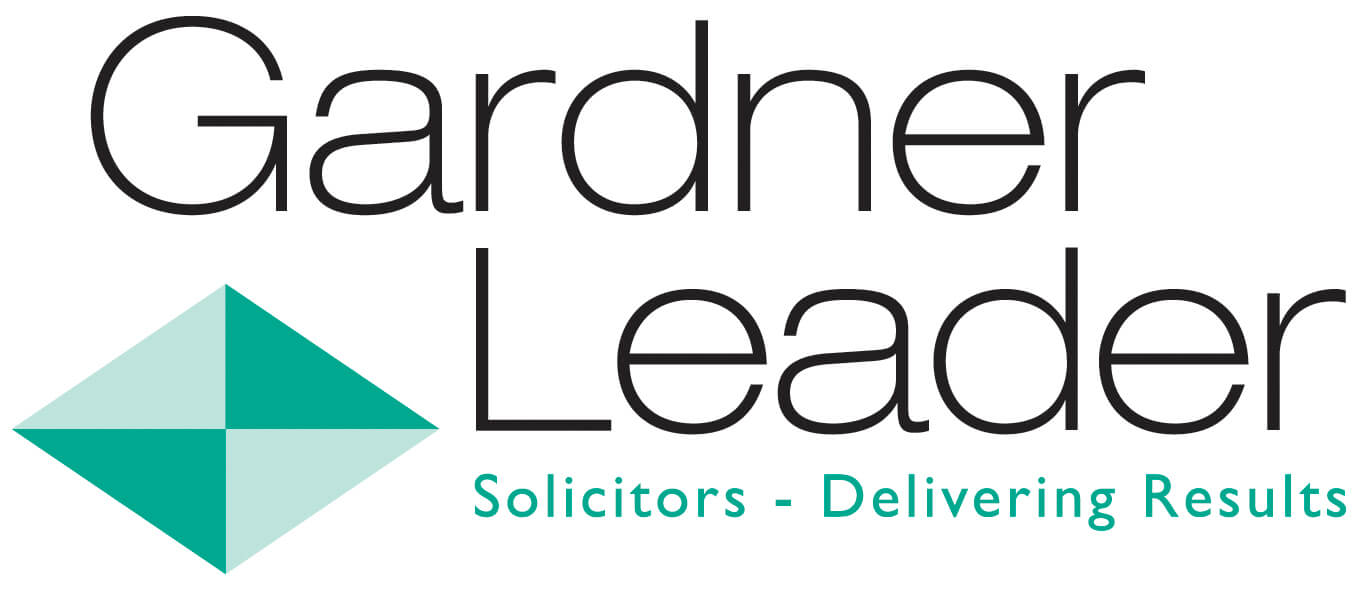 CONNECT WITH US
Contact us