Maximise business efficiency
We provide communications and cloud services that maximise business efficiency, deliver a clear return on investment and improve service.
Our range of business services include
INDUSTRY SECTORS
Solutions that fit perfectly with your business
From the Public Sector to Legal, Education, Financial and Software providers we provide specialist support to business!
Solutions for Software Developers
Our high availabily Cloud environment is the perfect place for software developers to host their systems.
Solutions for Legal
Using our network, Stream provide legal organistations with secure cloud and connectivity services.
Solutions for Finance and Fintech
Reliable , fast and secure communications are key to the Finance sector. See how our solutions can help your business
Solutions for the Public Sector
From our G-CLOUD 10 services to Dark Fibre and WiFi Solutions, find out how we help the public sector improve communications and reduce costs
Solutions for Education
With an estimated 8% drop in per pupil spending since 2010, Find out how we help the Education sector maximise their IT budgets and improve pupil performance..
Solutions for Charity
In an industry where pricing is sensitive, and data even more so, Stream Networks help Charities improve their processes through the deployment of secure cloud, voice and connectivity services.
Partner with us
Our partners benefit from our 24x7x365 proactive tech friendly support team, unrivalled network footprint, service, dedicated account management, leading partner portal and our SDN ready network!
Join us today
GET CONNECTED
OUR HAPPY CLIENTS
Client Testimonials
Don't take our word for it – here's what our clients say:
Working with Stream Networks was of great benefit to the Trust. They streamlined the installation process of our services compared to previous suppliers and we were delighted to
be up and running, and enjoy significant cost savings in no time.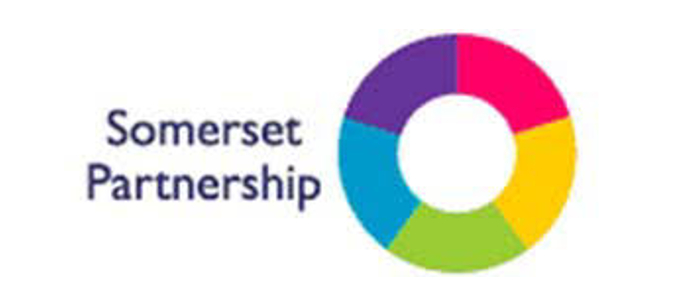 Tony Ashworth
Somerset NHS Foundation Trust
The investment
we have put into our network with Stream allows us to embrace further Cloud technologies. As Stream also own and manage their own Cloud infrastructure we know our data remains in the UK and under the control of an ISO27001 organisation.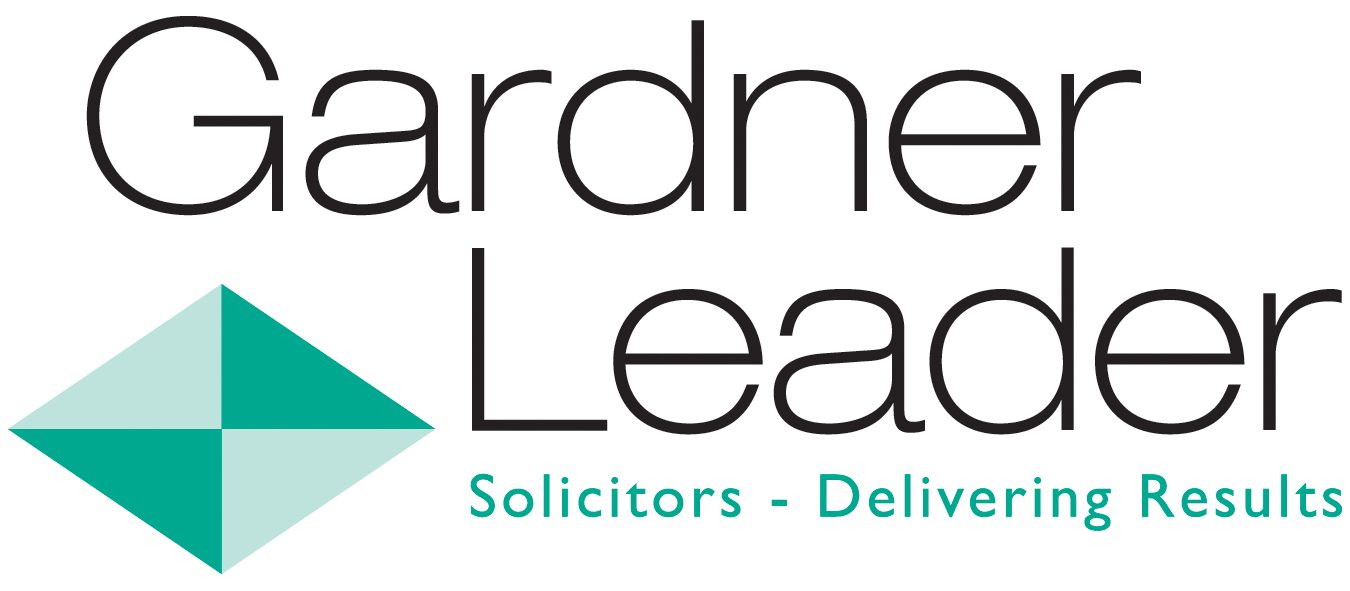 Neil Prevett
Gardner Leader Solicitors
STAY CONNECTED
Latest News
Stream Networks complete 164Gbs dark fibre solution to connect merging NHS Trusts datacentres. Company Profile Somerset NHS Foundation Trust is the first NHS trust on the English mainland to provide community,[…]
Read more
Stream Networks are delighted to announce a new partnership with local football club Hungerford Town that see's us become official sponsors of the new stand at Bulpit Lane. Please click[…]
Read more
CONNECT WITH US
Contact us
Need help with a project? Please complete our contact form and one of our customer friendly technology experts will get straight back to you