Fibre Ethernet Leased Lines for Business
The Internet Connection for Business
Fibre Ethernet Leased Lines and EOFTTC, EFM circuits deliver dedicated, uncontended Fibre directly to a businesses premises offering low latency, symmetric upload speeds and download speeds of 100Mbs, 1Gbs and 10Gbs.

With pricing starting from £167.00 per month for a 100Mbs leased line with a peace of mind same-day fix SLA, moving to a Stream Networks leased line service is the perfect choice for business-critical Internet connectivity with high speeds.
CHECK PRICES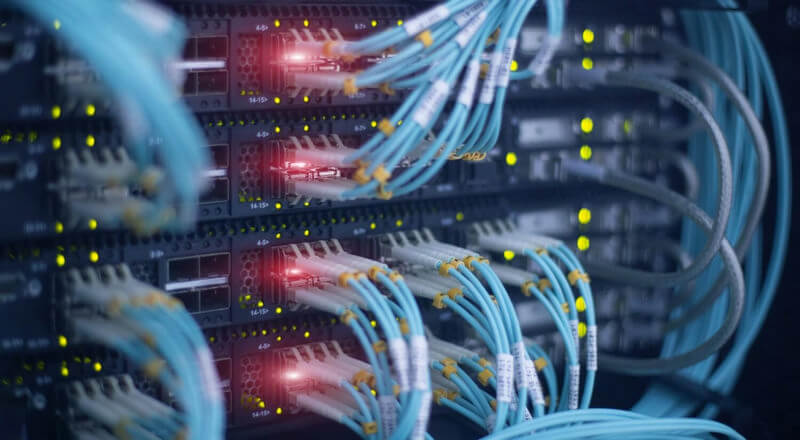 Choose your Leased Line Connection package
As one of the UK's leading business ISP's (Internet Service Provider) choosing Stream for your dedicated line provision delivers reliable connection speeds of up to 10Gbps, a back-up ADSL, FTTC or Full Fibre broadband connection, a dedicated account manager, uncontended bandwidth, a managed Juniper router, static IP addresses, UK support and DDoS security protection to keep you safe from outside attack.

With a Stream scalable, dedicated connection, fibre optic leased line you can run multiple cloud apps, video conferencing software, the latest in business VoIP telephony, connect to multiple offices via VPN and be assured that when downloading large files your data transfer rate is guaranteed by a dedicated fibre connection.
100Mbs Internet Access
Leased Line
from £167.00
per month
8 Static IP Addresses
Uncontended Unlimited Usage
24x7x365 Proactive UK Support
Enhanced 6 hour Fix SLA
Juniper SRX Router
ADSL/FTTC business broadband back-up
Symmetrical Speeds
Get Started
1Gbs Internet Access
Leased Line
from £280.00
per month
8 Static IP Addresses
Uncontended Unlimited Usage
24x7x365 Proactive UK Support
Enhanced 6 hour FIX SLA
Juniper SRX Router
ADSL/FTTC business broadband back-up
Symmetrical Speeds
Get Started
10Gbs Internet Access
LEASED LINE
from £995.00
per month
8 Static IP Addresses
Uncontended Unlimited Usage
24x7x365 Proactive UK Support
Enhanced 6 hour Fix SLA
Juniper SRX Router
ADSL/FTTC business broadband back-up
Symmetrical Speeds
Get Started
Fibre Ethernet Leased Line
Overview
When business needs to connect, it connects with us first.
OUR NETWORK
Our purpose built Juniper Software Defined fibre network can facilitate a range of leased line speeds and bandwidths from 100Mbps, 1Gbps to 10Gbps. In additIon our network provides multi-homed, fast transit links and peering. This provides guaranteed connectivity for latency critical applications such as Voice and Video.
LEARN MORE
SOFTWARE DEFINED WIDE AREA NETWORKS
Our network supports SD-WAN enabling an easy migration path from legacy MPLS or IPVPN to a cloud ready, flexible, AI driven, application aware Wide Area Network.
LEARN MORE
WIDE AREA NETWORK
With Stream's SDN, SD-WAN and MPLS services migrating a Stream Fibre Ethernet Leased Line into a private Wide Area Network is easy. Define your IP address schemes and implement QoS and bandwidth management for Voice and Cloud services to ensure your traffic is prioritised over standard data traffic.
LEARN MORE
DDoS PROTECTION SECURITY
All Stream Fibre Ethernet Leased Lines are protected by our DDoS (Distributed Denial of Service) protection. All incoming Internet traffic is advertised using BGP via our DDoS Scrubbing service providing 24x7x365 real time protection against denial of service attacks.
LEARN MORE
ENHANCED SLA
Our Fibre Ethernet services come with a stringent SLA, providing a 6-hour fix time and a 100% up time guarantee with our fail-over service, this is supported with an industry-leading automatic repayment scheme.
LEASED LINE BACK UP
We are experts in leased line back-up providing a 100% uptime guarantee with our diverse fibre provision. Our network monitors your services 24x7x365 seamlessly switching Internet traffic via your back-up circuit in the event of a primary circuit failure. Our team of experts will configure High Availability routers and firewalls to ensure that should a device, port, or circuit fail you will have a reliable internet connection that stays connected without interruption
LEARN MORE
SUPPORT
The Stream friendly technical support team is based in the UK and provides 24x7x365 proactive support. Our portal Cascade provides customers with access to real time network monitoring, security monitoring and bandwidth statistics 24x7x365
LEARN MORE
INSTALLATION
Stream Networks provide dedicated project managers to get you connected fast. Delivery times from as little as 10 working days with 90% of our connections delivered within 35 working days. In addition our portal Cascade provides live order updates to keep you updated through the installation.
VALUE FOR MONEY
As one of the UK's leading independent fibre leased line providers and with access to over 2 million UK postcodes our prices are amongst the best and most cost-effective in the UK telecoms market. This makes our leased lines affordable to small businesses as well as large enterprises, dedicated internet access is now available for all.
What SLA's are provided on a leased line?
We offer an enhanced SLA (Service level agreement) on our Fibre Ethernet Leased Line service that provide 100% up time fix to major service outage within 6 hours regardless of peak times. Make downtime a thing of the past.
What is the typical response time to your core network?
For services provided within the UK our typical response time is 1-2ms to our core network.
What is the lead time for a Fibre Ethernet Leased Line Installation?
If you have existing fibre connection in your premises 90% of our circuits are delivered within 35 working days subject to site survey.
What support is provided on a Fibre Ethernet Leased Line?
We provide proactive monitoring with telephone and email support 24x7x365. If the service is hard down an engineer will be despatched and on site within 6 clock hours.
Client Testimonials
Don't take our word for it – here's what our clients say:
We benefit from an increased Internet performance and reliability which allows the business to take advantage of new technologies whilst emphasising a focus on our core business operations and providing the best client service. The investment we have put into our network with Stream now means we are in a position to embrace further Cloud technologies

Neil Prevett
Gardner Leader Solicitors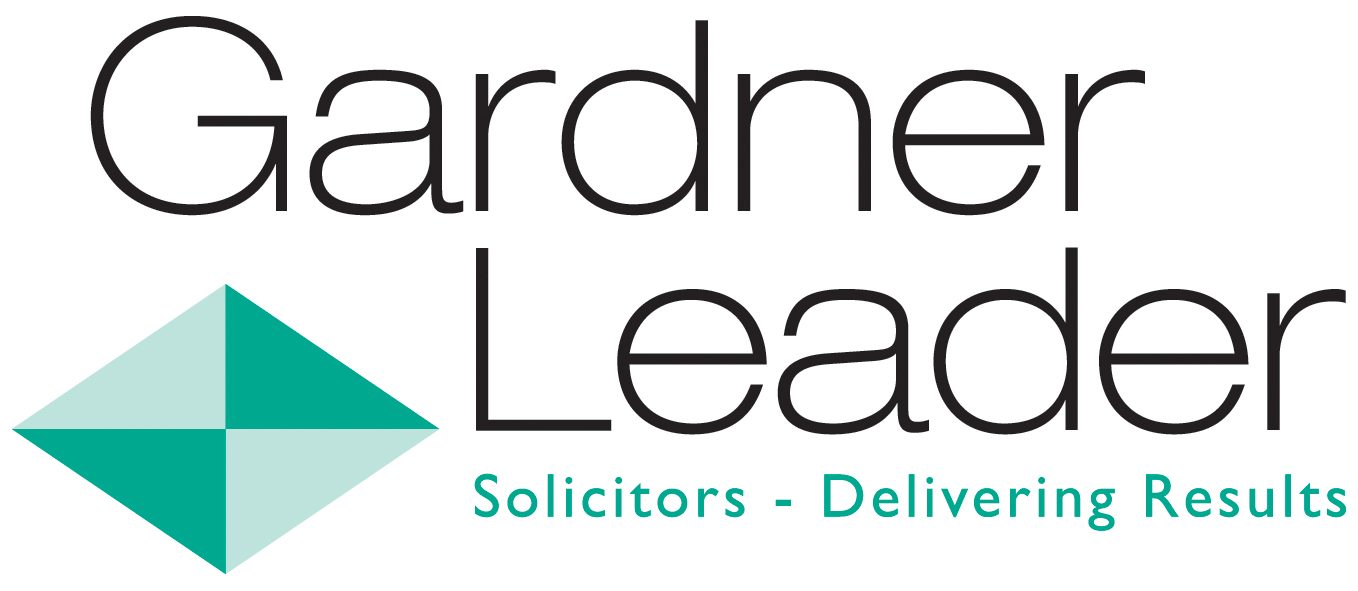 Selecting Stream as our Communications supplier has been of great benefit to the NAT. We have seen enhanced inter-site communications whilst ensuring our staff and students have access to all the technology that is fundamental to their success. Stream are always quick to respond to any queries, and we can rest safe in the knowledge a team of experts are just around the corner ready to help around the clock.
Dave Branston
Newbury Academy Trust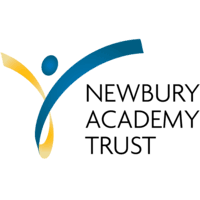 CONNECT WITH US
Contact us