OSA Filter Connect and Dark Fibre
OSA Filter Connect and Dark Fibre from Stream provides optical wave lengths for business who require high capacity data links between offices up to 103km apart.
GET CONNECTED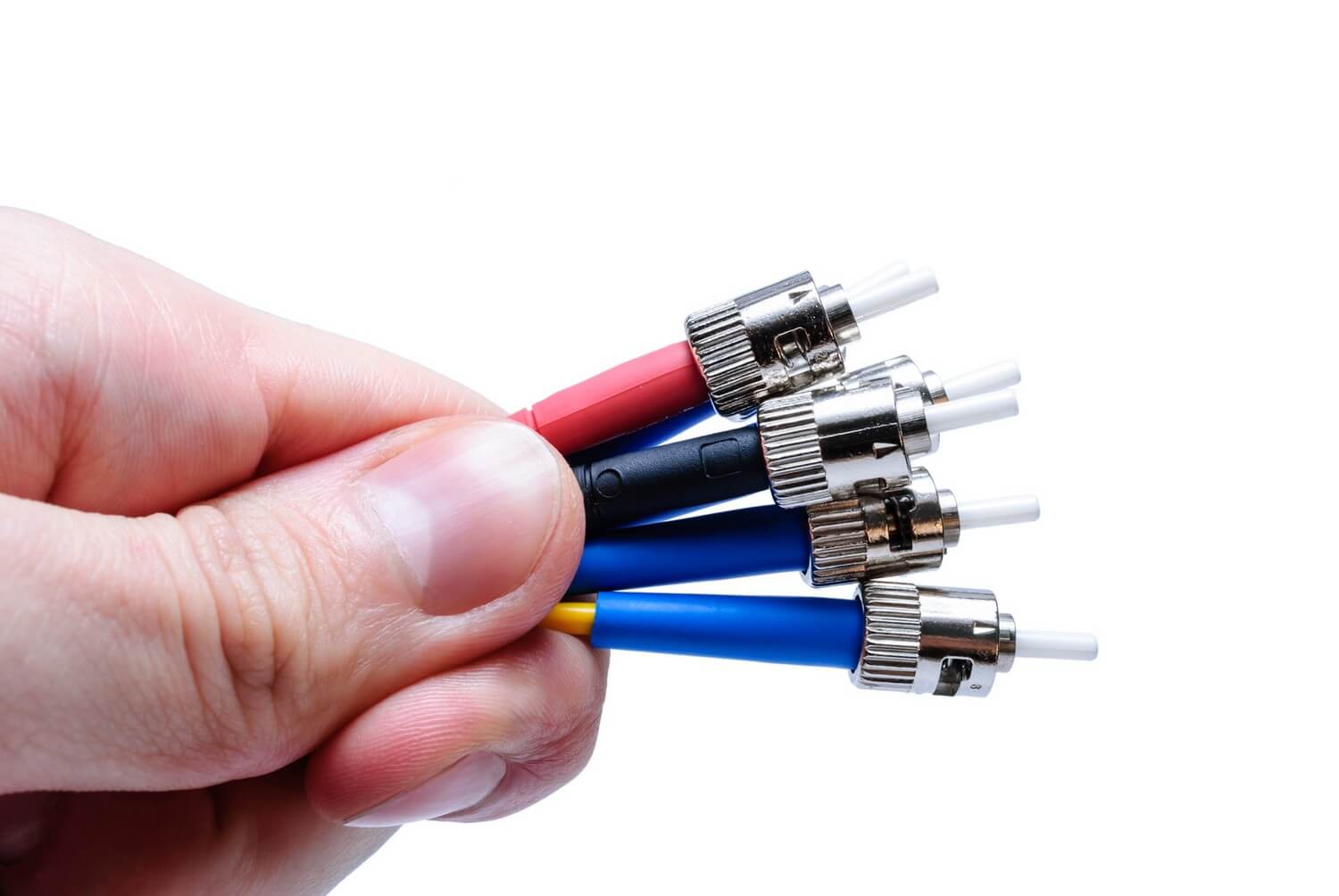 OSA Filter Connect Features & Benefits
OSA Filter Connect provides a highly reliable, high capacity, secure, and cost-effective way of connecting locations throughout the UK over fibre links.

OSA Filter Connect uses Dense Wavelength Division Multiplexing (DWDM) technology and provides a
high bandwidth, low latency connection with the ability to easily add more high capacity links with ease.

OSA Filter Connect is the perfect solution for organisations that demand data intensive cloud applications, high speed file transfer, data centre connectivity and business continuity.
HIGH CAPACITY
OSA Filter Connect Supports up to 32 x 2.5Gbps and 10Gbps managed wavelengths in a single chassis.
NETWORK REACH
OSA Filter Connect can be deployed up to 103km between each site enabling flexible network design.
MANAGED WAVELENGTHS
OSA Filter Connect provides management of DWDM within the service enabling customers to plug and play. Optionally customers can also deploy their own DWDM infrastructure if required.
ATTRACTIVE PRICING
OSA Filter Connect offers attractive high bandwidth optical networking. Additional 10Gb's wavelengths from as little as £500 per annum per 10Gbs.
RESILIENCE
OSA Filter Connect can be delivered in a resilient design (RA01 & RA02), this offers diverse fibre routing from local exchange and within your building.
Get Connected!

It will only take a minute
Talk to one of our friendly wide area network experts to see how Dark Fibre can help your business!
GET CONNECTED
Looking for alternative Wide Area Network Connectivity?
We have it covered!
CONNECT WITH US
Contact us