Penetration Testing
When business needs to connect, it connects with us first
Penetration testing from Stream Networks provides ethical hacking of your network to test against vulnerabilities for compliance and business security.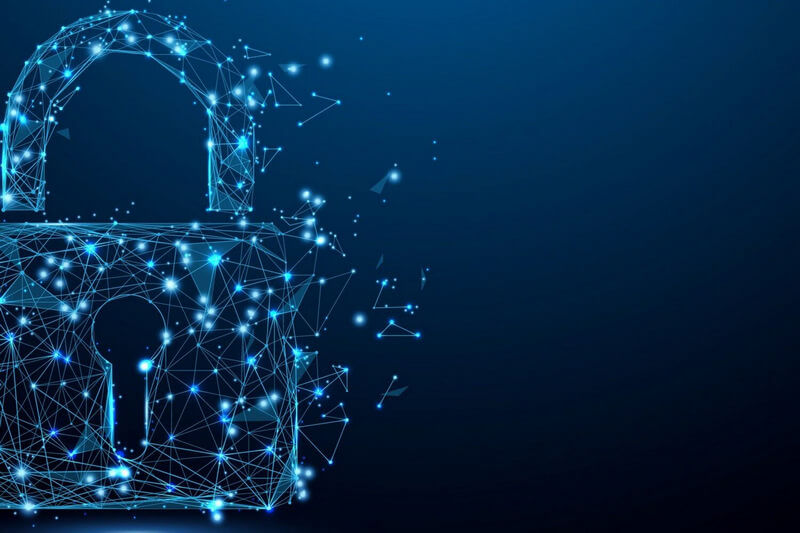 Penetration Testing Features and Benefits
Our penetration testing services include WiFi testing, phishing simulations, firewall health checks and vulnerability testing against all your network assets.
WIFI TESTING
We provide penetration testing for 802.11 WiFi networks and devices. The service provides insight in to the range of your WiFi network and access points with analysis of any potential security loopholes.
PHISHING SIMULATIONS

With our phishing simulations, we can provide attack campaigns for your employees and provide training and awareness of the threats phishing creates.
NETWORK TESTING
Our service provides a complete view and test of your entire network assets and connected devices. We identify vulnerabilities and comprehensively test cyber threats to your business.
MOBILE APPLICATION TESTING
Our mobile application services review both IOS and Android operating systems and provides you with an understanding of where your business data is stored and it's vulnerabilities.
Looking for an alternative cyber security solution?
We have it covered!
Get Connected!

It will only take a minute
Talk to one of our friendly Cyber Security experts to see how our penetration testing and ethical hacking can keep your systems safe from Cyber attack!
GET CONNECTED
CONNECT WITH US
Contact us