Efficient SD-WAN Management
SD-WAN managed service from Stream Networks delivers a cost effective multi-cloud network strategy supporting our customers migration from legacy MPLS to a cloud-managed SD-WAN environment.
GET CONNECTED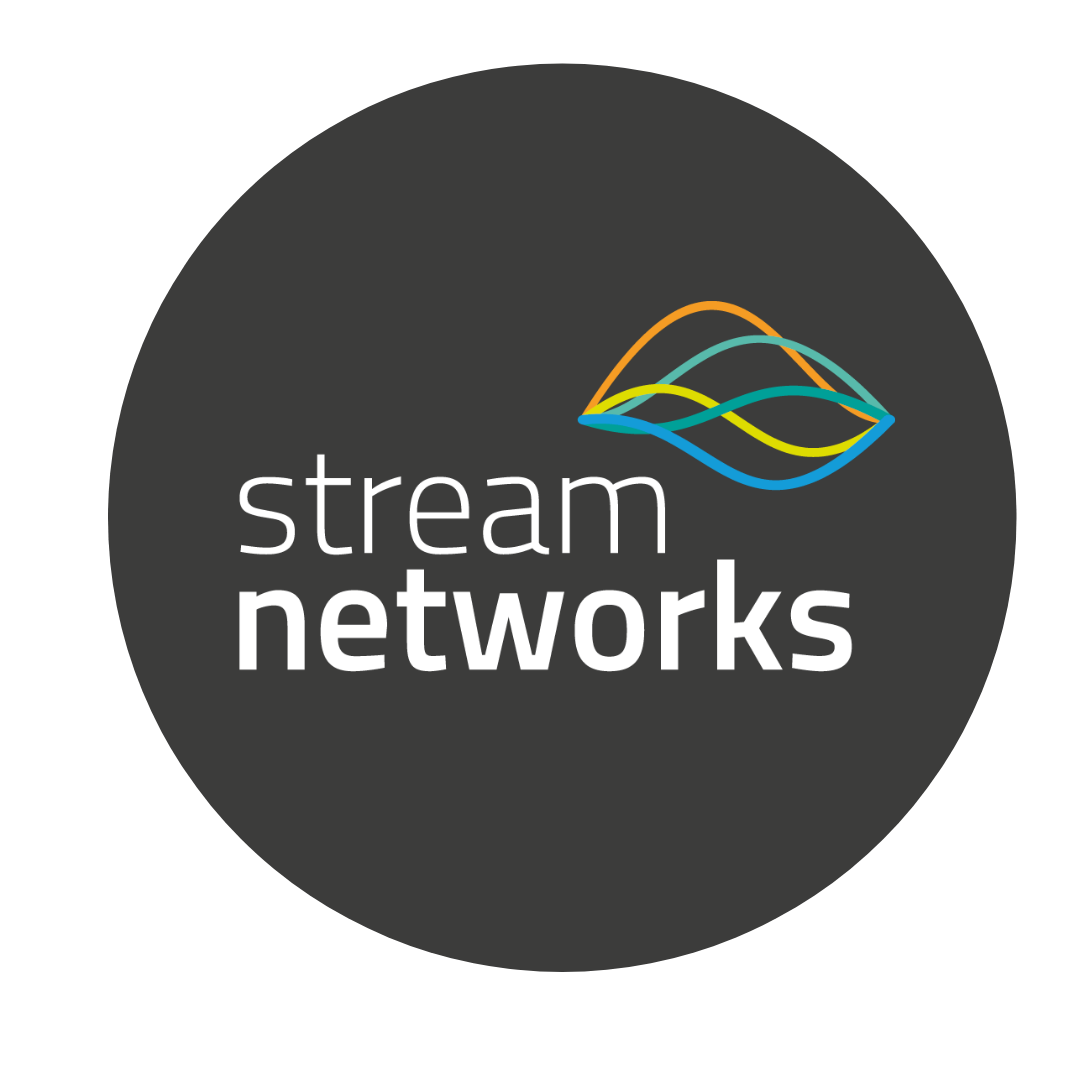 SD-WAN Managed Service Benefits
Software Defined Wide Area Networks is the way forward, delivering flexibility, security, resilience and cost savings over MPLS. However SD-WAN can represent a heavy CAPEX for deployment.

That's where the Stream SD-WAN managed service platform wins. Built on Juniper Networks, it reduces the expenditure required for individual SD-WAN hubs, and controllers delivering key service elements as a managed service.

Our SD-WAN managed service offers a stepped approach from a Hybrid SD-WAN network, to SD-WAN with localised Internet Breakout, application steering (AppQoe) to a fully converged SD-WAN solution.
Why choose Stream for SD-WAN Managed Service Delivery?
In business since 2007 we own and operate our own fibre network. Our purpose-built SD-WAN infrastructure allows our customers to take control of their network, reduce costs and deliver a flexible cloud network topology.
Download our SD-WAN managed service datasheet
DOWNLOAD
What is managed SD-WAN?
Managed SD-WAN stands for software defined network,which refers to a means of delivering a managed service software orchastration as part of an IT managed service. This serves as a virtualised WAN connection that incorporates all existing network connections as an overlay.
Client Testimonials
Don't take our word for it – here's what our clients say:
Working with Stream Networks was of great benefit to the Trust. They streamlined the installation process of our services compared to previous suppliers and we were delighted to be up and running, and enjoy significant cost savings in no time.
Tony Ashworth
Somerset NHS Trust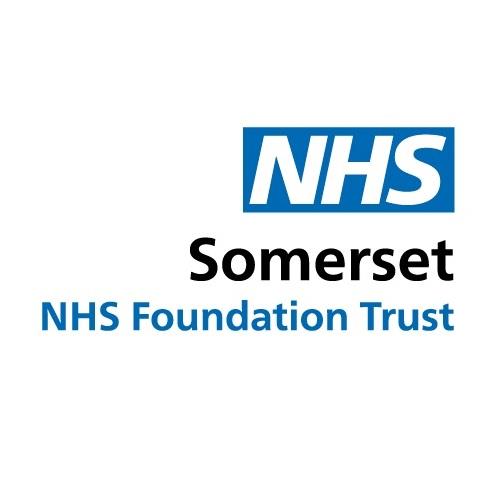 The investment we have put into our network with Stream allows us to embrace further Cloud technologies. As Stream also own and manage their own Cloud infrastructure we know our data remains in the UK and under the control of an ISO27001 organisation.
Neil Prevett
Gardner and Leader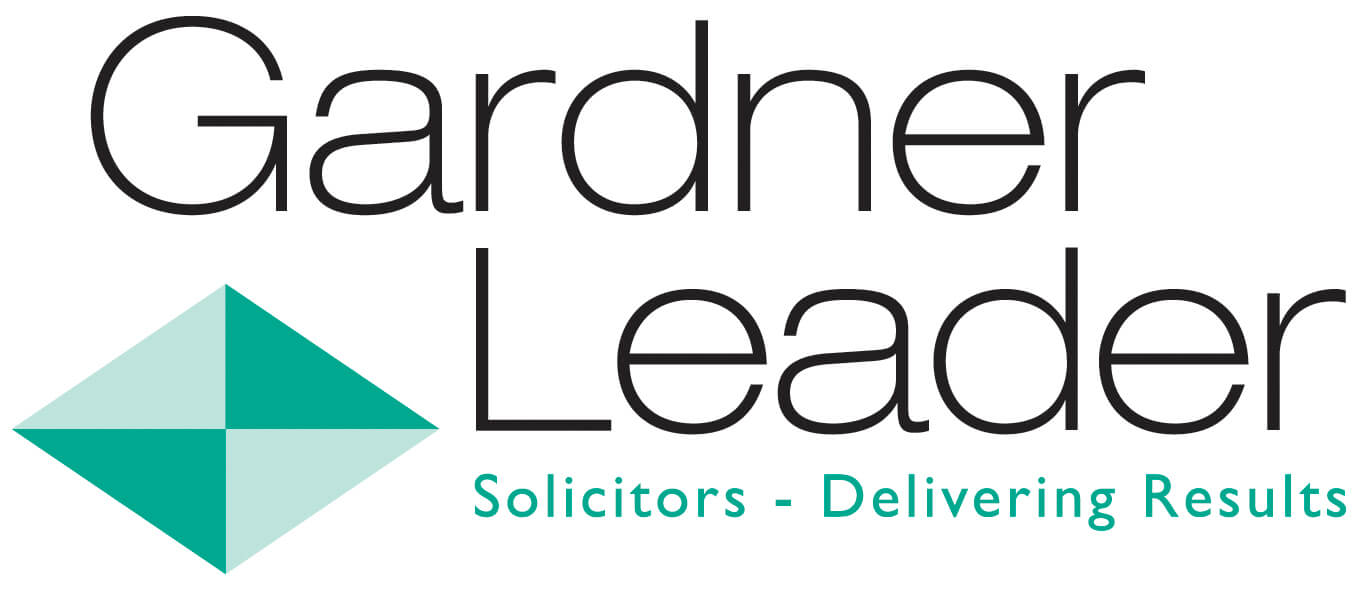 Looking for something else?
SD-WAN Managed Service Quote
Please complete the form below to obtain an SD-WAN managed service quote