10Gbs Leased Line
The Stream 10Gbs leased line service provides 10Gbs symmetrical leased line speeds throughout the UK. Connected to our next generation Software Defined network and protected by our DDoS srubbing service a 10Gbs leased line from Stream provides our customers with ultra fast, low latency, secure connectivity.
GET STARTED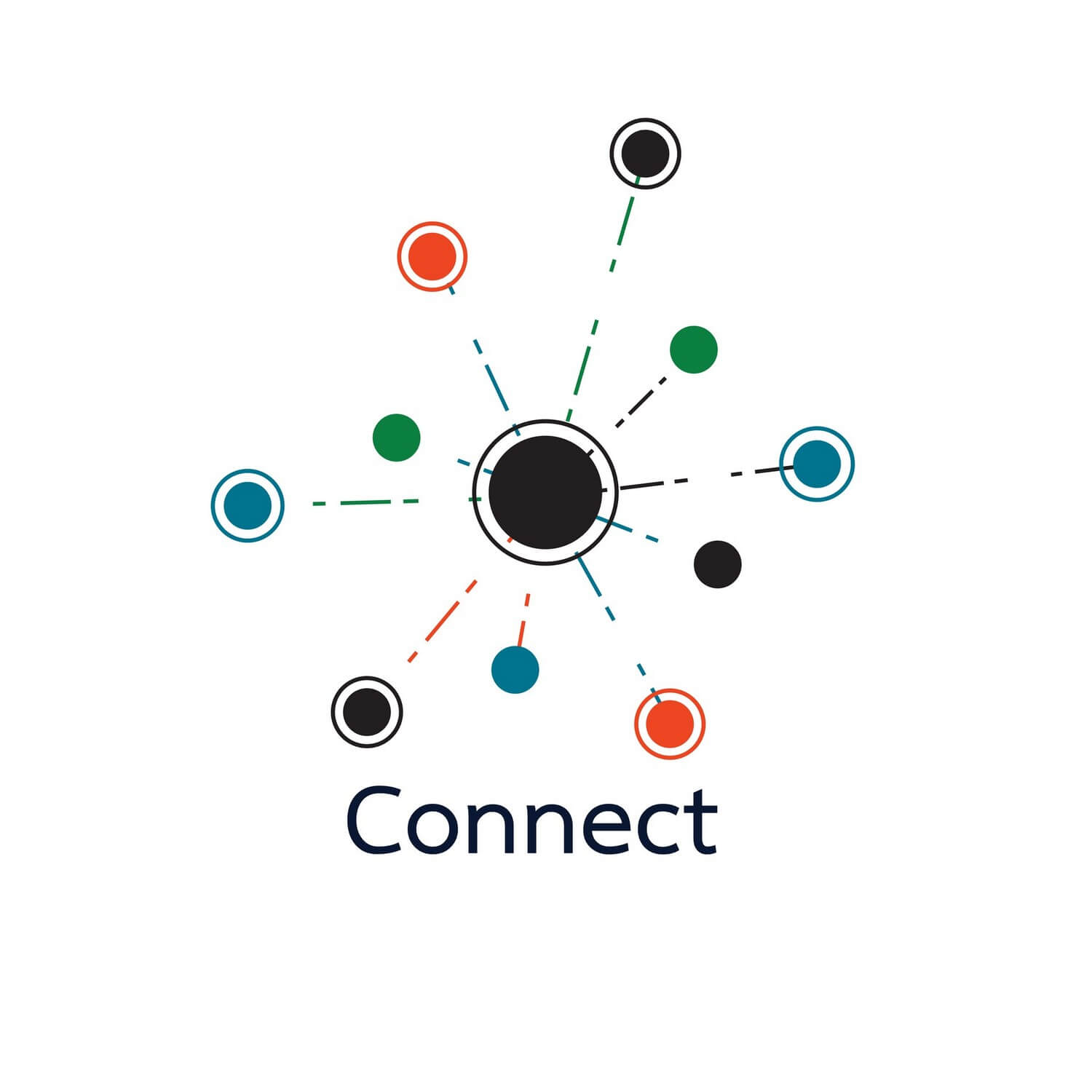 10Gbs Leased Line Benefits
A 10Gbs leased line delivers, low latency, ultra-fast, fibre optic connectivity, perfect for businesses that need guaranteed bandwidth for cloud workloads and unified communications.
UK WIDE AVAILABILITY
Using Stream connects you to the UK's most connected network providing the best UK availiablity and pricing for 10Gbs Leased Lines.
LEARN MORE
LOW LATENCY
Our 10Gbs Leased Line service provides sub 5ms response time to our core network. Utilising our worldwide transit and network of peering agreements our network provides low latency connectivity to the Internet and cloud services.
10GBS LEASED LINE SLA
Our 10Gbs Leased Line SLA provides a 100% service level guarantee when provisioned with our Leased Line Back-up Service
LEARN MORE
ULTRA FAST
With 10Gbs upload and 10Gbs download our 10Gbs leased line service is perfect for businesses that are reliant on cloud and unified communications.
Why choose Stream for a 10Gbs Leased Line
Get a 10Gbs Leased Line Quote!
It will only take a minute
Get a Quote
Looking for something else?
Client Testimonials
Don't take our word for it – here's what our clients say:
Working with Stream Networks was of great benefit to the Trust. They streamlined the installation process of our services compared to previous suppliers and we were delighted to be up and running, and enjoy significant cost savings in no time.
Tony Ashworth
Somerset NHS Foundation Trust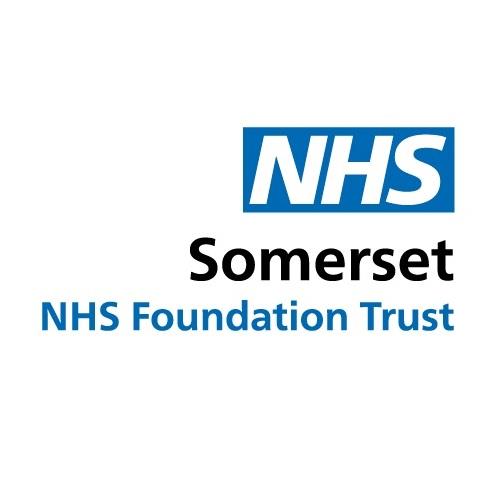 The investment we have put into our network with Stream allows us to embrace further Cloud technologies. As Stream also own and manage their own Cloud infrastructure we know our data remains in the UK and under the control of an ISO27001 organisation.
Neil Prevett
Gardner Leader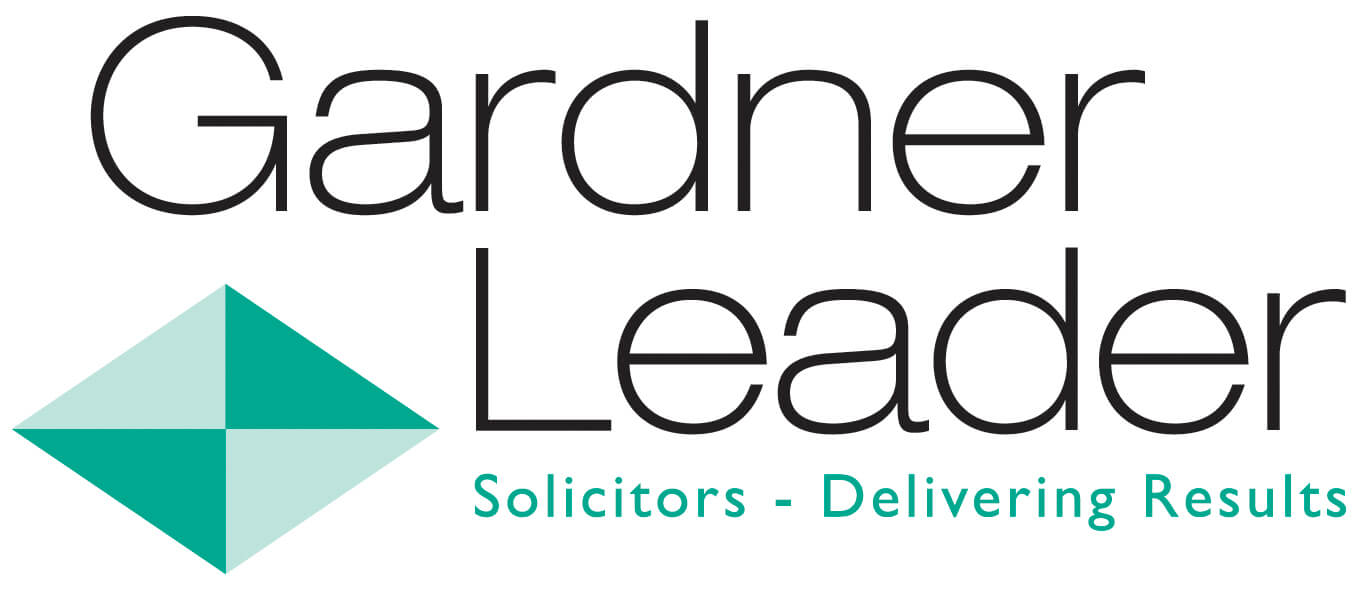 Request a Leased Line Quote
Please complete the leased line quote request form