10Gbs Leased Line Internet Access
The Stream 10Gbs leased line service provides:
– 10Gbs symmetrical leased line speeds throughout the UK
– Connected to our next generation Software Defined network
– Protection with our DDoS scrubbing service
A 10Gbs leased line from Stream provides our customers with ultra fast, low latency, secure connectivity.
GET STARTED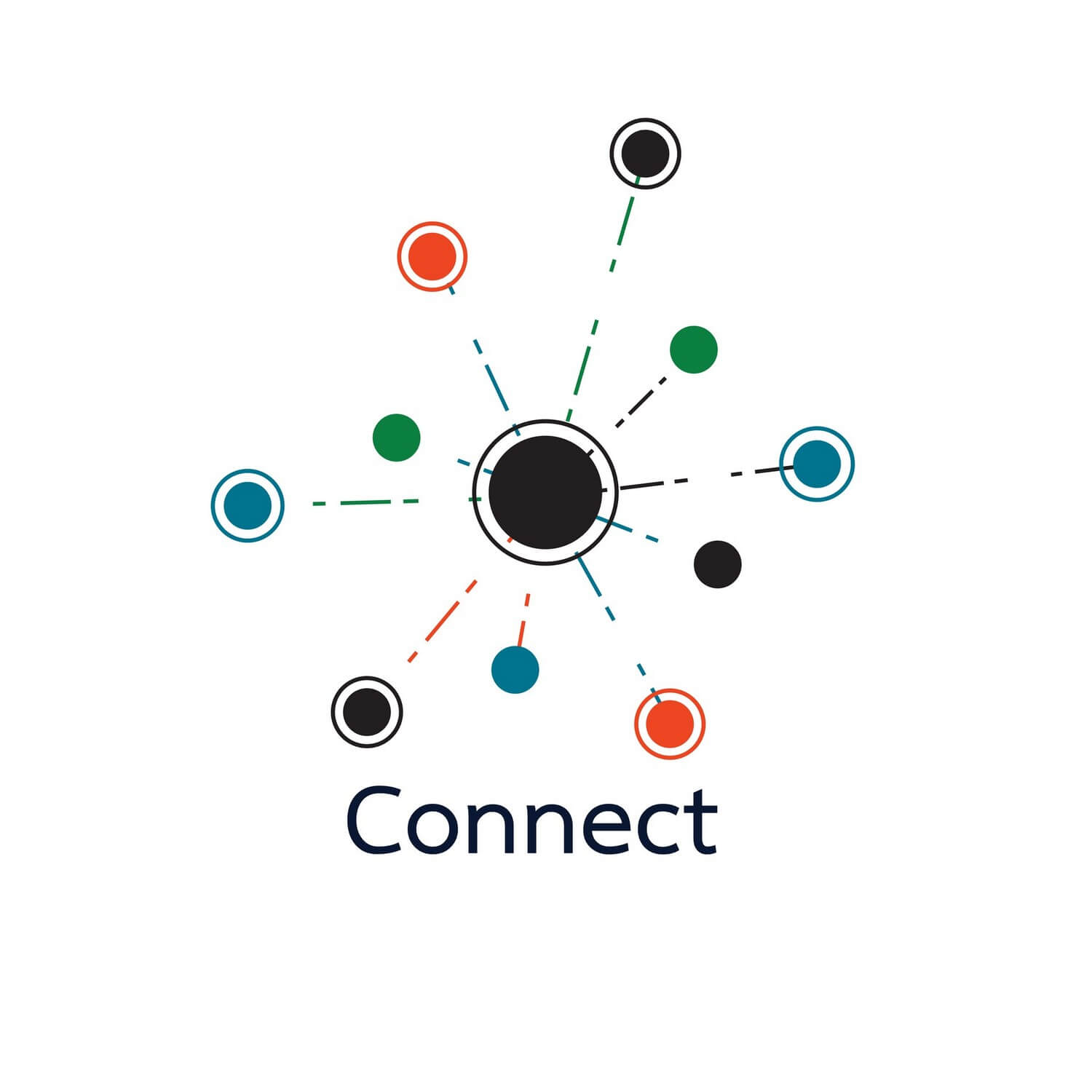 10Gbs Leased Line Benefits
A 10Gbs leased line delivers, low latency, ultra-fast, fibre optic connectivity, perfect for businesses that need guaranteed, scalable bandwidth and uptime for cloud workloads and unified communications.
UK WIDE AVAILABILITY
Using Stream connects you to the UK's most connected network providing the best high speed UK availability and pricing for 10Gbs Leased Lines.
LEARN MORE
LOW LATENCY
Our 10Gbs Leased Line service provides sub 5ms response time to our core network. Utilising our worldwide transit and network of peering agreements our network provides low latency connectivity to the Internet and cloud services.
10GBS LEASED LINE SLA
Our 10Gbs Leased Line SLA (Service Level Agreement) provides a 100% service level guarantee when provisioned with our Leased Line Back-up Service.
LEARN MORE
ULTRA FAST
With 10Gbps upload and 10Gbps download speeds our 10Gbps leased line service is perfect for businesses that are reliant on cloud and unified communications like VOIP.
Why choose Stream for a 10Gbs Leased Line
Get a 10Gbs Leased Line Quote!
It will only take a minute
Get a Quote
10gb Leased line costs start at only £995.00 per month
Read our ultimate guide to leased lines
Features
– 8 Static IP Addresses
– Uncontended Unlimited Usage
– 24x7x365 Proactive UK Support
– Enhanced 6 hour Fix SLA
– Juniper SRX Router
– ADSL/FTTC business broadband back-up
– Symmetrical Speeds
What is the difference between broadband and 10 gb lease lines?
Broadband connections are shared with other businesses and residents, this can make their speed very variable as well as slow for businesses that use a lot of data. Compared to a 10gbps fibre ethernet leased line that is a dedicated ethernet internet connection which means you don't share your bandwidth with anyone else.
What is 10 Gbs Ethernet usually used for?
10 Gbs ethernet dedicated internet connections are usually used to meet business needs. Many businesses use cloud-based software and communications like VOIP as well as require fast download and upload speeds to maximise their efficiency. A dedicated leased line running at 10 Gbps ensures a business has reliable internet access with high bandwidth whenever they need it.
Is it worth getting 10gb Ethernet?
A 10 gb ethernet leased line is worth it if you need speed. 10 gigabit ethernet provides you with an internet connection to meet all of your business needs 24/7. To put it into perspective the average UK broadband speed is just 26Mbps. So if you are dealing with cloud software and uploading and downloading large files as well as talking to people using VOIP and video then a 10gb ethernet line connection is a must have to keep business running smoothly.
Are leased lines symmetric?
Leased Lines are symmetrical as well as being uncontended. With this type of broadband, upload and download speeds are the same, unlike ADSL broadband that often has a lower upload speed than its download speed.
Is leased line better than broadband?
Leased lines are far more stable than broadband connections, because it is easier to keep an eye on various parameters of an internet connection, such as latency and jitter, with the former.
Looking for something else?
Client Testimonials
Don't take our word for it – here's what our clients say:
Working with Stream Networks was of great benefit to the Trust. They streamlined the installation process of our services compared to previous suppliers and we were delighted to be up and running, and enjoy significant cost savings in no time.
Tony Ashworth
Somerset NHS Foundation Trust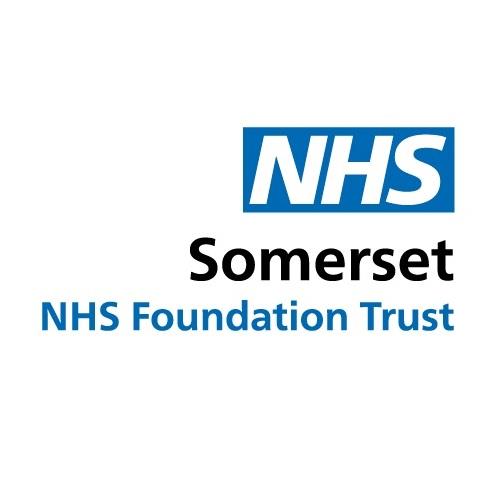 The investment we have put into our network with Stream allows us to embrace further Cloud technologies. As Stream also own and manage their own Cloud infrastructure we know our data remains in the UK and under the control of an ISO27001 organisation.
Neil Prevett
Gardner Leader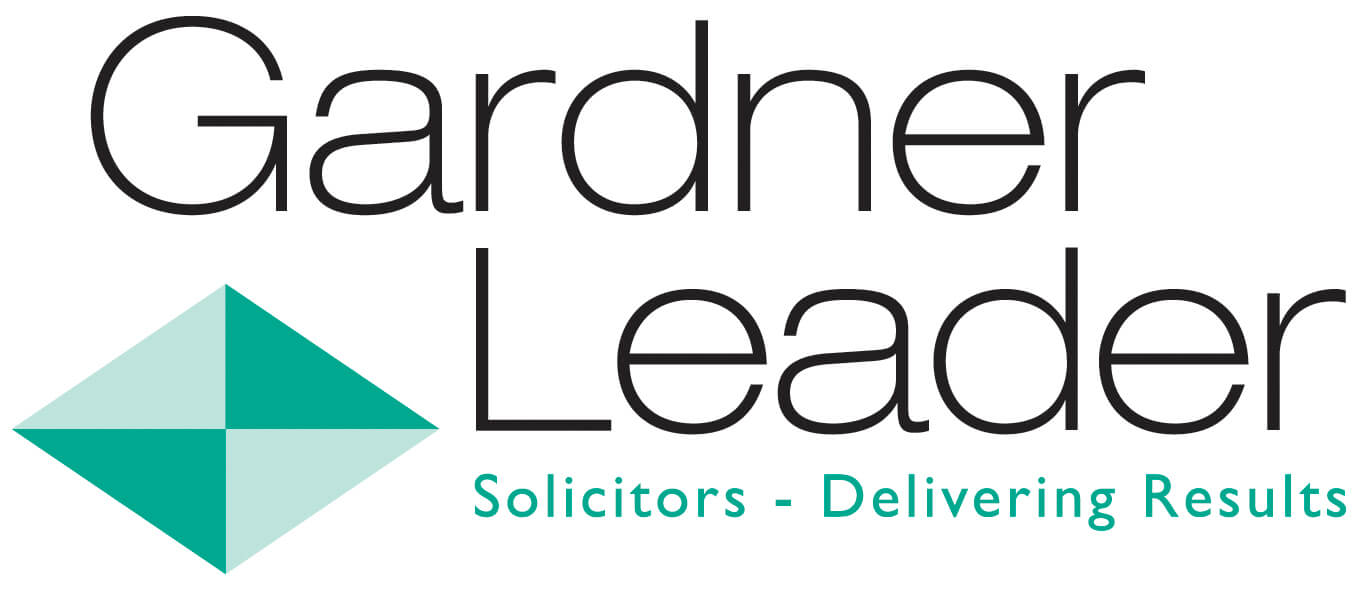 Request a Leased Line Quote
Please complete the leased line quote request form