Mobile Business Broadband
Our range of mobile broadband services provide business critical mobile connectivity for Emergency Services, Fleet Logistics, Field Workers, IoT deployments, Retail Outlets and for back-up to fixed line services.
Our mobile broadband portal Cascade provides complete control over your mobile broadband assets enabling quick provisioning of new SIM's, upgrades, bill and bandwidth management.
We provide mobile broadband from Vodafone, O2 and EE with large usage limits, fixed IP address space and for connectivity in to the Stream Software Defined MPLS network.
GET CONNECTED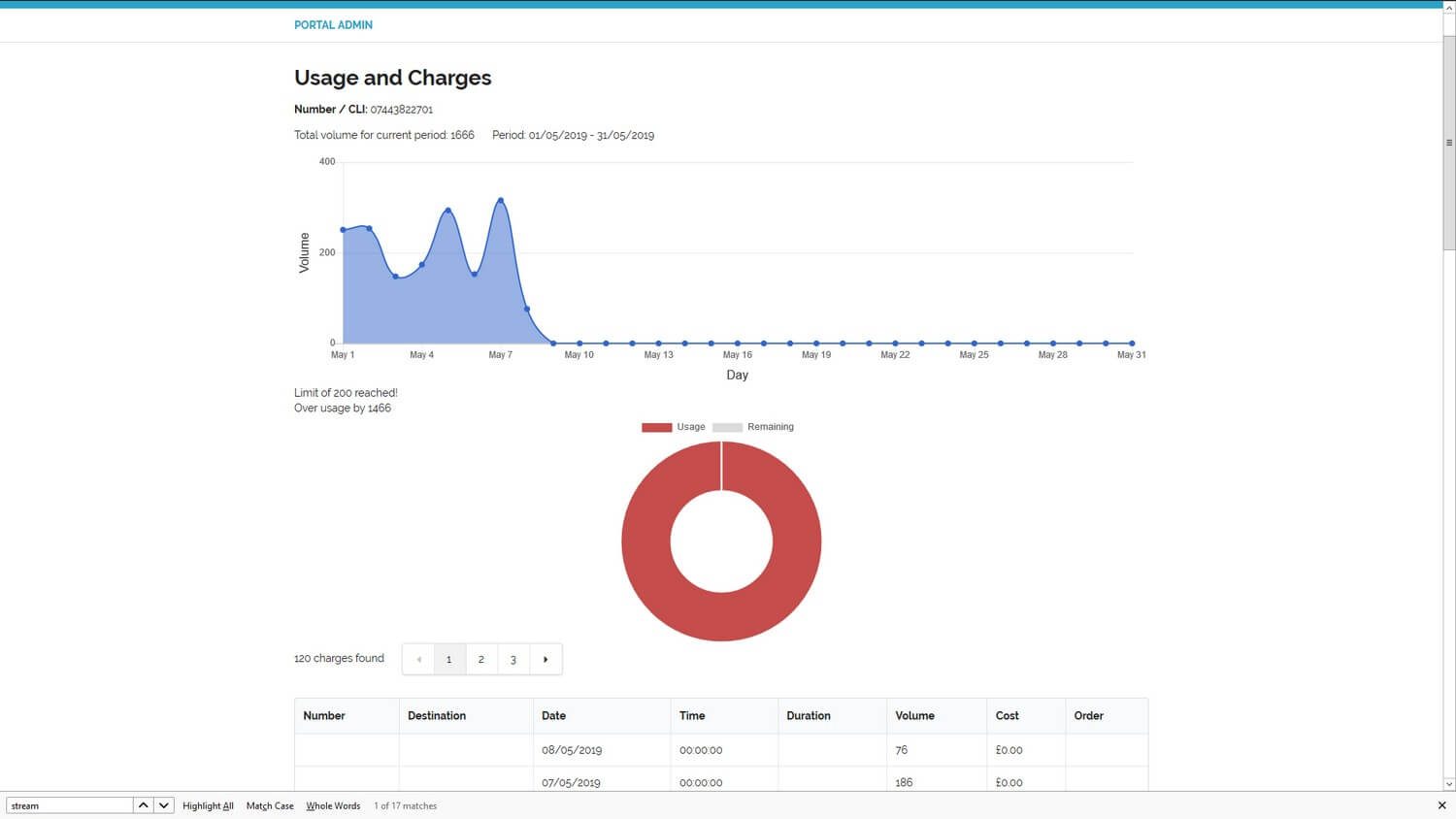 4G and 5G Mobile Broadband

Overview
COMPLETE MOBILE COVERAGE
We have private access (APN's) in to the leading UK mobile networks, ensuring our customers have complete mobile coverage throughout the UK and Worldwide
WEB BASED MANAGEMENT
Access and manage your mobile SIM estate from our SDN portal cascade. Upgrade, downgrade, provision and check usage with ease
FLEXIBLE CONTRACTS
Our flexible contract periods start from one Month providing flexible connectivity and fast set-up time
FIXED LINE BACK-UP
Provision mobile connectivity for back-up to fixed line services. Our mobile broadband services provide seamless failover for leased lines and broadband.
LEARN MORE
MPLS AND SD-WAN
Our mobile broadband can be integrated in to the Stream MPLS network or used for SD-WAN
LEARN MORE
STATIC IP'S
The Stream mobile broadband service can be provisioned with Static IP addresses and comes with large usage limits
Is 4G as good as broadband?
It is generally better to have a wired home broadband connection rather than a 4G one. It's more reliable, it works out cheaper for heavy users, speeds are pretty good most of the time, and it's likely you'll get unlimited downloads too. For general internet use there's not much better, provided you can get decent speeds.
Is 4G better than Fibre?
It is possible to experience 4G mobile broadband with speeds that are faster than ADSL fixed-line broadband, and even approach fibre optics. In fact, 5G is more than twice as fast as fibre optic broadband, surpassing it in terms of speed.
Looking for alternative connectivity?
We have it covered!
CONNECT WITH US
Contact us