Virtual Data centres & Physical Ultra-Secure Data centres
Ultra Secure
ISO27001, ISO9001

Virtual Data centres
Virtual data centres and physical data centres from Stream provide ultra secure co-location and Virtual Machine infrastructure 24X7X365
GET CONNECTED
vNebula Virtual Data centre
Virtual Data centre
One click VM provision




The Cloud Made Easy

!
vNebula is a simple, straightforward self service Virtual Data centre where you can create, add or configure virtual machines, networks, firewalls and add new machine templates.
GET CONNECTED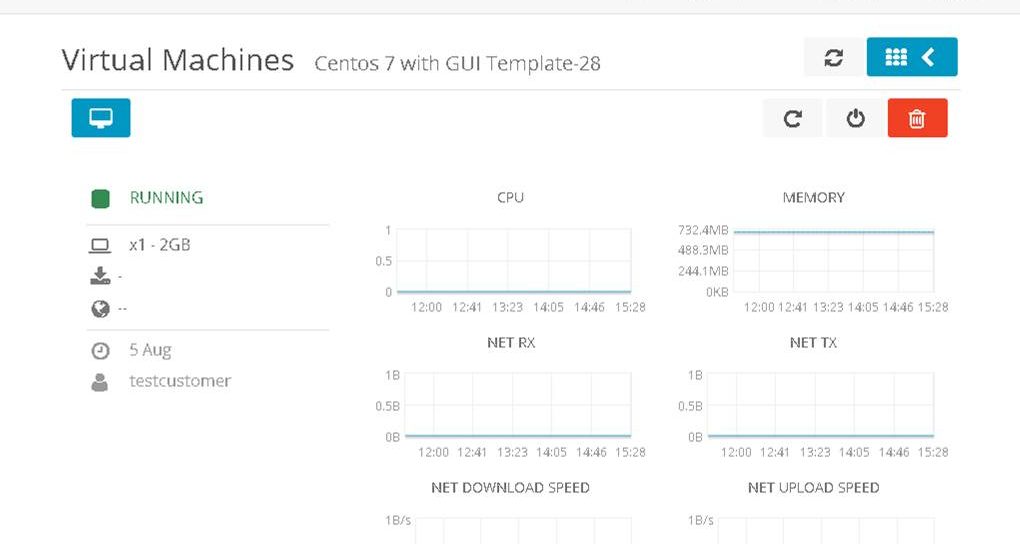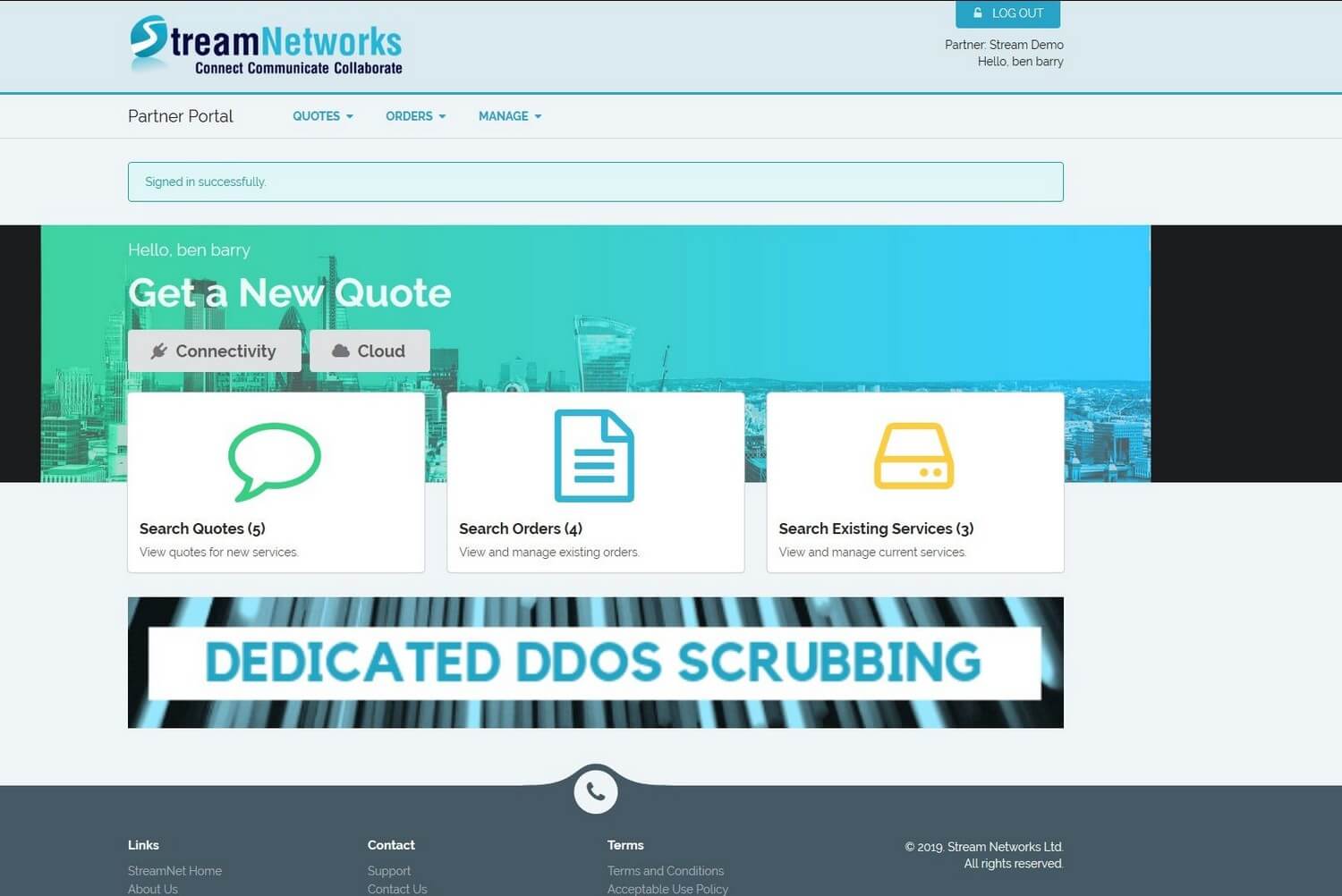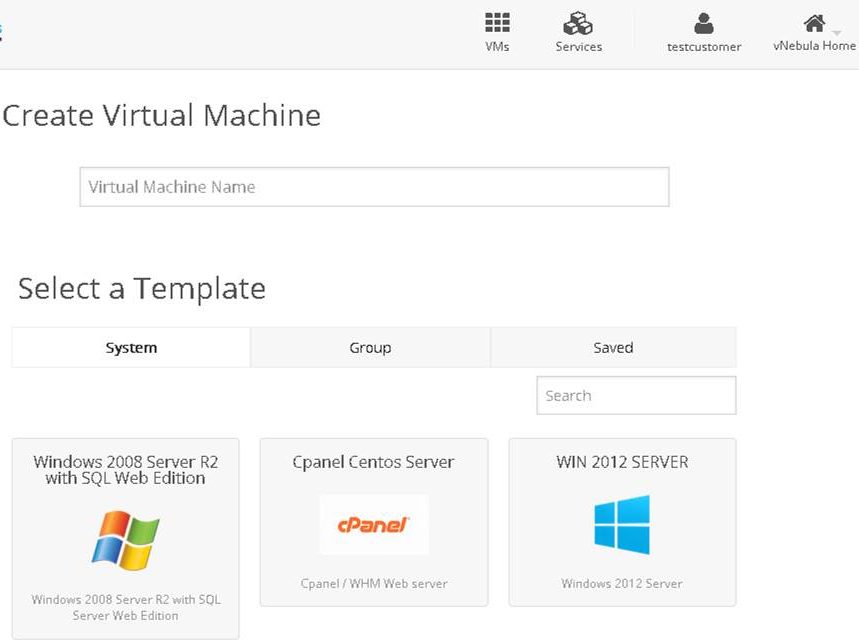 See our Virtual Data centre in Action
See how easy it is to build Virtual Machines within the Stream Virtual Data centre – watch the Video now.
WATCH
vNebula Virtual Data centre Overview
HIGH AVAILABILITY INFRASTRUCTURE
Our cloud platform is located within our-ultra secure physical data centres connected to our core Juniper SDN fibre network and use the leading HA Hypervisor Vsphere from VMware.
FLEXIBLE

PROVISIONING
Our Virtual Data centre platform provides simple one-click server provision with a choice of ready-to-use server templates and applications. The vNebula platform allows remote console access and server configuration putting you in control
AUTOMATED BACK-UP
Stream's vNebula virtual data centre environment is backed up using Veeam to two geographically diverse storage repositories providing customers with full machine and file restoration within minutes.
HIGH AVAILABILITY STORAGE
Our vNebula cloud is connected to our high performance SAN's built for demanding workloads for any environment. Offering multi-protocol configurations, Solid-State Drives and intelligent real-time tiering, our SAN's provide superior throughput and latency for Enterprise storage performance.
SECURITY
In addition to security controls applied in our physical data centres Stream Virtual data centres are protected by high availability Cisco firewalls, and DDoS protected Internet Access from the core of our network.
FLEXIBLE BILLING
The vNebula platform provides simple monthly billing without any hidden or additional monthly costs.
CONNECTIVITY
Our vNebula Virtual Data centre connects to our state of the art Juniper SDN Core network. Our core network offers low latency and fast transit links to all the leading networks.
Physical Data centres
Our physical data centre's provide ultra secure co-location and rack space
FIRE SUPPRESSION
All racks and equipment are protected by the latest fire suppression systems including, very early smoke detection, two stage fire detection and dry sprinkler systems to meet BS 5306, 3115 with LFEPA approval.
AIR CONDITIONING AND COOLING
Air conditioning is provided to N+1 redundancy with cooling, humidity and de-humidification control. Our data centres provide both direct in rack cooling and hot isle cold isle cooling.
POWER
Each data centres power is configured to N+1 redundancy providing 15 mins of dual fed UPS battery autonomy and Generator backed power. In addition each data centre has a minimum of 3 x multiple diverse power route incoming feeds.
What is virtual data centre?
Virtual data centres provide organizations with the ability to utilize additional infrastructure resources at any time without the need to acquire, deploy, configure, and maintain physical appliances. They utilize cloud-based resources instead of physical ones.
What is a physical data centre?
The data centre contains or facilitates business-critical applications, services, and data. Data centres are centralized locations where corporate computers, networks, storage, and other IT equipment are housed.
Looking for an alternative cloud solution?
We have it covered!
CONNECT WITH US
Contact us