MPLS – VPLS – IPVPN Secure Wide Area Networks
When business needs to connect, it connects with us first
MPLS, VPLS and IPVPN from Stream Networks provides Secure Wide Area Network solutions for business that want to connect remote sites and workers to a resilient private network.

Connected to our state of the art Juniper SDN Fibre network we offer IP VPN's, MPLS (Multi-Protocol Label Switching) and VPLS (Virtual Private LAN Service) that offer customers a choice of Layer 3 or Layer 2 point to point, point to multipoint or fully meshed network connectivity.

Our Secure Wide Area Networks are provided as a solution, enabling your business to increase functionality as you require it, but not over complicate it with the functionality you don't need. Whether you need managed internet access, quality of service for specific traffic, on-demand cloud computing, or direct connectivity to 3rd party networks and services, Stream Networks build robust business critical private networks.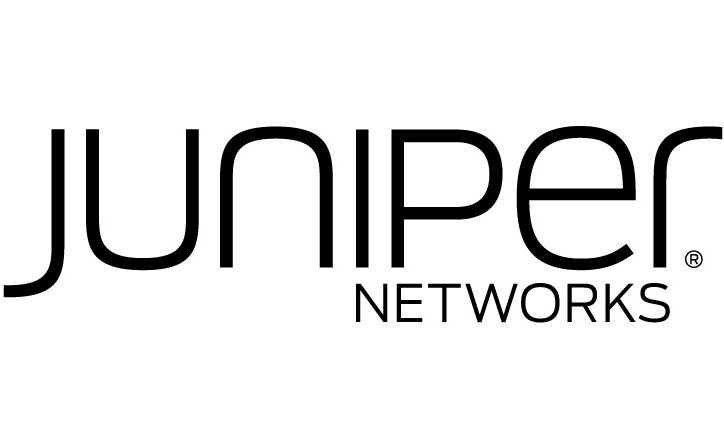 MPLS – VPLS Wide Area Network Overview
Our MPLS (Multi Protocol Label Switching) and VPLS (Virtual Private LAN Service) solutions provide mission critical layer 3 and Layer 2 Wide Area Networks for business with multiple remote site.
JUNIPER CORE
Our purpose built Juniper fibre network provides the latest in Software Defined networking allowing customers to take control. Deploy IP addressing schemes and QoS (Quality of Service) is easy providing total control and guaranteed connectivity for latency critical applications such as Voice and Video.
CENTRALISED INTERNET BREAK OUT
Our MPLS network provides centralised Internet Access allowing customers to reduce the network overhead of managing multiple firewalls. All firewall rules are set centrally with a choice of deploying a dedicated hardware appliance or running a virtualized firewall within the Stream Cloud.
FASTER ROUTING
MPLS provides faster routing over standard non MPLS networks due to the way traffic is labelled
PLUG AND PLAY
VPLS provides an end to end Ethernet service allowing customers to define their own Interior gateway routing protocol
MANAGED 24X7X365
Our MPLS and VPLS networks are maintained, managed and monitored by the Stream team 24x7x365 ensuring your Wide Area Network stays connected.
CHOICE OF ACCESS CONNECTIVITY
Our network supports a choice of Access technology from 4G Mobile Broadband, ADSL, FTTC, FTTP, EoFTTC, GFAST and Fibre Ethernet allowing connectivity for remote workers, small and mid-size offices to large corporate Head Quarters.
MANAGEMENT PORTAL
With our leading management portal Cascade customers can easily view their network estate, uptime statistics, and bandwidth usage. In addition Cascade provides online ordering, support and configuration tools.
FAILOVER HIGH AVAILABILITY
Our team are experts in providing High Availability solutions to ensure your Wide Area Network stays connected with VRRP and HSRP configurations for dual managed routers and automatic failover to 4G, broadband or RA02 diverse fibre.
Get Connected!

It will only take a minute
Talk to one of our tech friendly pre-sales consultants who can help design the Wide Area Network for your business needs.
GET CONNECTED
What is a wide area network?
Wide area networks (also called WAN's) are large networks of information not bound to a specific location. With the help of a WAN provider, you can communicate, share information, and much more between devices all over the world.
What do wide area networks use?
There are a variety of ways WAN's can be set up. They can be composed of private lines, MPLS networks, virtual private networks (VPNs), wireless networks (cellular), and the Internet.
Looking for alternative Wide Area Network connectivity?
We have it covered!
Client Testimonials
Don't take our word for it – here's what our clients say:
Working with Stream Networks was of great benefit to the Trust. We streamlined the installation process of our services compared to previous suppliers and were delighted to
be up and running, and enjoy significant cost savings in no time.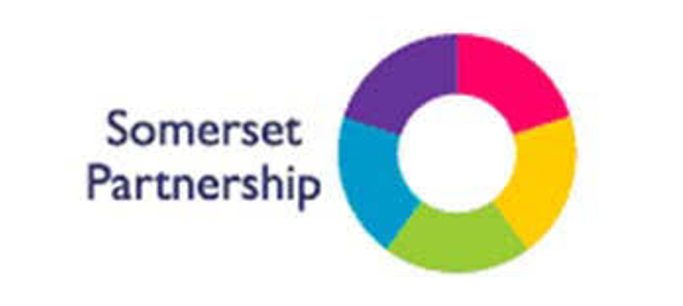 Tony Ashworth
Somerset Partnership NHS Trust
We benefit from an increased Internet performance and reliability which allows the business to take advantage of new technologies whilst emphasising a focus on our core business operations and providing the best client service. The investment we have put into our network with Stream now means we are in a position to embrace further Cloud technologies.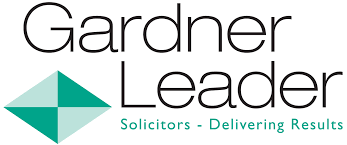 Neil Prevett
Gardner Leaded Solicitors
Selecting Stream as our Communications supplier has been of great benefit to the NAT. We have seen enhanced inter-site communications whilst ensuring our staff and students have access to all the technology that is fundamental to their success. Stream are always quick to respond to any queries, and we can rest safe in the knowledge a team of experts are just around the corner ready to help around the clock.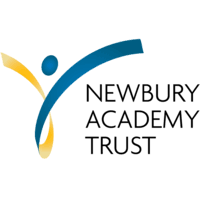 Dave Branstone
Newbury Academy Trust
CONNECT WITH US
Contact us