Cyber Security Solutions For Business
When business needs to connect, it connects with us first
CyberSecurity Solutions from Stream Networks offer a range of services that secure your network and connectivity from outside attack.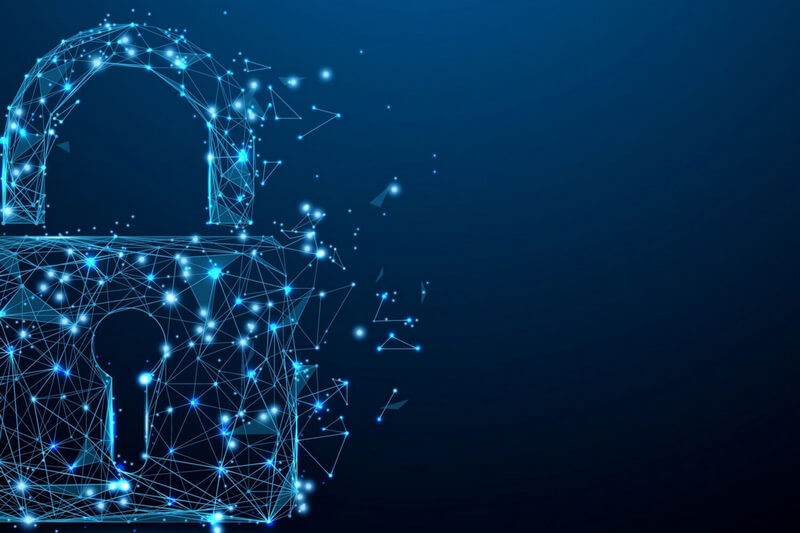 Cyber Security Solutions Overview
Cyber Security Solutions are a key part of our business. We have developed a number of leading security services deployed within the core of our network that filter and secure your Internet traffic before it is delivered to you.

In addition we also provide Security audits to Cyber Essentials certification, Penetration testing, Security Compliance and End Point security.
Get Connected!

It will only take a minute
Connect with one of our Cyber Security experts to see how we can help secure your network!
GET CONNECTED
CONNECT WITH US
Contact us