The FTTP Broadband provider
FTTP Broadband for Business provides Full Fibre directly to your premises with ultrafast speeds of up to 1000Mbs (1Gbps) download and 110Mbs upload.
CHECK AVAILABILITY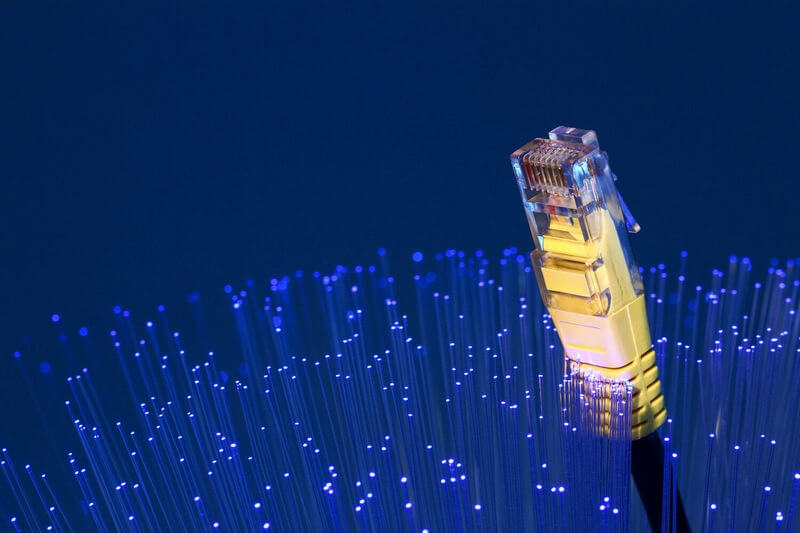 FTTP Price Plans
Our Full Fibre FTTP Broadband packages are perfect for bandwidth-hungry business
FTTP Broadband (Fibre to the Premises) Overview
FTTP Fibre Broadband provides full-fibre from the local telephone exchange directly to a customer premises. With download speeds of up to 1000Mbs and upload speeds of up to 200Mbs it's the perfect internet connection for bandwidth-hungry business
FAST SPEEDS
As FTTP provides full fibre from the exchange to the customer premises without any copper in line customers have the choice of speeds available from 40Mbs/10Mbs, 55Mbs/10Mbs, 80Mbs/20Mbs, 160Mbs/30Mbs. 220Mbs/20Mbs, 330Mbs/50Mbs, 500Mbs/165Mbs and 1000Mbs download 200Mbs upload
UNLIMITED USAGE
Stream don't traffic shape or limit your usage – use and download as much as you want.
ENHANCED SUPPORT
The Stream support team offer friendly technical support to get you up and running fast
OUR NETWORK
Our purpose built Juniper fibre network provides multi-homed, fast transit links and peering. This provides guaranteed connectivity for latency critical applications such as Voice and Video.
How do I check if I can get FTTP?
Simple – we have built an online checker where all you need to do is enter your postcode and/or landline number and the checker will automatically return the best available connectivity and broadband deals.
Is it just Openreach FTTP that Stream offer?
No – as part of our commitment to building the UK's most connected we partner with Openreach and a number of local full-fibre providers. This ensures we have access to more broadband networks and full-fibre connections than any other provider in the UK.
Is FTTP An ultrafast broadband connection?
It can be both ultrafast or superfast depending on the broadband service that you select. The difference between an ultrafast and superfast broadband connection is the speed – once you hit 300Mbps download you are in ultrafast territory, with anything above 30Mbps classified as a superfast connection.

For more information ultrafast broadband, click here.
What is the difference between FTTP and FTTC?
FTTP is a full-fibre broadband connection that uses Fibre-Optic cables all the way from the telephone exchange to your premises. FTTC uses fibre-optic cables from the telephone exchange to the local green cabinet and then relies on the existing copper cables to complete the connection to your doorstep. It's for these reasons that FTTP offers not just faster speeds but the increased reliability of fibre cables leads to faster average speeds.
Why can't I get FTTP?
The rollout of FTTP on the Openreach network has taken some time and presented logistical challenges. From an infrastructure perspective, thousands of miles of fibre cables need laying which presents logistical challenges such as road digs and wayleaves. However, the government has awarded millions of pounds worth of grants to other broadband providers and Internet service providers (ISPs) in order to speed up the rollout.
Why does my business need an ultrafast broadband connection?
The enhanced speeds that ultrafast broadband offers gives businesses the opportunity to either use more internet-based technologies or increase their reliability. Technologies such as VoIP, Cloud and Software as a Service will have more bandwidth to perform efficiently. Ultrafast broadband presents the option of upgrading and modernising your entire telecoms network.
What is the installation time for FTTP?
The quoted lead time for FTTP is 15-20 days for activation from the point of order.
Are FTTP and FTTH the same thing?
Yes, FTTH stands for Fibre to the Home whereas FTTP stands for Fibre to the Premises. FTTH will typically be used more for residential properties and home broadband but both are still ultrafast fibre connections.
Looking for alternative connectivity?
We have it covered!