FTTC is Superfast Fibre Broadband for Business
FTTC Broadband delivers the ultimate broadband service with unlimited usage, Static IP's and Enhanced Care Service Level agreements.
CHECK AVAILABILITY NOW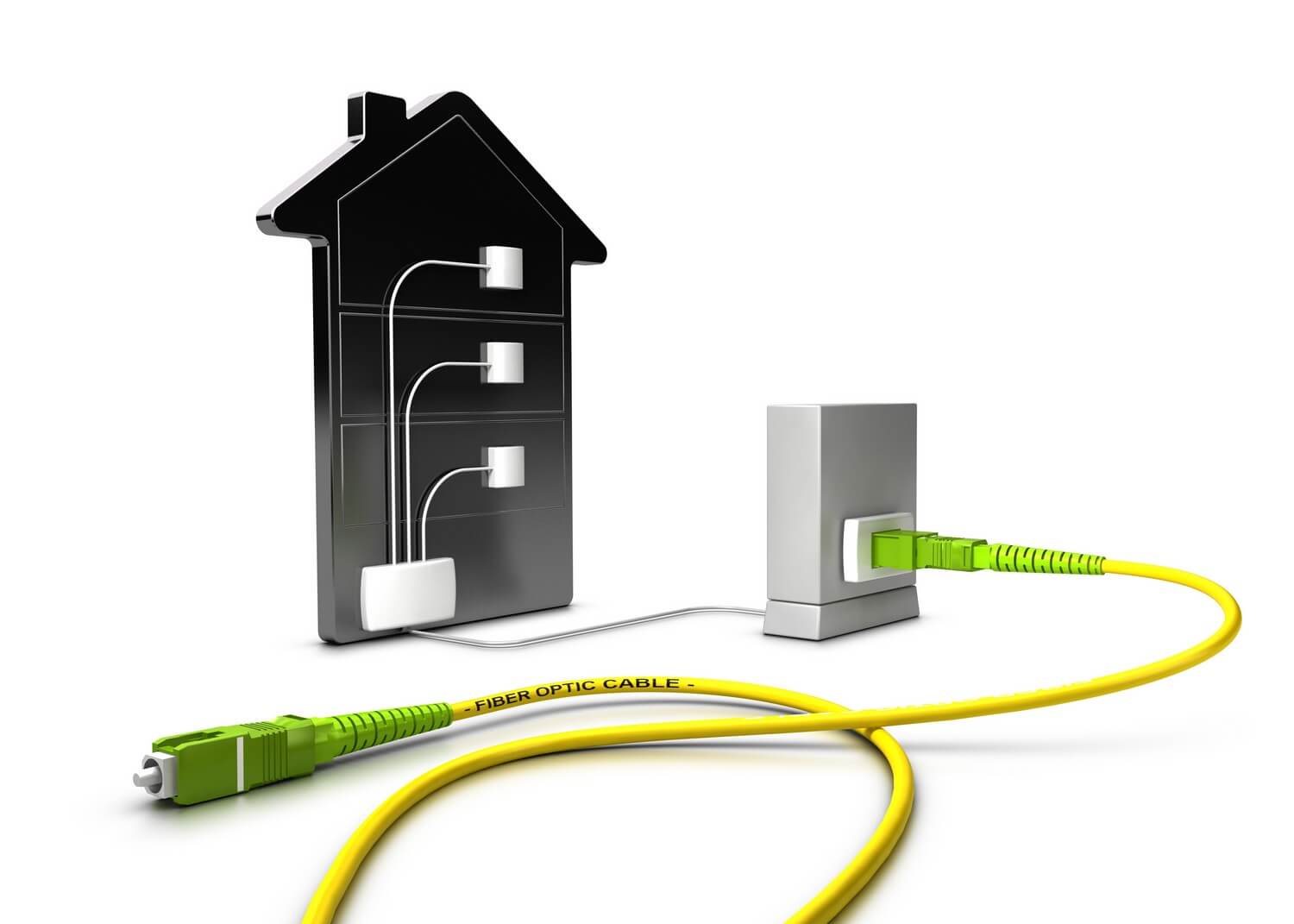 FTTC Broadband for Business Plans
Our Fibre Broadband FTTC packages are perfect for bandwidth hungry business
FTTC Business broadband 80
12 month contract
£45.00
per month
1 Fixed IP Address
Unlimited Usage
Line Rental Included
Up to 80Mbs download
Up to 20Mbs Upload
Free WIFI Router
One off install fee of £45 applies
GET CONNECTED
FTTC Business broadband 80
24 month contract
£42.00
per month
1 Fixed IP Address
Unlimited Usage
Line Rental Included
Up to 80Mbs download
Up to 20Mbs upload
Free WIFI Router
Free Installation
Get connected
FTTC Broadband Overview
Stream Networks Fibre To The Curb (FTTC) broadband delivers enhanced upload speed for applications such as VPN, VOIP, Cloud and Video, or customers looking for an alternative to a Fibre Ethernet Leased Line.

FTTC offers a throughput of up to 80Mbs download and 20Mbs upload and is available at over 4000 exchanges nationwide. All Stream FTTC connections provide uncontended, low-latency Internet connectivity, ensuring that your business receives the best possible service and speed available.
FTTC SPEEDS
FTTC provides up to 80Mbs download, 20Mbs upload* Location Dependent
UNLIMITED USAGE
Stream don't traffic shape or limit your usage – use and download as much as you want.
ENHANCED SUPPORT
The Stream support team offer friendly technical support to get you up and running fast
LEARN MORE
OUR NETWORK
Our purpose built Juniper fibre network provides multi-homed, fast transit links and peering. This provides guaranteed connectivity for latency critical applications such as Voice and Video.
LEARN MORE
What is FTTC broadband?
FTTC is superfast broadband. In contrast to conventional ADSL copper wire connections, FTTC uses a fibre optic infrastructure to provide much higher upload and download speeds. There is fibre optic cabling run from your house to the green cabinet on your street, and then conventional copper cabling runs from the cabinet to your house.
Does FTTC need a phone line?
You will need a telephone package as well as an internet package if you plan to use FTTC over copper telephone lines. A small business that doesn't need a high degree of speed or reliability can take advantage of this type of internet service.
Looking for alternative connectivity?
We have it covered!