SIP TRUNKS
SIP Trunks from Stream Networks deliver flexible and assure business grade voice connectivity starting from £4.00 per month.

Switching to Stream Networks SIP trunk service can save your business £1,000's each year with lower call rates and significant line rental savings.
GET STARTED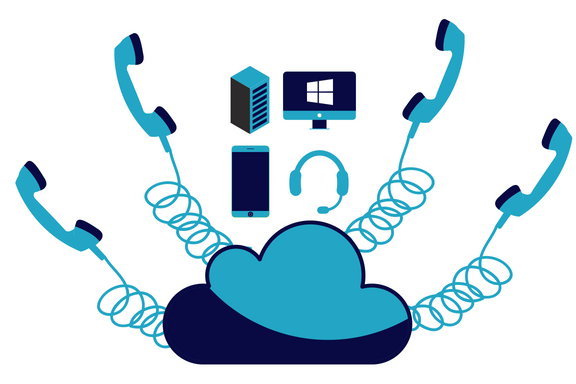 SIP TRUNK BASIC
£5.00
per SIP trunk per month
Unlimited inbound calls
Outbound calls from 1.5p per minute
Set-up fee of £25.00 applies per trunk
Minimum 4 SIP trunks required
GET CONNECTED
SIP TRUNK ALL INCLUSIVE
£8.00
per SIP trunk per month
Unlimited inbound calls
Includes 5000 minutes per month to 01, 02 and 03 numbers
Includes 2000 minutes per month to UK mobiles
Minimum of 4 SIP trunks required
Set-up fee of £85.00 per endpoint
Get connected
SIP Trunk Features and Benefits
Our dedicated business advisors can analyse your existing bill and tailor a SIP Trunk call package to suit your needs, enabling you to save on specific UK as well as mobile and international calls. What's more, all site to site calls are free!
CHEAPER CALLS
With Stream Networks SIP trunks, your business can save up to 50% on call costs compared to BT standard fixed line services.
INCLUSIVE UK CALLS
Our SIP trunks include 5000 minutes of UK local and national calls per SIP Trunk per month on 1 year contract term and 5000 minutes of UK local and national calls, plus 2000 minutes to mobile phones per month on a 3 year contract.
70% LINE RENTAL REDUCTION
You can save 70% on line rental when switching from ISDN to SIP, and with Stream Networks built-in QoS at the core of our network, you won't notice a difference in call quality across our network.
FAST SET-UP
With SIP trunks, you can add additional voice channels to your existing PBX within hours of ordering, while ISDN 30 can take up to 30 days.
What is SIP trunk?
SIP trunking uses the Session Initiation Protocol (SIP) as a communication protocol to establish VoIP connectivity between on-premises phones and public switched telephone networks.
What is the difference between SIP trunking and VoIP?
A VoIP trunk is only capable of transferring voice data over the internet, while a SIP trunk is capable of transporting any type of multimedia data, including voice, text, and video.
Looking for something else?
CONNECT WITH US
Contact us