3CX Phone System for Business
3CX is a leading provider of hosted VOIP communications for business. The 3CX phone system delivers, messaging, live chat, business SMS and Video Conferencing with integration for WhatsApp and Facebook making 3CX one of the most powerful and cost-effective unified communications platforms available.

As a UK 3CX Partner Stream Networks can support your migration from an on-premises ISDN PBX to the 3CX communication system, delivering dedicated SIP trunk connectivity, CRM integration, IP handsets, 3CX Cloud Hosting, cheaper phone bills, voice ready broadband, and dedicated Ethernet connectivity.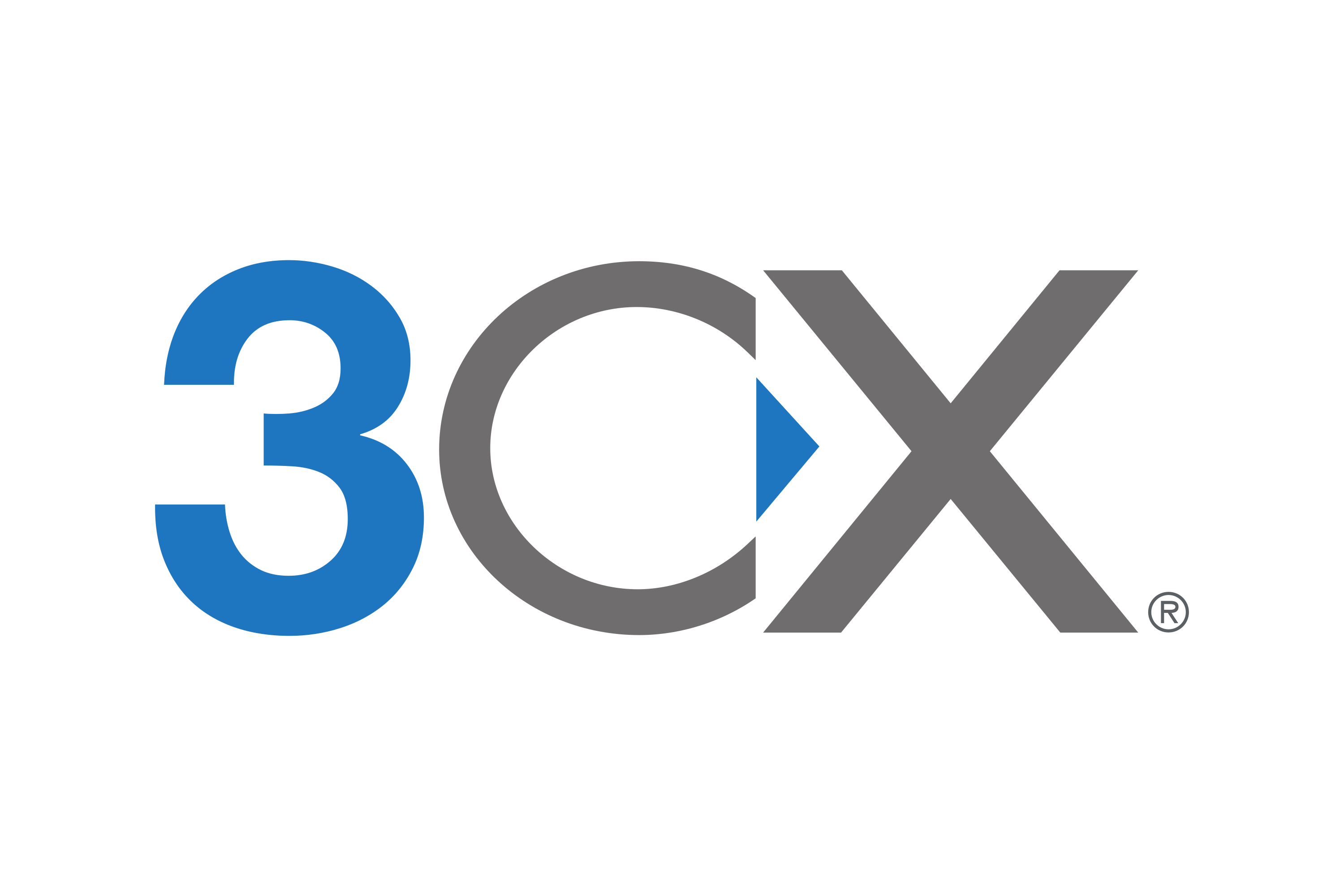 Partnering with Stream Networks for your 3CX IP PBX delivers business critical telephony, first class support, SIP connectivity and business grade 3CX Hosting
What are you waiting for contact us for a 3CX quote
GET A 3CX QUOTE
Get 3CX for free for up to 10 Users*
*3CX Licence and free hosting with limited PBX functionality
*Requires SIP Trunk connectivity
DOWNLOAD
3CX Phone System Benefits
Moving to a 3CX phone system allows you to reduce costs compared to other pay monthly cloud phone systems while improving real time communications and collaboration with the 3CX software-based approach to unified communications.
Reduce Costs
With starter systems for 10 users provided free of charge, on average moving to a 3cx cloud platform can save you up to 30% compared to other hosted telephony systems.
Remote Working
With the 3CX web based unified communications platform, and support for Android and IOS mobile phones 3CX allows you communicate with colleagues and customers from the home, office or on the road.
Live Chat and Social Messaging
With support for Live web chat, web polling, Facebook, WhatsApp and CRM integration 3CX delivers more than a standard phone system, this ensures you reach and communicate with your customers effectively.
Collaboration
Collaborate with up to 250 customers and colleagues using the 3CX video conference platform. With the ability to host webex meetings and use a built in whiteboard 3CX enables you to communicate effectively.
3CX Phone System Features and Functionality
A 3CX Phone System is packed full of features for your business from call queues and voicemail to video calls and cloud-based web conferencing. 3CX can meet all of your business communications requirements.
3CX Core PBX Features
Auto Attendant / Digital Receptionist
Plug & Play Phone Provisioning
Intercom / Paging / PA Announcements
Microsoft 365 Integration
IOS and Android Apps (Mobile Apps)
3CX Video Conferencing and Chat Features
Up to 250 participants per PBX instance with Enterprise Edition
Barge in / Listen in / Whisper
Microsoft Teams Integration
Connect Remote Offices (Bridges)
Start / Stop Call Recording Rightsr
3CX Pricing
*SIP Trunks include 5000 UK Geo (01,02,03) and 2000 UK mobile minutes per month
*Please check with sales for complete feature list
What Deskphones do 3CX support?
3CX support a range of deskphones from Fanvil, Snom and Yealink. Please contact us for a deskphone quote on 01635 884170

Fanvil
Fanvil V62, V64, V65 (can be Router phone)
Fanvil X and XU series: X210, X7, X6, X5, X4, X3, X2, X1
Fanvil Hotel Series: H2, H3, H5

Snom
Snom D3 Series: D315, D385 and others
Snom D7 Series: D715, D735, D785 and others
Snom M300, M900 (DECT phone)

Yealink
Yealink T53, T53C, T53W, T54W, T57W (can be Router phone)
Yealink T4 Series: T42S, T46S/U, T48S/U and others
Yealink T3 Series: T30P, T31P/G, T33P/G
Yealink W70, W80, W90 (DECT phone)
Does 3CX Free Edition include SIP Trunks?
The 3CX Free edition does not include SIP Trunks, if you need SIP trunks for your free 3CX edition please contact sales on 01635 884170
What Virtualization Platforms does 3CX support
VMware vSphere Hypervisor (ESXi) 6.5u1 and above.
Microsoft HyperV (6.2) and above capable of running Win 10 or Server 2016 and above.
KVM 2.8 and above.
Citrix XenServer 7.0 and above.

Please contact the Stream Networks support team for help with self hosting 3CX
Contact us
To get a formal quote for a 3CX phone system please complete the contact form below or call us on 01635 884170