Broadband Availability Checker
Our broadband availability checker checks for ADSL, FTTC, FTTP and the latest full fibre broadband networks.
BROADBAND AVAILABILITY CHECKER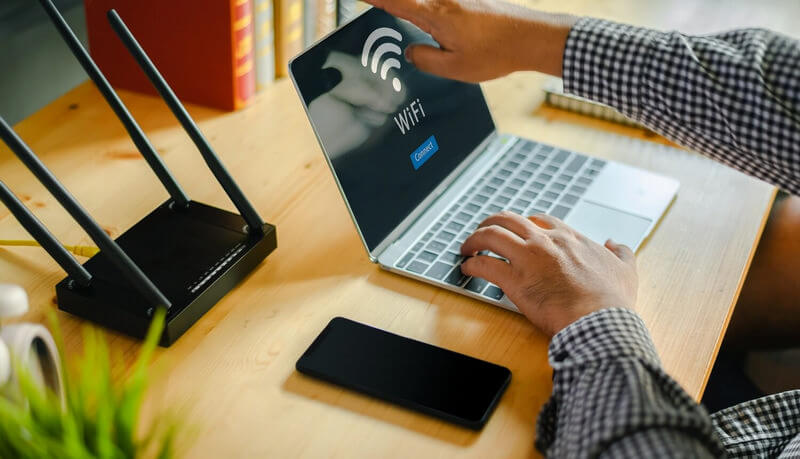 Why use our Broadband Availability Checker
FAST RESULTS
Do you need to know the latest on broadband connectivity in your area? Well, now you can get the answer quickly and easily. Our availability checker automatically checks against the UK's leading broadband networks and returns results in minutes.
COMPLETE COVERAGE
We compare the UK's leading broadband networks with our broadband checker. Over the past year we have seen a large number of new providers launching new FTTP based services, many of which offer higher download speeds than traditional broadband services.
ONLINE ORDERING
Found the perfect broadband for your use, then simply proceed to order in a few simple steps.
OUR BROADBAND PACKAGES
Our broadband services include ADSL, FTTC, FTTP and the latest Full Fibre Broadband services and include unlimited usage allowances.
Our Happy Clients
Don't take our word for it, here are some of our happy clients.
Broadband Availability Checker
Please complete the form below to check for broadband services in your area or click the button for a live search on our FullFibreBroadband Site