Business FTTP Checker
Looking for FTTP or Full Fibre Broadband use our Business FTTP Checker to check for packages and availability.
CHECK NOW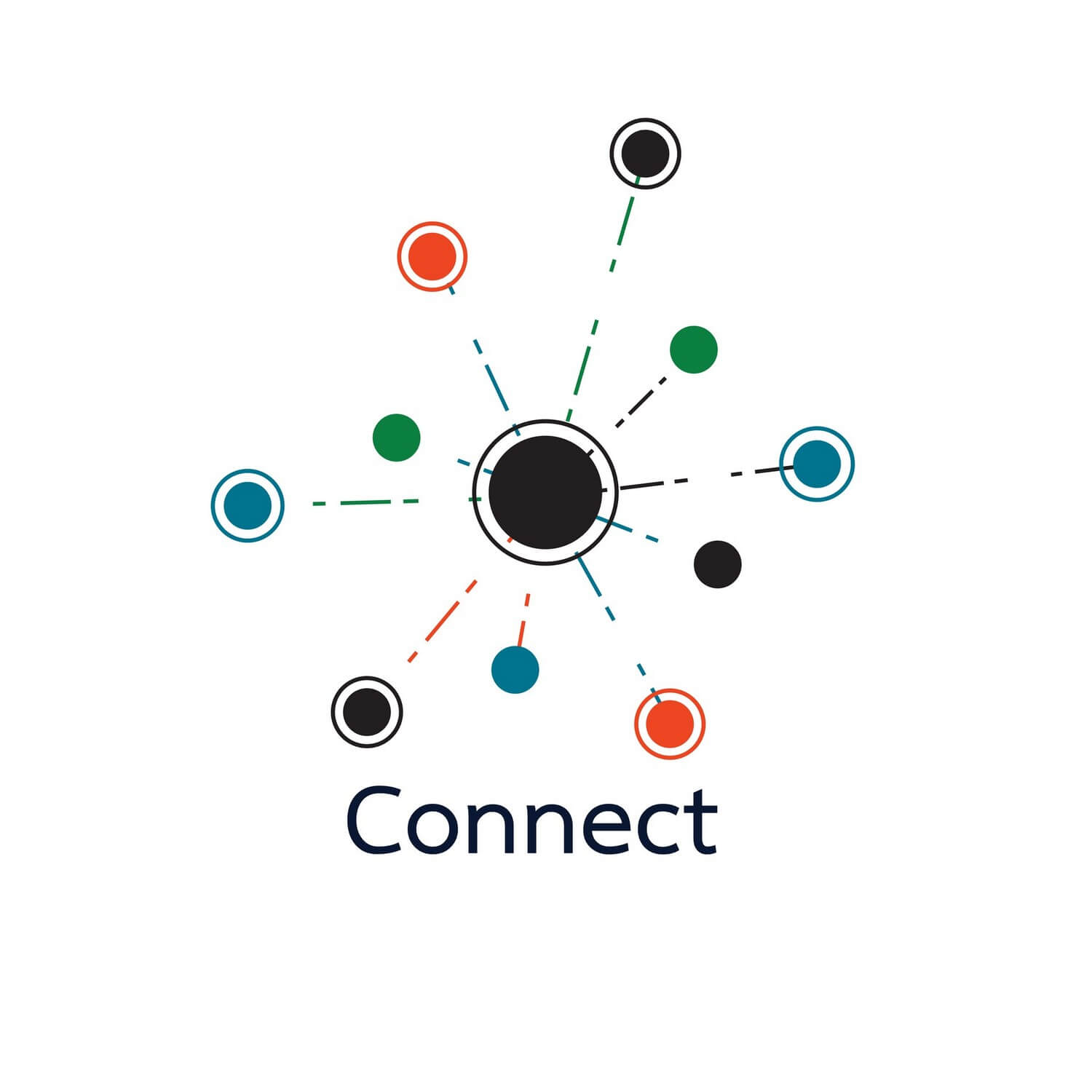 Why use our Business FTTP Checker
Our business FTTP Checker not only returns results from the BT network, it also checks all of the UK's leading FTTP networks.
FAST RESULTS
Simply enter a post code and or telephone number, pick your address and check for the lasted FTTP availability with results returned in minutes.
BEST FTTP AVAILABILITY
Our checker searches for availability across multiple FTTP and Full Fibre Broadband networks providing you with the widest choice of networks available in your area.
OUR NETWORK
Our purpose built fibre network provides multi-homed, fast transit links and peering. This provides guaranteed connectivity for latency critical applications such as Voice and Video.
OUR SUPPORT
The Stream support team offer friendly technical support for FTTP and full fibre broadband to get you up and running fast
Choose your business FTTP plan
Our Happy Clients
Don't take our word for it
CONNECT WITH US
Contact us