Is Gigabit Broadband Available In My Area?
Is Gigabit Broadband connectivity available in my area? This is a question we love to provide the answers to!

Thankfully our network is connecting more premises to full fibre connections than ever before, thanks to our unique Fibre aggregation network.

Stream Networks are on a project gigabit mission to connect all of the leading UK full fibre networks in to one full fibre broadband provider platform, providing our customers with access to the largest full fibre network in the UK. Use our broadband checker to check your area for the fastest broadband in the UK
CHECK AVAILABILITY
From £29.99 per month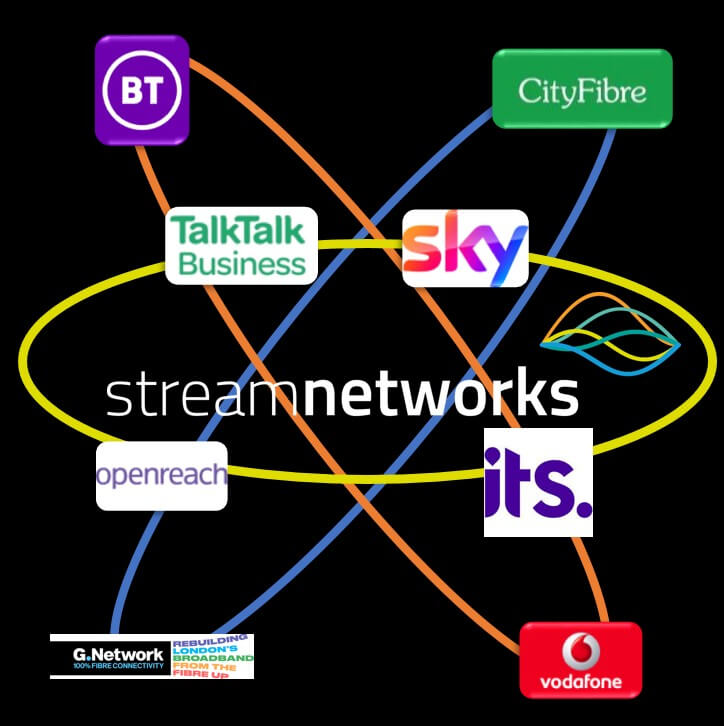 Gigabit Broadband Locations
Our Gigabit Broadband network is available at the following locations delivering broadband speeds of up to 1Gbs*
*Average speed for 1Gbs service is 900Mbs download, 100Mbs Upload
Check Broadband Availability with our broadband checker
Use our broadband availability checker to check for the latest broadband connections and broadband deals in your area.
CHECK AVAILABILITY
Looking for faster broadband in your area?
Don't fear, Stream are on a mission to connect you to Gigabit Broadband, please register your interest and we will update you on Gigabit Broadband in your area or use our postcode checker availability
POST CODE CHECKER
Choose your Gigabit Broadband Packages
Our fibre packages deliver unlimited usage, fixed IP addresses, a free WiFi router, UK support and free DDoS protection.

With a Stream superfast fibre connection you can access a true gigabit speed enabling you to watch High Definition Movies, run a video conferencing session, while still downloading large files.

Our business class full fibre network doesn't rate limit or contend our customers it delivers the same gigabit speed even at peak times.
Why Choose Stream as your Gigabit Broadband Provider ISP?
Client Testimonials
Don't take our word for it – here's what our customers say:
Our connection was installed much quicker than other suppliers could provide and presents significant cost-savings and a high-speed performance!
Somerset Partnership NHS Trust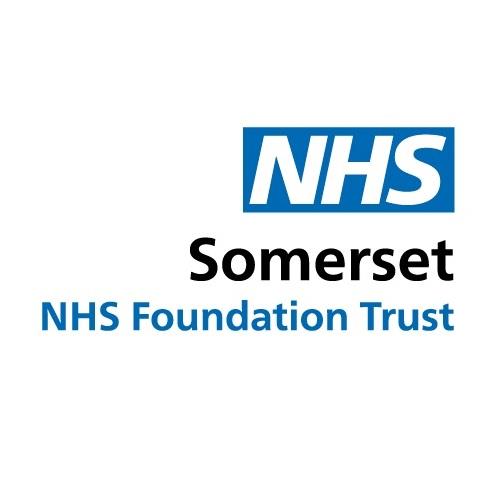 We benefit from an increased internet performance and reliability which allows the business to take advantage of new technologies.
Gardner Leader LLP – Legal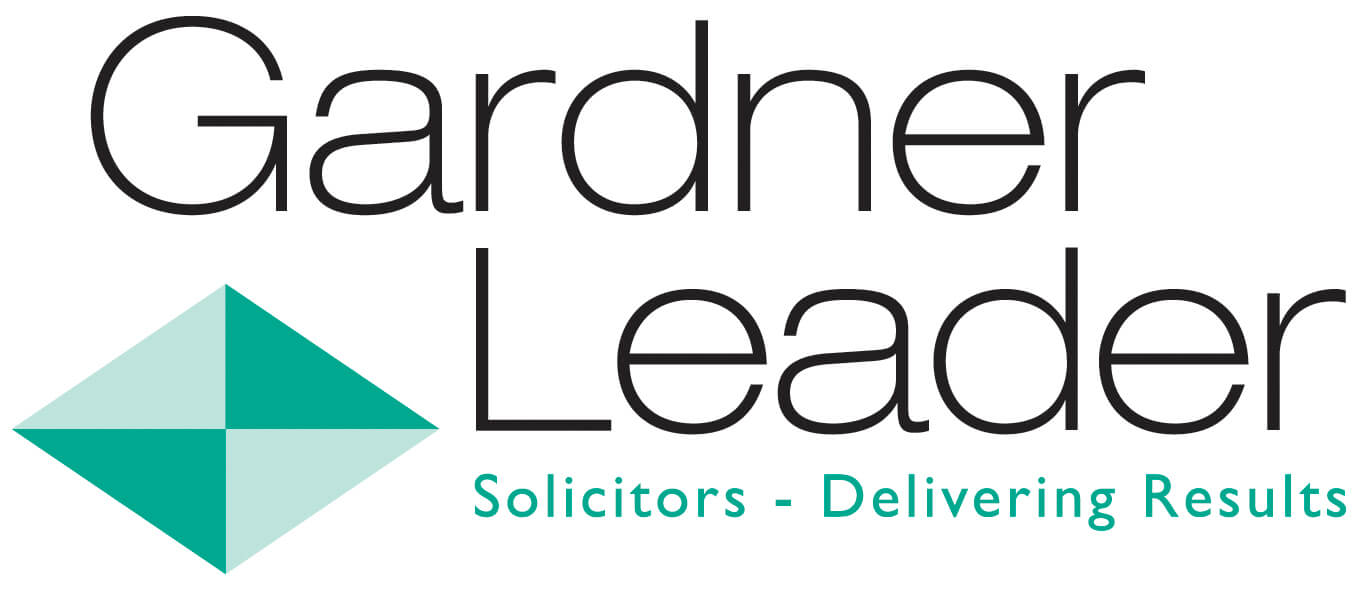 We have been a happy customer for a number of years and enjoy high-speed broadband a top-quality service that we couldn't get elsewhere.
Ideas Industry – Marketing Agency