IT Support Reading, Berkshire
Stream Networks is an established IT Support Company within the county of Berkshire. We provide a range of IT Support Services across the Thames Valley.

We believe that Stream Networks is the perfect IT Support Company for your business needs. No matter your size, whether you are a small business (SME) or an established enterprise our team of IT experts are always there to pick up the phone for any IT issues or needs.

Our response times are one of the fastest in the UK, backed up by leading SLA's ensuring updates to any IT problems you experience are resolved within a few hours of reporting them. Choosing Stream as your IT provider leaves your business with a peace of mind 24x7x365.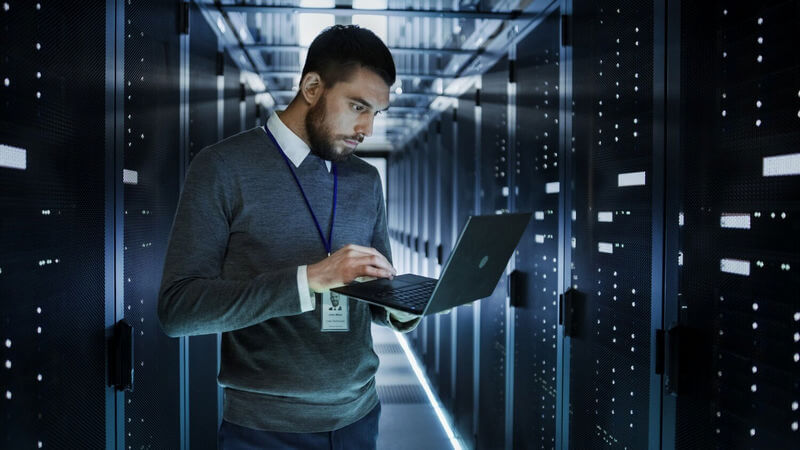 Our different Managed IT Services consist of:
CONNECT WITH US
Contact us
If your business is in need of a productive IT Support Provider and professional services, please do get in contact with us. You can find all our details on our homepage.