Leased Line
A leased line is a dedicated fibre connection between a customer premises and Internet Service Provider. A leased line differs from a full fibre network as it delivers un-contended Internet connectivity where a full fibre, FTTP/GPON network is normally contended.

Our service deliver's speeds of 100Mbs, 1Gbs and 10Gbs and start from £195.00 per month for a 100Mbs service.
GET A QUOTE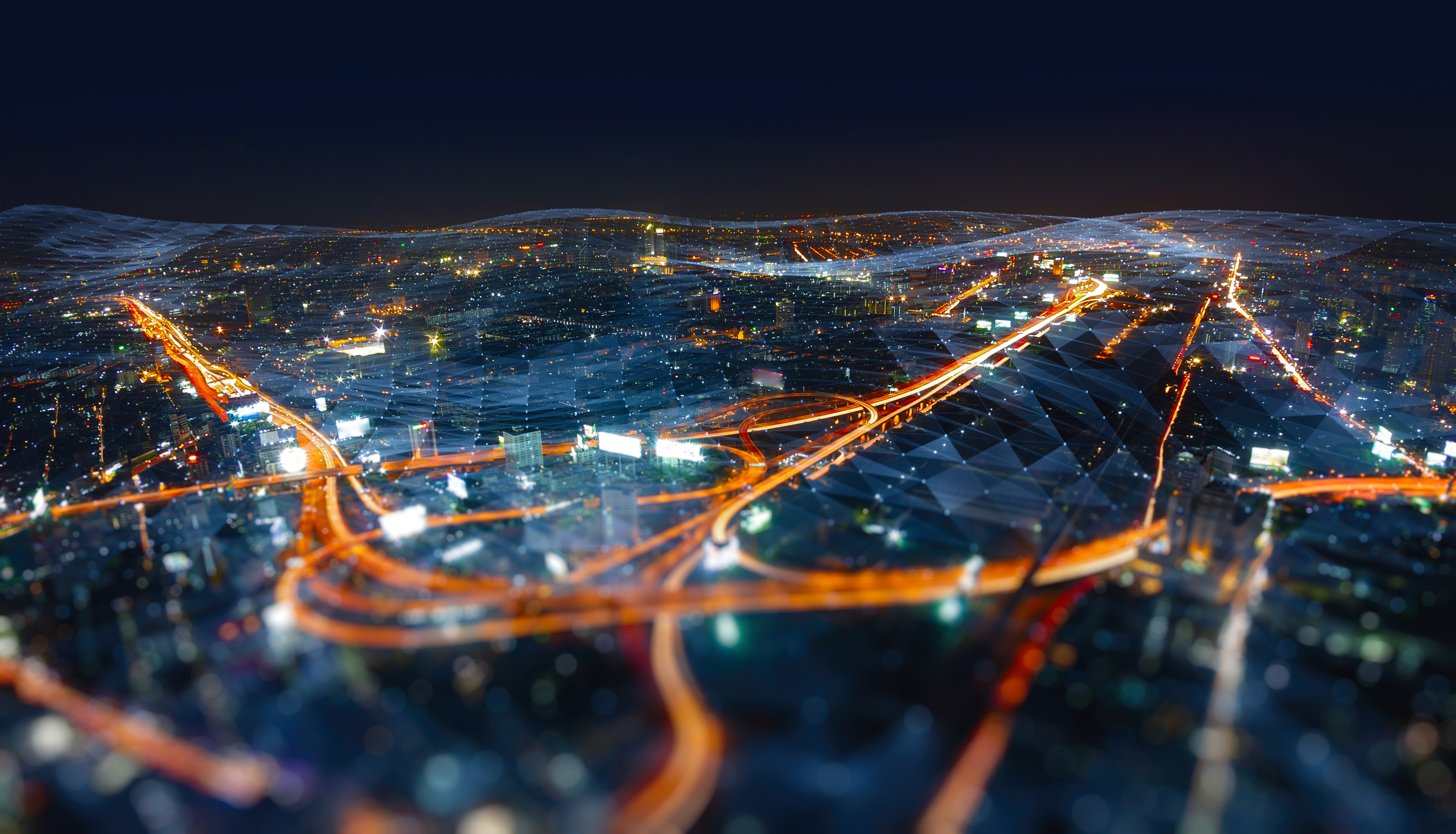 Why choose Stream?
At Stream we have access to over 30 different UK carriers delivering our customers with the UK's most connected network for business critical internet.

Leased Lines represent the ultimate in business connectivity. Whether you require a point-to-point line, or any type of multi-site circuit, we can find you the perfect solution, at the right price.

Fibre leased lines are ideal technology for those working with large files and multimedia documents, cloud servers, voice and video – as well as those who need to connect with remote sites.
Stream Leased Line Benefits
Delivering uncontended Internet connectivity, choice of underlying networks carriers, a 6 hour FIX SLA and automatic back up service the Stream service is perfect for business.
CHOICE OF NETWORKS
Our network connects to over 30 different UK fibre networks delivering a wide choice of connectivity options at competitive prices
UNCONTENDED CONNECTIVITY
Uncontended connectivity ensures the bandwidth you contract to is not shared with your neighbours.
ENHANCED SLA
Our SLA delivers a 6 hour fix time to major service failure with an onsite engineer dispatched 24x7x365 in the event of service disruption.
LEASED LINE FAILOVER
Our inclusive failover service delivers a 99.99% uptime. Should your primary circuit fail traffic automatically transfers to a back up broadband or secondary circuit.
MANAGED SERVICE
We provide managed Juniper SRX routers that deliver Next Gen Firewall capabilities and the option to upgrade to SD-WAN
UK SUPPORT
Our UK support team provides proactive monitoring for your leased line 24x7x365
DISTRIBUTED DENIAL OF SERVICE SECURITY
Worried about Distributed Denial of Service attacks against your network? Don't worry we provide DDOS protection inclusive of the cost.
Choose your Leased Line plan
100Mbs Leased Line
from £195
per month
8 Static IP Addresses
Uncontended Unlimited Usage
24x7x365 Proactive UK Support
Enhanced 6 hour Fix SLA
Juniper SRX Router
ADSL/FTTC Back-up
Get Started
1Gbs Leased LINE
from £285
per month
8 Static IP Addresses
Uncontended Unlimited Usage
24x7x365 Proactive UK Support
Enhanced 6 hour FIX SLA
Juniper SRX Router
ADSL/FTTC Back-up
Get Started
10GBS LEASED LINE
from £995
per month
8 Static IP Addresses
Uncontended Unlimited Usage
24x7x365 Proactive UK Support
Enhanced 6 hour Fix SLA
Juniper SRX Router
ADSL/FTTC Back-up
Get Started
Our Happy Clients
Don't take our word for it, here are some of our happy leased line customers