Cloud and Telecoms solutions for the Legal Sector
Stream help legal organisations digitally transform their business to an always on, 24x7x365 entity to help meet an ever-growing digital demanding client environment. Using our skills and industry knowledge, we provide technologies to ensure all compliance and legislation is adhered to in a fast and reliable manner.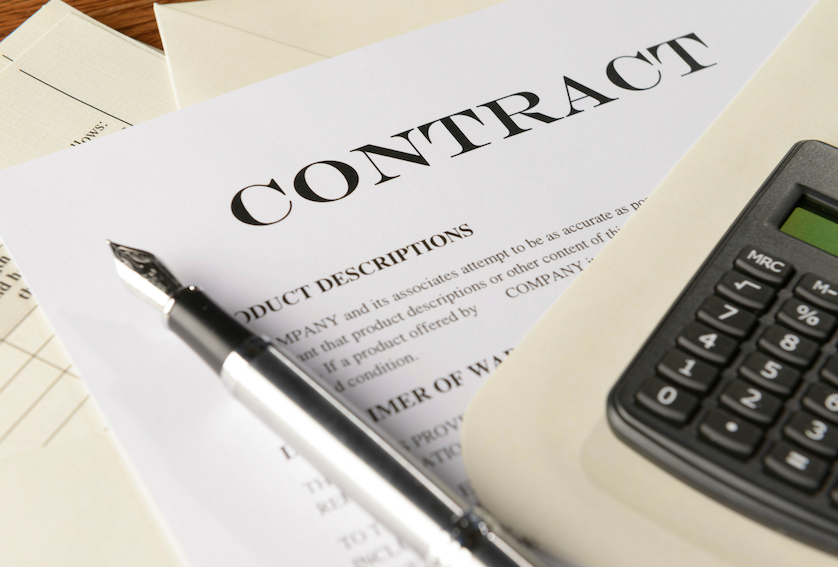 Case Study – Find out how we provided a future-proof network to award winning law firm Gardner Leader
How we can help you…
Through years of experience, we can offer legal firms a range of IT, Communications and Cloud solutions. Whether you're trying to extend the life of existing solutions, or looking to adopt new technologies, our consultants will have a solution for you.
Looking for something else?
CONNECT WITH US
Contact us
Need help with a project? Please complete our contact form and one of our customer friendly technology experts will get straight back to you