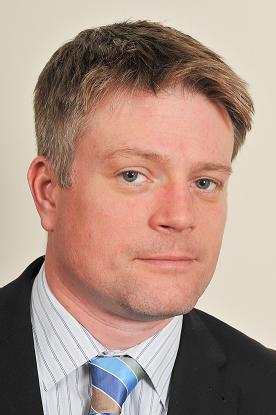 Matt Shanahan
Founder and CEO
Matt has been involved in the technology sector since 1994. In 2007, Matt formed Stream Networks and has been responsible for its growth into one of the UK's leading independent Cloud and Connectivity providers. Matt is a keen runner and triathlete and enjoys spending time with his young family.
Stuart Burdett
Sales Director
Stuart is a well known face in the Telecommunications Secort and has 15 years industry experience including stints at national carriers in business development roles and heading up data services for large distributors.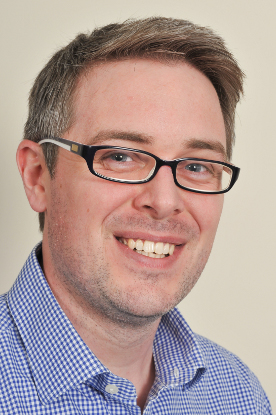 Carl Dobner
Technical Manager
Carl has worked in the Internet and networking sector since 1999, having worked for some of the UK's leading carriers. After moving to Stream Networks in 2011 from TalkTalk Business, Carl has been heavily involved in developing our network. In Carl's life outside of work, he likes to spend time with his young family, keep fit, and go rock climbing.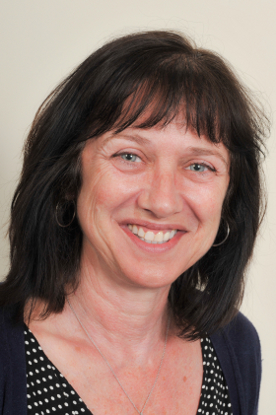 Lisa Watkin
Head of Finance
Having worked in the IT industry for 36 years, within senior management roles, I joined Stream networks in 2007 to head up the operations and finance team.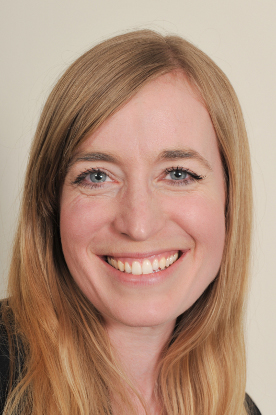 Georgina Matthews
Marketing Director
Georgie has worked in Sales and Marketing within the IT and telecommunications sector for 10 years, starting her career at RM. Georgie is responsible for the roll out of all marketing projects from maintaining our social media, and email campaigns, through to organising customer days and attending strategic events throughout the year.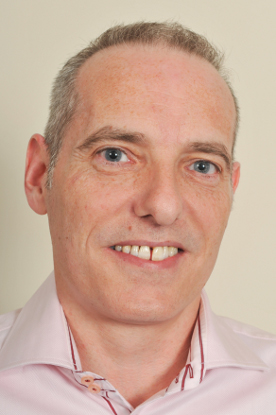 Jason Atcheson
Head of Operations & Provisionning
With a telecoms career spanning more than 20 years, working with and for many of the UK's major network and managed service providers, Jason brings a wealth of industry and solutions experience to our Partner Sales team.