SD-WAN Security
Next Generation Firewall Protection
Next Generation Security comes as standard within the Stream SD-WAN platform, deployed on Edge devices or via centralized Internet breakout.
The SRX range of service gateways supports advanced firewall capabilities such as intrusion prevention, application visibility and control, and content security that include antivirus, antispam, and enhanced Web filtering for protected connectivity.

Juniper Advanced Threat Prevention provides comprehensive threat defense with dynamic malware detection, SecIntel threat feeds, encrypted traffic insights, and adaptive threat profiling. All these features make it easier to detect and mitigate threats for an improved user and application experience.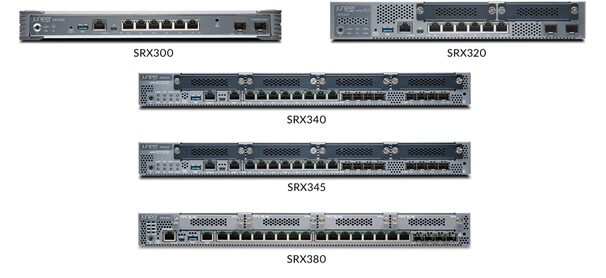 SD-WAN Next Gen Firewall Features
The Stream SD-WAN platfrom delivers the latest Next Generation Firewall Security features
ADVANCED THREAT PREVENTION
Juniper Advanced Threat Prevention provides local threat processing and comprehensive analytics. The Threat Prevention engine collects and examine files sent over the web and by email for malicious software signatures and alerts the SRX firewall to block any that they find.
EXCELLENT SECURITY VALUE
Our SD-WAN platform, when combined with the SRX services gateway, delivers exceptional value for high-speed, high-effective security services.
The system's versatile, modular design safeguards your investment by scaling to accommodate potential network expansion.
APPLICATION SECURITY
WiAppSecure is a collection of next-generation security features for Juniper Networks' SRX Series Services Gateways that uses advanced application recognition and classification to provide increased network visibility, compliance, control, and safety.
MAXIMUM SCALE AND PERFORMANCE
Supports fast, secure, and highly available data center and enterprise edge operations, with unmatched performance and scalability, massive session volumes, and flexible large-scale connectivity, with ultra-low latency performance of up to 1 Tbps.
VIRTUAL APPLIANCE
The vSRX, a high-performance network protection solution in a virtual form factor, enabling ease of deployment for public and private clouds
DATA CENTRE AND EDGE PROTECTION
Offers a wide variety of options to protect enterprise data centres and service providers of any scale, ranging from all-in-one, integrated physical and virtual security networking devices to highly scalable, chassis-based data centre solutions.
How do I make my SD-WAN secure?
There are important components of risk mitigation even though they don't make up a comprehensive security solution. Traffic encryption and VPN, Microsegmentation, Threat intelligence, Next Generation firewalls, SSL Inspection, Regular system updates and patches.
Can SD-WAN be hacked?
The direct connection of your SD-WAN devices to the internet may now leave your organisation vulnerable to new security threats such as hackers.
Looking for something else?
CONNECT WITH US
Contact us
Client Testimonials
Don't take our word for it – here's what our clients say:
Working with Stream Networks was of great benefit to the Trust. They streamlined the installation process of our services compared to previous suppliers and we were delighted to be up and running, and enjoy significant cost savings in no time.
Tony Ashworth
Somerset NHS Trust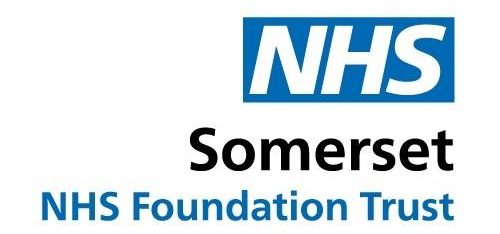 The investment we have put into our network with Stream allows us to embrace further Cloud technologies. As Stream also own and manage their own Cloud infrastructure we know our data remains in the UK and under the control of an ISO27001 organisation.
Neil Prevett
Gardner Leader