ADSL Business Broadband
ADSL Business Broadband from Stream provides ADSL2 and Annex M connectivity with Static IP Addresses, Unlimited Usage and Line Rental included.
Want to check the availability of ADSL to your business?
Use our broadband checker below!
CHECK AVAILABILITY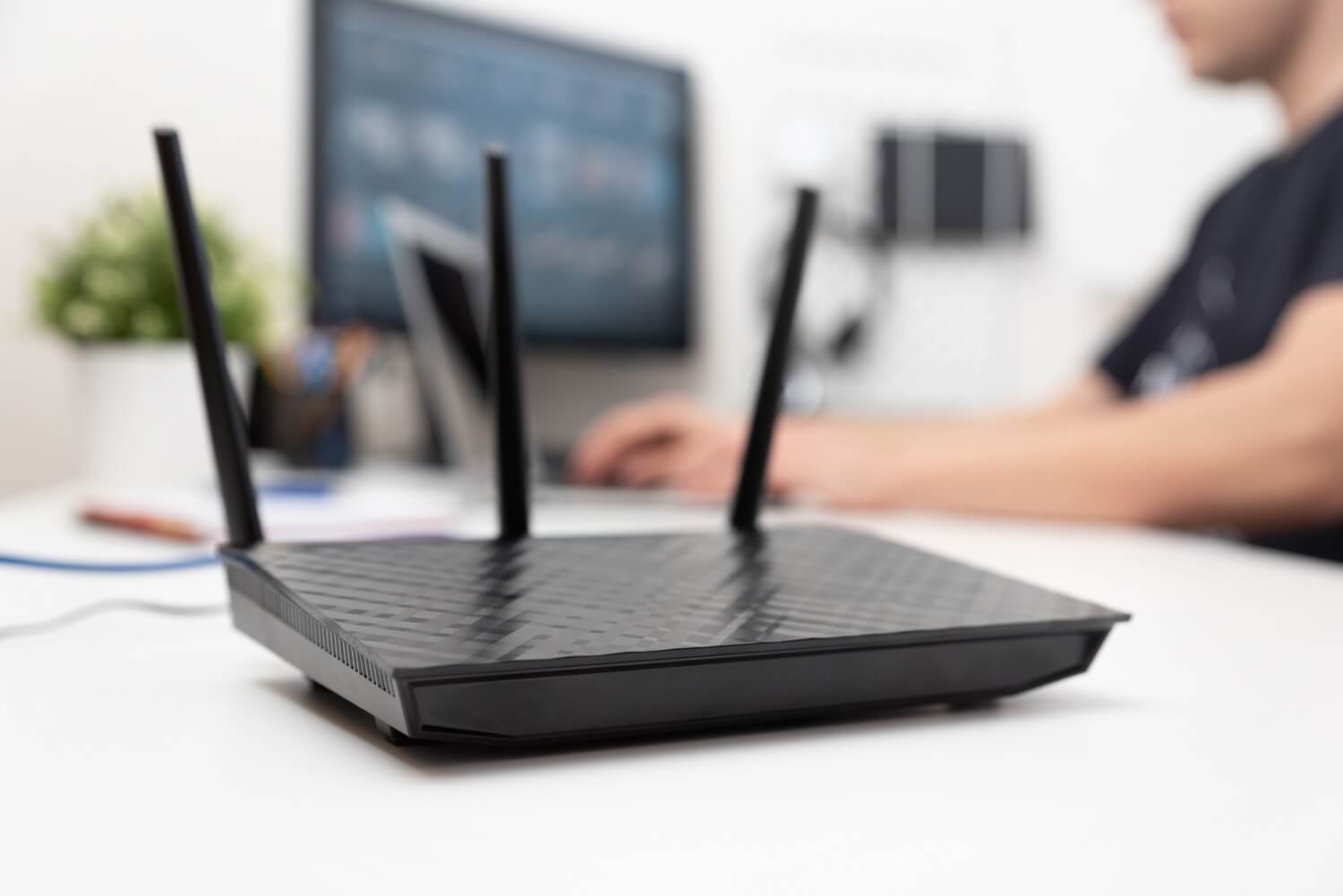 Stream ADSL Business Broadband Benefits
When business needs to connect, it connects with us first
The Stream broadband network has been designed for businesses that require great support, service and uncontended bandwidth.
UNCONTENDED BROADBAND
At Stream Networks we do not contend our ADSL broadband services so the bandwidth you receive is dedicated to you.
ADSL DELIVERY
The Stream ADSL broadband services are delivered within 10 working days from the date of order.
ADSL NETWORK
Our purpose-built Juniper Software-Defined network provides multi-homed, fast transit links and peering. This provides guaranteed connectivity for latency-critical applications such as Voice and Video.
LEARN MORE
ENHANCED SLA

Stream can provide Enhanced ADSL Broadband SLA's that provide a 48-hour fix to major service fault, this is supported with an industry-leading automatic repayment scheme.
VALUE FOR MONEY
As one of the UK's leading independent business broadband providers and with access to over 2 million UK postcodes our prices are amongst the best in the UK market.
SUPPORT
The Stream friendly technical support team is based in the UK and provides 24x7x365 proactive support. Our portal Cascade provides customers with access to real-time network monitoring, security monitoring and bandwidth statistics 24x7x365.
LEARN MORE
UK's MOST CONNECTED NETWORK
As the home of the UK's most connected network, Stream bring together all of the major UK DSL & LLU Broadband providers such as Openreach, Talk Talk, BT & Vodafone to ensure we can provide the best type of broadband to your business!
STANDALONE OR FAILOVER SERVICE
ADSL can be used as both a standalone broadband or failover service for high-speed fibre optic/fibre ethernet connection.
BROADBAND DEALS
Check out our range of fantastic range of business broadband packages!
Business broadband 12 month contract
£30.00
per month
1 Static IP Address
Line Rental Included
Unlimited Transfer
Up to 24Mbs download, 1Mbs upload
*£45.00 connection fee applies
GET CONNECTED
Business Broadband 24 Month Contract
£28.00
per month
2 Static IP Addresses
Line Rental Included
Unlimited Transfer
Up to 24Mbs download, 1Mbs upload
Free Wireless Router
GET CONNECTED
ADSL FAQ's
ADSL is a type of broadband that is provisioned over copper wires and the speeds will be dependent on the line length from customer premises to the local telephone exchange.
WHAT BROADBAND SPEED CAN I EXPECT USING ADSL?
ADSL is a rate-adaptive technology. The speeds will depend on the length of the copper line between your premises and the local exchange. ADSL2 has a maximum speed of 24Mbs down 1.3Mbs upload.
WHAT IS ADSL ANNEX M?
ADSL Annex M is a version of ADSL that reduces the maximum download to provide extra upload. Annex M is capable of 20Mbs download 2.5Mbs upload.
WHAT IS ADSL CONTENTION?
ADSL Contention is where your service provider will share the theoretical available bandwidth of your service with other users on the basis that not everyone will be using their ADSL line at the same time. This can have an impact on the average speeds you receive, especially at peak times. To ensure our customers receive the best speeds possible, Stream does not contend broadband services.
HOW LONG DOES ADSL TAKE TO INSTALL?
An ADSL connection typically takes 7-10 working days from the date of order to installation assuming you have an existing telephone line.
IS ADSL BETTER THAN FIBRE-OPTIC BROADBAND?
No – ADSL pre-dates Fibre Optic Broadband connection. Whilst it has similar characteristics as Fibre Optic broadband – just like FTTC it uses a traditional copper phone line, the speed it offers are much lower, with FTTC connections offering download speeds of up to 80Mbs and upload speeds of up to 20Mbs, and FTTP offering download speeds of up to 1Gbs and upload speeds of up to 115Mbs.
ARE PHONE CALLS INCLUDED IN YOUR ADSL BROADBAND PACKAGES?
As the UK telecoms infrastructure has migrated en masse to VoIP services and away from a landline phone network, Stream do not include free calling minutes as a part of our packages. However, we have a range of calling plans available at competitive rates.
Looking for alternative connectivity?
We have it covered!
CONNECT WITH US
Contact us