What is GFAST Fibre Broadband?
GFAST Broadband provides up to 330Mbs download speeds 50Mbs upload for businesses that want access to high speed connectivity for cloud applications, file storage and VOIP.
The Stream GFAST service includes unlimited usage, inclusive line rental, fixed IP addresses and our business class technical support.
GFAST POSTCODE AVAILABILITY CHECKER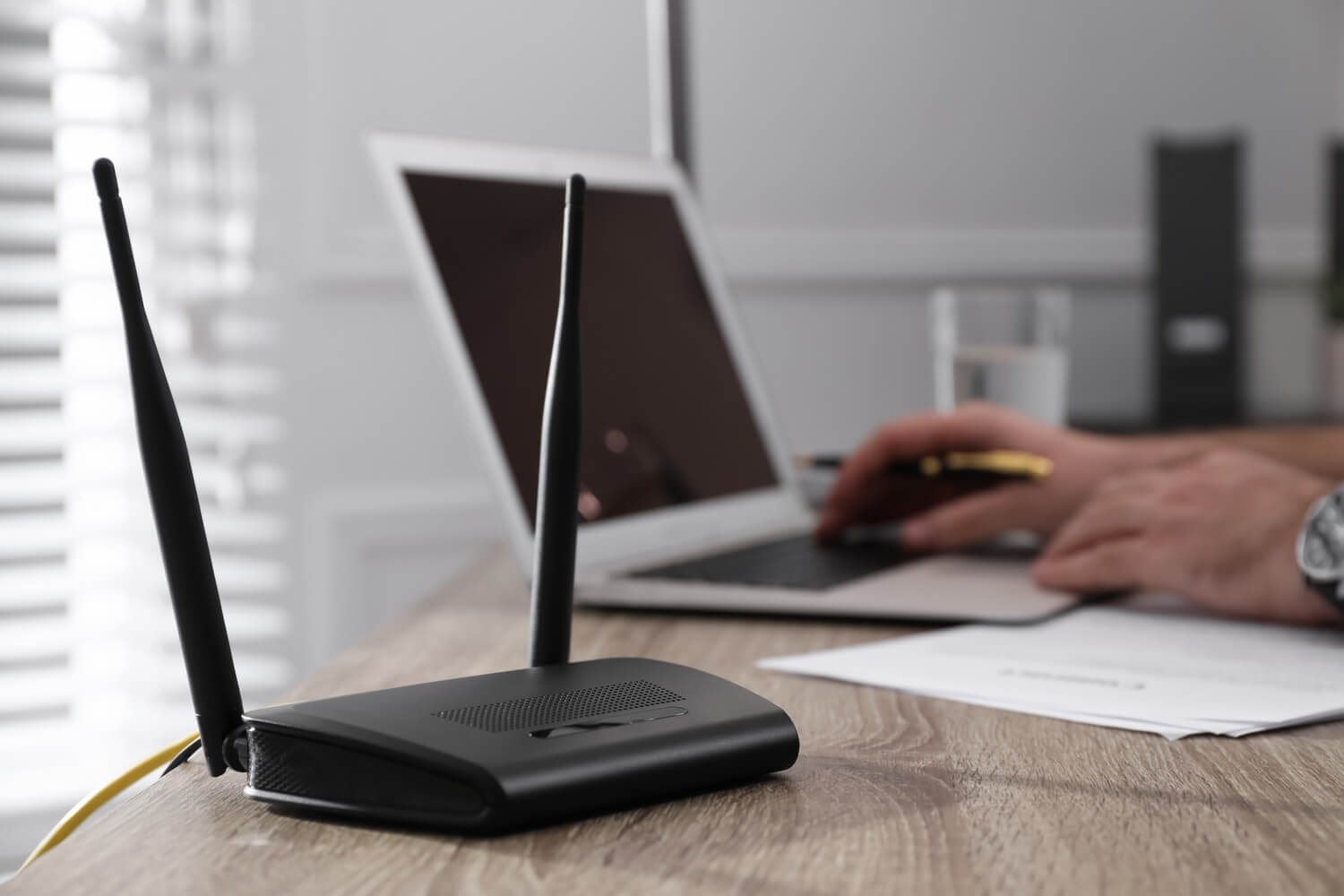 GFAST Broadband Service Price Plans
GFAST 330
12 mONTH contract
£55.00
per month
Unlimited Usage
Up to 330Mbs download 50Mbs upload
2 Static IP Address
£50 Set-up fee applies
Includes Line Rental
Includes free WiFi router
Get Connected
GFAST 330
24 mONTH contract
£50.00
per month
Unlimited Usage
Up to 330Mbs download 50Mbs upload
2 Static IP Address
Free Set-up
Includes Line Rental
Includes free WiFi router
GET G.Fast CONNECTED
GFAST Broadband Benefits
Choosing Stream as your GFAST Broadband technology provider enables your business to connect to our digital backbone built for business.
SUPERFAST SPEEDS
G.FAST technology provides up to 330mbps download and 50mbps upload with average speeds of 150Mbs download and 20Mbs upload speeds. This amazing bandwidth is perfect for businesses needing fast internet speeds but only have a traditional copper wire phone line running to the telecom street cabinet.
UNLIMITED USAGE
Stream don't rate limit our business customers or implement usage caps so you are free to download and upload as much data as your business needs without the throttling of broadband speeds.
BUSINESS SUPPORT
We are a dedicated business provider. We don't operate call queues or auto attendants, call our support team on 01635 884171 and get straight through to a friendly support technician who will provide you exceptional support.
LEARN MORE
OUR NETWORK
Our purpose built Juniper fibre network provides multi-homed, fast transit links and peering. This provides guaranteed connectivity for latency critical applications such as Voice and Video. Our multi-homed system includes connectivity from the likes of Openreach, TalkTalk and British Telecom.
LEARN MORE
What is the difference between GFast and FTTP?
This is a type of business broadband that offers significantly faster speeds than FTTC, but, since it doesn't require full-fibre connectivity, it's conveniently available in many areas where FTTP may not yet be available.
Is GFast full fibre?
For FTTP, additional infrastructure is required, whereas G Fast uses existing FTTC infrastructure like copper wiring, but a device is fitted into the fibre cabinet to change the frequency. By increasing the speed through the copper cable, ultrafast broadband becomes more reliable.
Looking for alternative connectivity with faster speeds?
We have it covered!
CONNECT WITH US
Contact us