Are Leased Lines Available In My Area?
Check our wide range of coverage to see if we can provide our leased lines services in your local area.
CHECK AVAILABILITY
From £167 per month
Contact us today for a quote
Looking for a leased line for your business, contact us today for a quote to see what we can offer you.
Client Testimonials
Don't take our word for it – here's what our customers say:
Our connection was installed much quicker than other suppliers could provide and presents significant cost-savings and a high-speed performance!
Somerset Partnership NHS Trust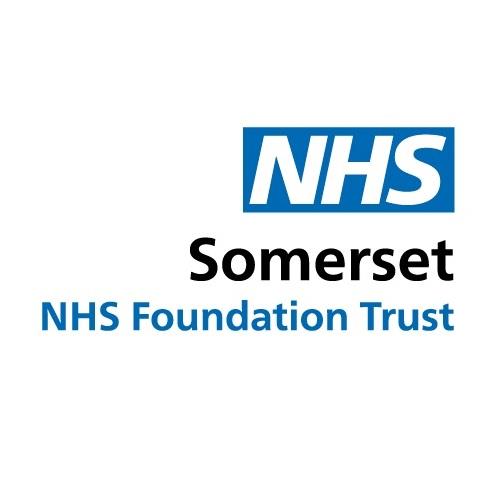 We benefit from an increased internet performance and reliability which allows the business to take advantage of new technologies.
Gardner Leader LLP – Legal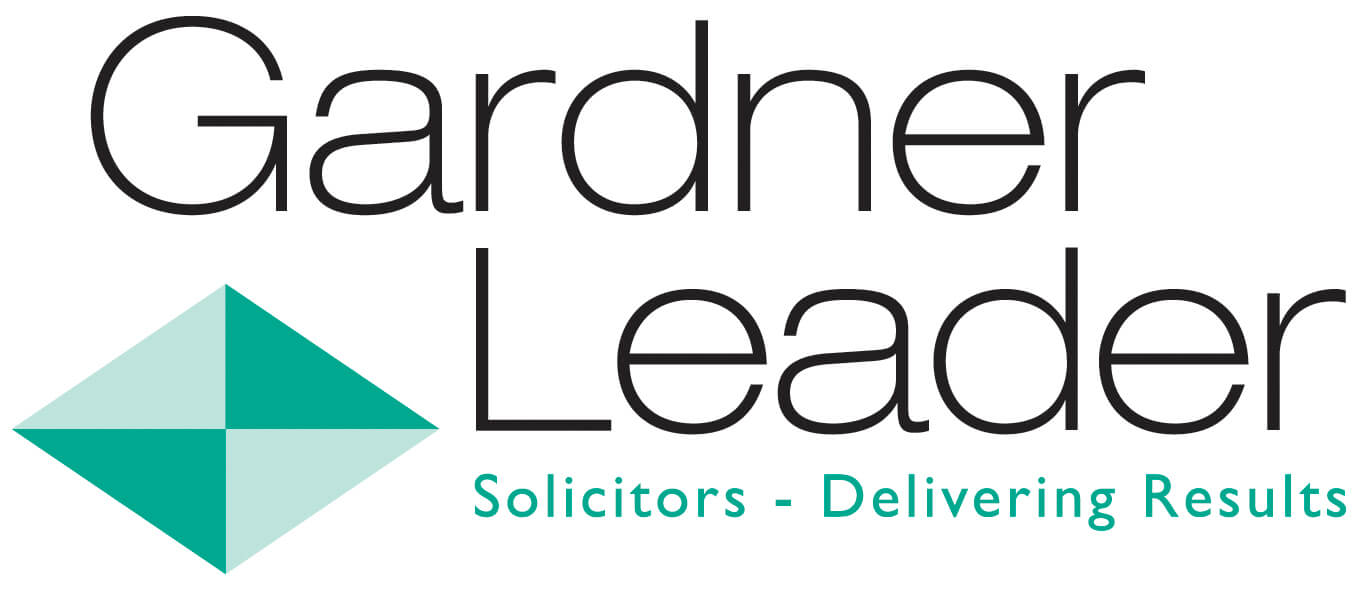 We have been a happy customer for a number of years and enjoy high-speed broadband a top-quality service that we couldn't get elsewhere.
Ideas Industry – Marketing Agency