SD-WAN – Software Defined Wide Area Networks
Is your network Cloud Ready?
Stream Managed SD-WAN enables an easy migration path from legacy MPLS or IPVPN to a cloud ready, flexible, AI driven, application aware Wide Area Network. With Stream SD-WAN you can securely connect your corporate network and remote users to hybrid multi-cloud environments, Unified Communication platforms and SaaS applications while providing application aware routing to ensure applications deliver a guaranteed Quality of Experience to users.

Software-Defined Wide Area Networks or SD-WAN for short is a software and cloud-based technology to simplify the delivery of WAN services to multiple locations.

Traditionally, organisations with multiple and widespread locations would use MPLS to connect the sites on one network, SD-WAN presents a less complex, more flexible, cheaper and easier solution, without sacrificing any of the sophistication or security.
GET CONNECTED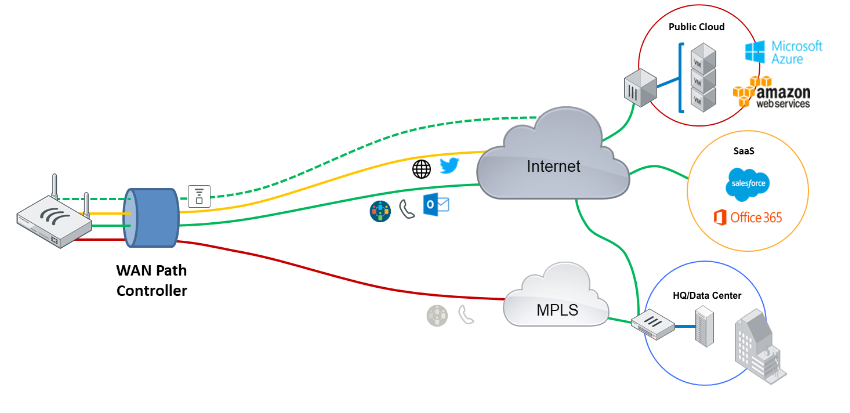 The Stream SD-WAN network
With key SD-WAN functionality pre-built within our Core aggregation network the Stream SD-WAN platform delivers a greater return on investment for SD-WAN deployments by reducing the capital expenditure needed for dedicated SD-WAN controllers and hubs.

In addition, the Stream Network delivers access to one of the largest aggregation platforms for underlay access for SD-WAN networks, providing our customers with the widest choice of network access available.

The Stream network extends further with dedicated peering agreements to the UK's main Voice Carrier networks for SIP termination and the major Cloud providers such as Azure, AWS, Google, IBM, Oracle, & SAP for Public Cloud access; this ensures your network traffic has the best path to critical web-based applications.
Contrail Service Orchestrator Overview
The Stream cloud-based SD-WAN orchestration interface CSO (Contrail Service Orchestrator), simplifies the configuration and management of your entire WAN infrastructure. CSO delivers centralised configuration of Next Gen security policies, application steering, routing and device management. With a range of physical and virtual appliances to choose from, you can deploy the Stream SD-WAN platform to offices, branches, remote workers, data centres, public and private clouds
View our SD-WAN Made Easy Video
SD-WAN Benefits
With Stream's SD-WAN service business can reduce costs, improve security, and gain greater control over their network.
Request an SD-WAN Demonstration of Contrail Service Orchestrator
Book an SD-WAN demo
Client Testimonials
Don't take our word for it – here's what our clients say:
Working with Stream Networks was of great benefit to the Trust. They streamlined the installation process of our services compared to previous suppliers and we were delighted to be up and running, and enjoy significant cost savings in no time.
Tony Ashworth
Somerset NHS Foundation Trust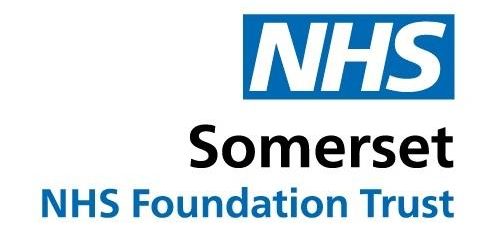 The investment we have put into our network with Stream allows us to embrace further Cloud technologies. As Stream also own and manage their own Cloud infrastructure we know our data remains in the UK and under the control of an ISO27001 organisation.
Neil Prevett
Gardner Leader