Application Quality of Experience
In today's modern network, ensuring applications have priority and perform as expected is key to business productivity.

The Stream SD-WAN platform takes your networking strategy to a higher level by combining automation with intelligence.

Application Steering utilises the AppQoE protocol which employs the capabilities of two application security services – application identification (AppID) and advanced policy-based routing (APBR). It uses AppID to identify specific applications in your network and advanced policy-based routing (APBR) to specify a path for certain traffic. In conjunction with the SLA set the SD-WAN network automatically routes traffic dependant on metrics such as latency, jitter, round trip time and link utilisation ensuring your applications have access to the best network path available, at all times.

Watch our Application Performance Monitoring video for an overview on how Application Quality of Experience and SD-WAN can help transition your organisation to intent-based networking, taking your networking strategy to a higher level by combining automation with intelligence!

VIEW VIDEO
Application Quality of Experience (AppQOE) Benefits
With 81% of businesses adopting a multi-cloud strategy with work loads in public, private and hybrid clouds ensuring you can guranteee users consistent application performance across wide area networks is key to productivity.

With AppQOE you can…
Eliminate Expensive MPLS QoS
With SD-WAN Application Quality of Experience is intergrated within the SD-WAN service allowing customers to eliminate expensive Quality of Service charges on MPLS networks
Automate your network
Application Quality of Experience parameters enable organisations
to automate network traffic ensuring applications traverse the best link possible based on the SLA set without human intervention.
Improve User Experience
Reduce technical resource overhead and improve users productivity by eliminating application issues across your network.
Implement new applications fast
Using the APPID protocol it's easy to configure and deploy Application performance monitoring for any application your business uses.
Application Quality of Experience Technical Overview
AppQoE utilises the capabilities of two application security services – application identification (AppID) and advanced policy-based routing (APBR). AppQOE uses AppID to identify the applications you use in your network and then with advanced policy-based routing (APBR) it selects a path for the application traffic by associating SLA profiles to a routing instance.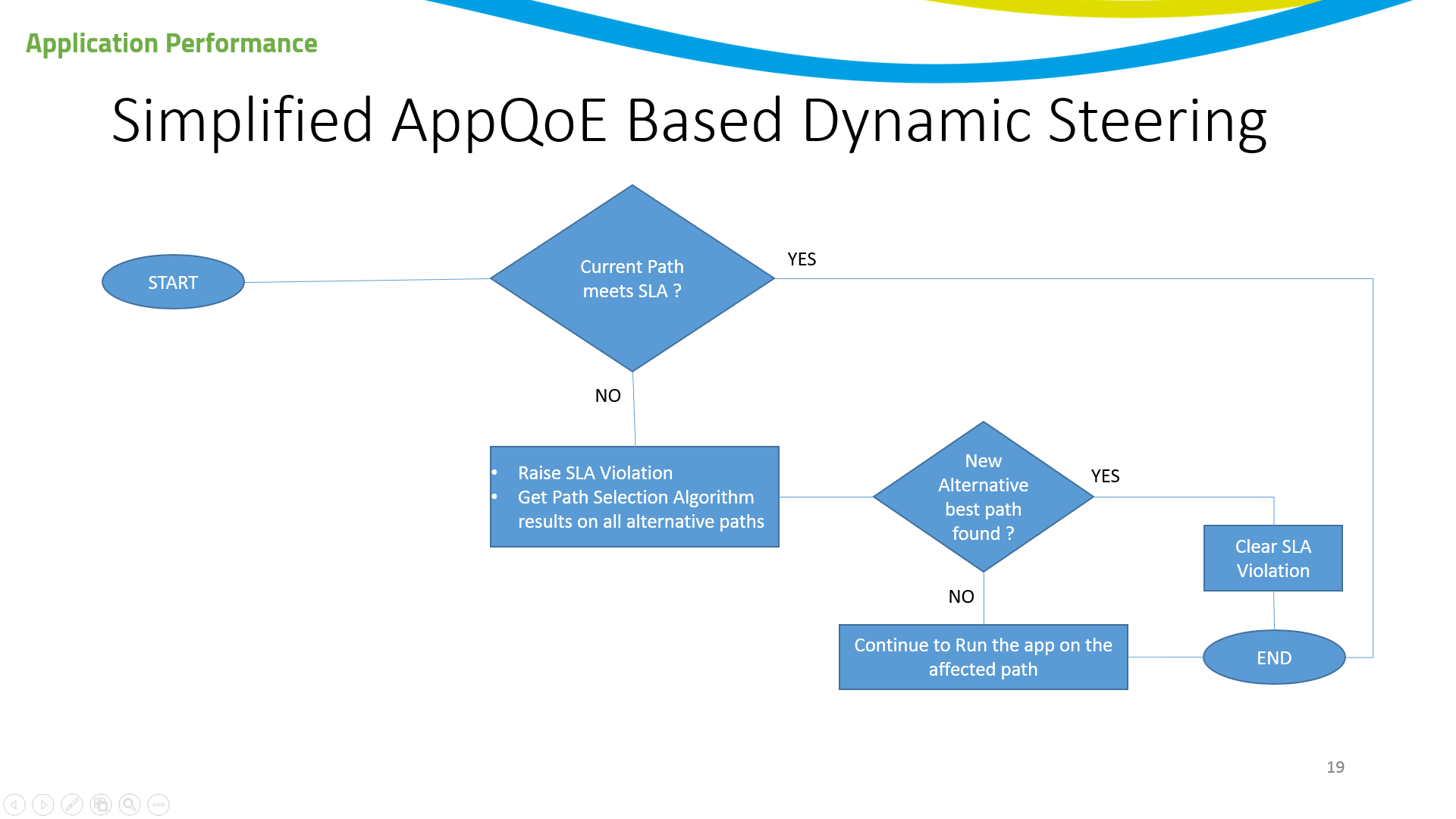 APBR
APBR provides application aware routing by combining Policy based routing and an application aware traffic management solution to ensure your applications are routed based on network performance.
APPID
APPID identifies applications as constituents of application groups in TCP/UDP/ICMP traffic. With a preset list of applications available from Youtube to O365 we can also identify new applications fast and efficently.
Application Probes
When sending application traffic across the network Contrail Service Orchestrator (CSO) also sends passive and active probes to detect SLA violations and to select an alternate path for that particular application.
Application SLA's
AppQoE SLA's define accepted Round Trip Time (RTT), jitter, and packet loss for each application your run on your network, and based on the score, seamlessly reroutes applications to the alternate path if performance of the primary link is below acceptable levels.
Get Connected!
It will only take a minute
Contact one of our friendly SD-WAN experts to see how our solutions can help your business!
GET CONNECTED
SD-WAN Benefits
With Stream's SD-WAN service business can reduce costs, improve security, and gain greater control over their network.
Looking for something else?
CONNECT WITH US
Contact us
Client Testimonials
Don't take our word for it – here's what our clients say:
Working with Stream Networks was of great benefit to the Trust. They streamlined the installation process of our services compared to previous suppliers and we were delighted to be up and running, and enjoy significant cost savings in no time.
Tony Ashworth
Somerset NHS Trust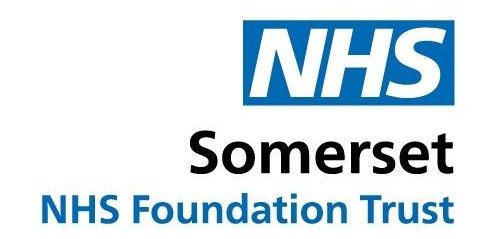 The investment we have put into our network with Stream allows us to embrace further Cloud technologies. As Stream also own and manage their own Cloud infrastructure we know our data remains in the UK and under the control of an ISO27001 organisation.
Neil Prevett
Gardner Leader