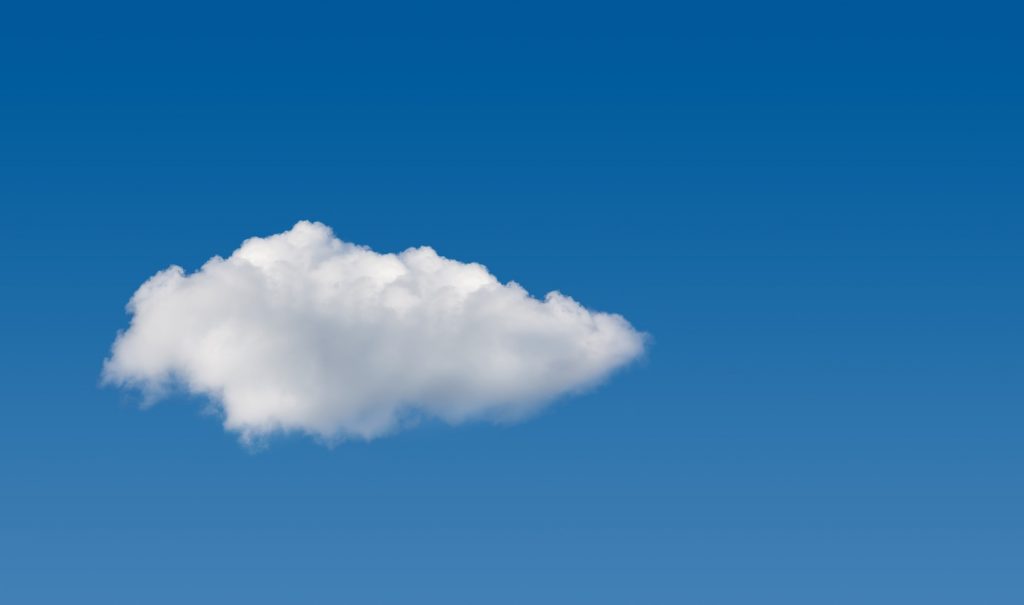 Stream Networks and Sorce Ltd – Cloud Case Study
Stream Networks Cloud environments are designed and built for high availability, so whether a business is looking to implement a Public, Hybrid or Private Cloud solution, Stream Networks can build a solution to meet the most demanding requirements. All data remains under the control of Stream and is housed in UK Data Centres.
SORCE Limited is an Intranet software supplier based in the UK who deliver Intranet solutions that support employee engagement and streamline business processes. SORCE use the Stream Networks Cloud environment to host their Intranet Software, enabling customers to securely access Intranet software from anywhere.
SORCE boast a customer base that ranges from Housing Associations and Charities to Multi National Conglomerates. With an ever increasing demand for flexible workforces, the flexibility that a Cloud Hosted Intranet provides ensures that Intranet access is always available.
Prior to partnering with Stream, SORCE had used other Cloud hosts but found they lacked flexibility in terms of bespoke specifications and also suffered from linear upgrade processes – whereby if RAM was increased, other elements such as Disk and CPU would also have to be increased. Martin Miles, Technical Director of SORCE commented;
"Stream Networks offer a complex solution that can be delivered simply. Servers are provisioned with a timescale that both SORCE and our customers are happy with. They are competitive in terms of price and offer a high level of service. It is imperative that both SORCE and our customers aren't presented with unexpected charges. Stream publish a pricelist for new builds and upgrades with flexibility that has allowed us to move away from linear upgrades; now we only upgrade the resources required."
A crucial requirement for SORCE was the ability for the Cloud environment to be integrated into a customer's network with a single sign-on – Stream Networks were able to meet this demand which was a significant objective in the selection of a preferred hosting partner.
A vital element to SORCE was the level of support that Stream offer. It was imperative that the infrastructure which their Intranet was hosted on was supported by thorough SLAs, with 24/7/365 support available.
Miles said "During the partnership, both SORCE and our customers have benefited from a high quality of support during and outside of normal business hours. It is extremely refreshing to be supported by knowledgeable human beings who you can have both a personable and technical conversation with."
Stream Networks boasts ISO compliance while its primary data centre holds both ISO accreditation and PCI DSS compliance. The Stream Networks Cloud environment offers businesses the option to use either Disk Drives and Solid State Drives for storage, ensuring the most complex of demands can be achieved.
With an expert and enthusiastic team and a customer focus at its heart, Stream Networks offer an innovative next generation Cloud Environment with flexibility and scalability at the core.