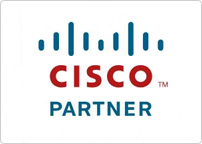 Cisco
Stream Networks use Cisco powered routers within our core network as well as providing Cisco based network solutions for our    customers.

pfSense
Stream Networks Virtual Firewall technology is based upon pfSense which is rapidly becoming the world's most trusted open source network security solution.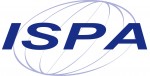 ISPA (The Internet Service Providers Association)
Stream Networks are an ISPA member. Compliance with the ISPA UK Code of Practice is mandatory for all ISPA members and is viewed as a mark of good business practice.  

LINX
The London Internet Exchange (LINX) is a global leader of Internet Exchange Points (IXP). Stream Networks is a LINX member.

Veeam
Stream Networks are a Veeam Cloud Provider. Veeam Software enables the Always-On Business by providing Data Center Availability with high-speed recovery, data loss avoidance, verified protection.
VMWare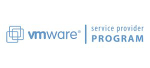 Stream Networks Cloud Infrastructure is built using VMWare. VMware virtualizes computing, from the data center to the cloud to mobile devices, to help our customers be more agile, responsive, and profitable..
TalkTalk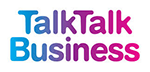 Stream Networks is a TalkTalk Business wholesale provider operating direct fibre connections in to the TalkTalk core network for the provision of broadband and ethernet services.
Microsoft


Stream Networks are a Microsoft partner providing Cloud Solutions based on Microsoft software.

BT Wholesale
Stream Networks is a BT Wholesale Partner. BT Wholesale is Europe's largest wholesale telecoms service provider by revenue, including communication, collaboration and connectivity services.
Openreach


BT Openreach is the infrastructure division of the British telecommunications operating the last mile of network in the UK.
RIPE Member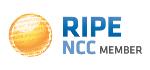 The RIPE NCC is one of five Regional Internet Registries (RIRs). Stream Networks are a RIPE member with our own allocated IPv4 and IPv6 address space.