Remote Working
Stream Networks provide a wide range of products and services that enable busiensses of all sizes to facilaite remote working.

From customisable Cloud Servers that can run a multitude of software and applications, to "off the shelf" Microsoft programming and Hosted Telephony systems that allow you to take your work phone system anywhere, Stream has a solution to ensure it can be Business as normal, form anywhere in the world.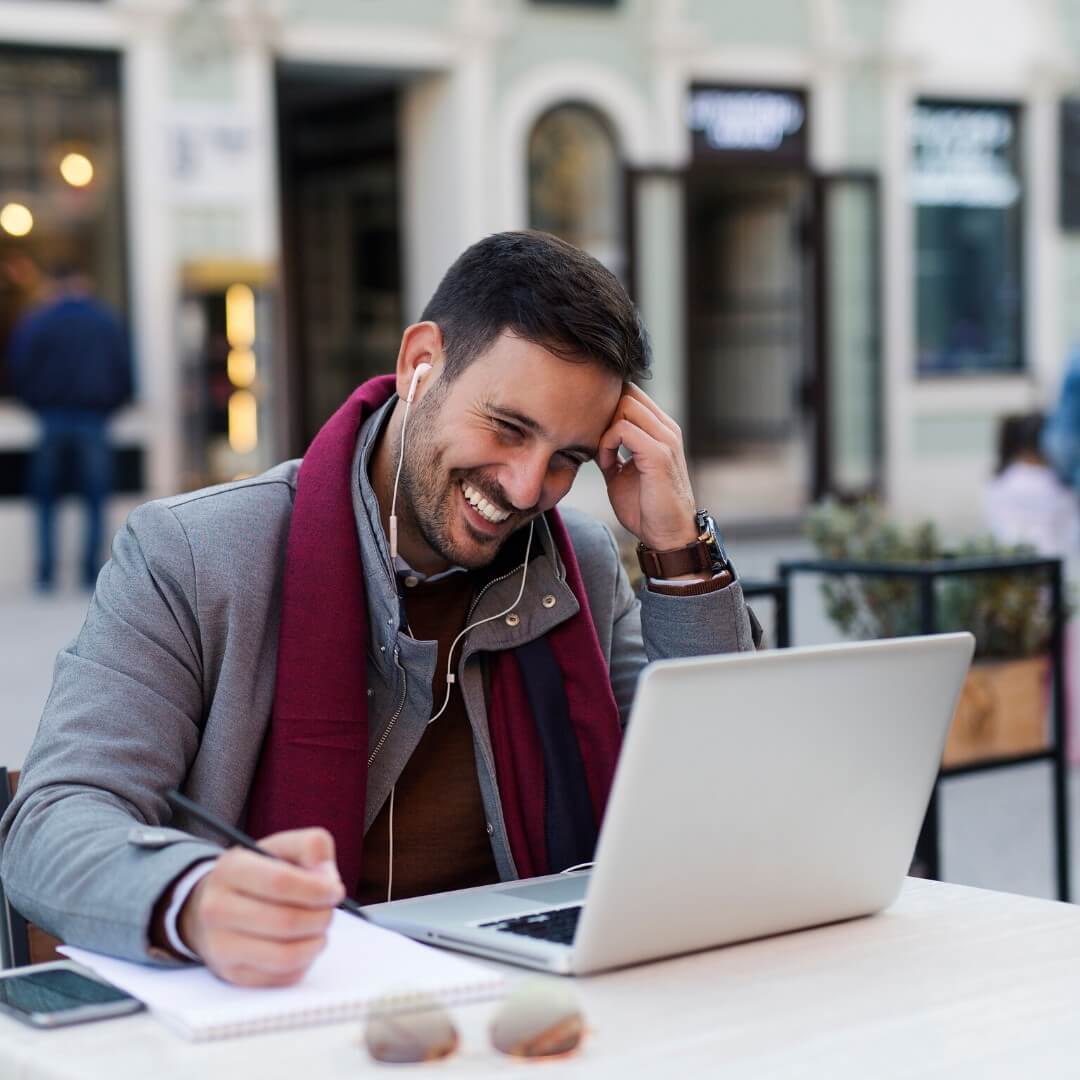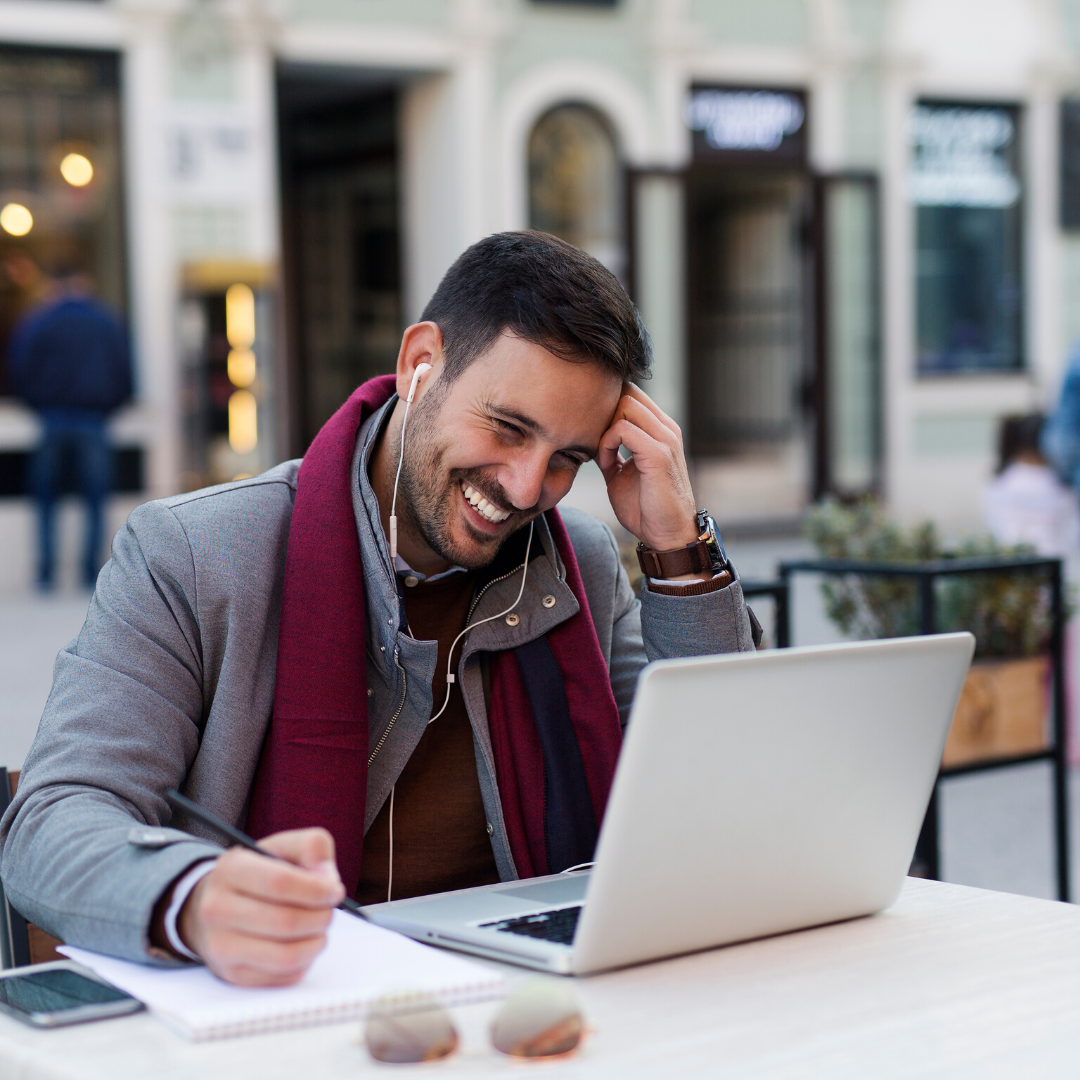 Want to check your remote working strategy? Take our self-assessment now!
Our Remote Working Solutions
All of our remote working options are effective as standalone, or packaged services. We are experts in providing remote working solutions and can setup businesses up with the perfect solution for them in a timely and efficient manner.
Get Conneted! It will only take a minute
CLick below to get in touch with us and start your journey into Remote Working!
Contact Us
CONNECT WITH US
Contact us