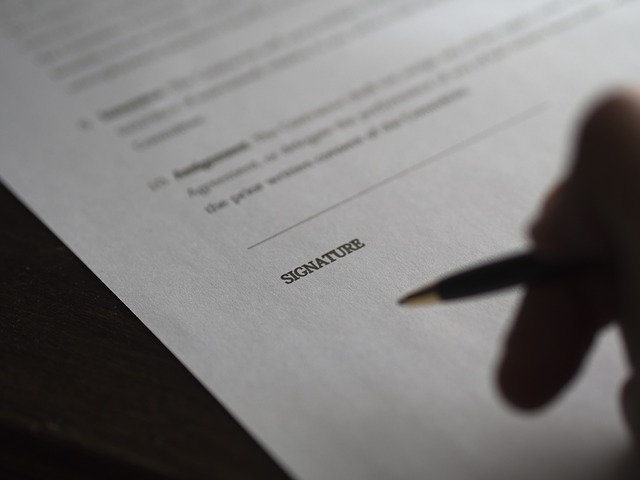 You've been renting a lovely little flat in picturesque Bucklebury for a couple of years. You've got two bedrooms, an en-suite and Princess Kate is your neighbour, quite frankly, you've got it made! However there is one thing missing – you want Sky TV! Do you risk eviction and get a dish installed on the sly? Or do you ask your landlord for written permission? Anyone who values the ideal flat and royalty on your doorstep takes option two.
What is a Wayleave?
Bringing this to the business world, if you don't own your building, you can't make any changes without the building owners permission. Obviously if you are the building/land owner you can grant the permission, however if you are not, permission will be required.
This is where a Wayleave comes into play – Simply put, a Wayleave is gaining written permission to access, maintain or repair property.
The installation of an Ethernet Fibre Leased Line can often involve modifications to land or a building. This might be a dig in the Car Park, or drilling a hole through a brick wall. Engineers cannot and will not carry out any works without the permission of the building owner.
Wayleave is between the building owner and the carrier (BT, Virgin). Even though Stream Networks may be providing the internet service, and that's who you placed the order with, we have no control over Wayleave. Can we and will we advise? Of course, but as it's out of our control, the carrier of the service is judge and jury.
How will obtaining a Wayleave affect my order?
This is a difficult question to answer as there are many factors that come into play. How willing is the building owner to agree to the Wayleave? When your order is at the site survey stage, the engineers will implement a job plan that will detail how Fibre is installed into the building. Wayleave will then be sought, which means the installation is at the beck and call of the building owner. They may sign the agreement as soon as it is put on the table, or they may want to review it and explore other possible routes – the order will be delayed by however long it takes for Wayleave to be granted.
What can I do?
• The first step you should take is to ensure that the building owner knows what is coming. If they are expecting a Wayleave, they are more likely to process it quicker. If they have no idea what it is or what it is for, the process will obviously be delayed.
• It is absolutely imperative that you give us the correct point of contact for the building owner. We've known situations to occur when the Wayleave goes to the wrong person which will only cause delays to orders.
• Ensure the building owner knows the added value you are giving their building. High speed internet connectivity is now seen as essential, just this week in fact the Government announced plans that detail this as a Universal Service Obligation (USO). With the infrastructure for high speed symmetrical connectivity in place, the value of a property will only go one way.
If you have any more questions, please feel free to contact us by clicking here or calling us 01635 884170.