Business Broadband Services
When business needs to connect, it connects with us first
Business broadband services from Stream provide cost effective connectivity with unlimited usage, static IP addresses and next business day fix to network outage.

With installation lead time from 7-10 working days, fault reporting, line synch changes, and usage stats via our leading management portal Cascade, business broadband from Stream is the clear choice for business broadband connectivity.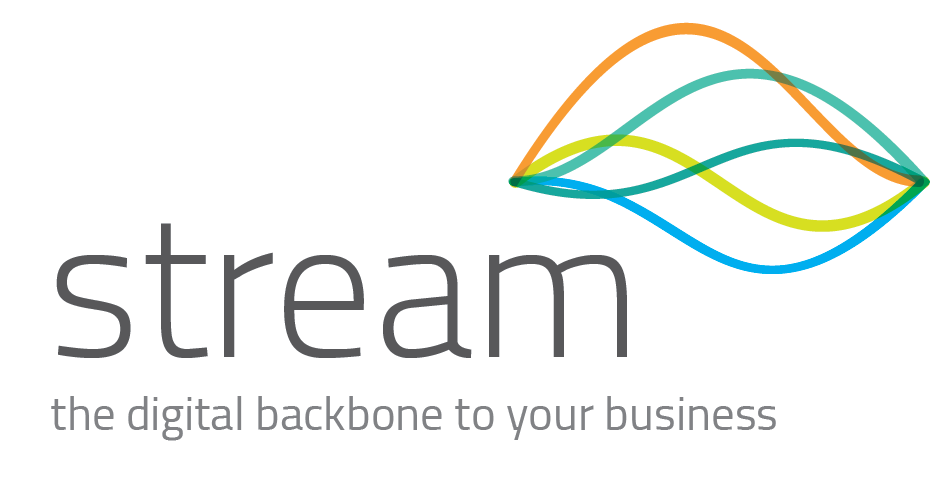 Business Broadband Services
From ADSL, FTTC, FTTP AND GFAST to Mobile broadband we have it covered!
CONNECT WITH US
Contact us