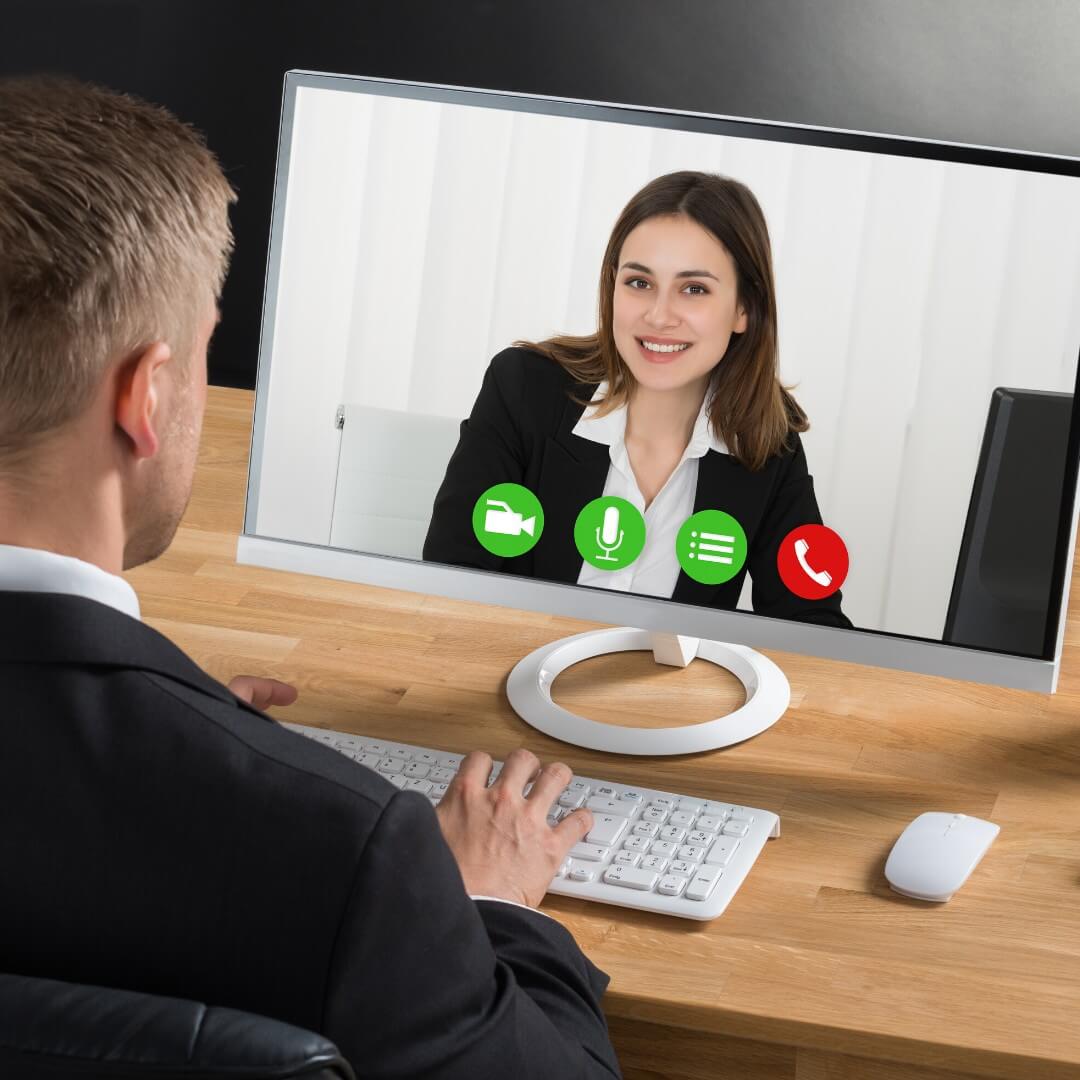 To help our customers with working from home we have put together a free web conferencing platform based on the secure open-source platform JITSI.  The web conferencing facility https://meet.stream.net.uk is hosted on our enterprise cloud infrastructure located in secure UK data centres.  We actually think JITSI in some ways works better than Zoom, not only because it's completely free, but because it works natively in a chrome browser and unlike other videoconferencing technologies, Jitsi Video bridge, the heart of Jitsi, passes everyone's video and audio to all participants, rather than mixing them first.
Overview
Two-Way Audio & Video
Audio Calls
Muting
Screen share
Video Conferencing
Attendee Management
Meeting Initiation and Joining
Public Conferences and Webinars
Virtual Meeting
Slideshow
Instant Messaging
Private Text Chat
Security Features
Encrypted password storage
Password protection with a master password
Encrypted Instant Messaging with Off-the-Record Messaging (OTRv4)
Chat authentication with the Socialist Millionaire Protocol over OTR
Call encryption with SRTP and ZRTP for XMPP and SIP
Call encryption with SRTP and SDES for XMPP and SIP DNSSEC support
TLS support and certificate-based client authentication for SIP and XMPP
Hosted in IS027001 and PCI-DSS accredited cloud and data centre infrastructure
Please feel free to use https://meet.stream.net.uk you can download the JITSI meet clients in both android and IOS stores or just browse to https://meet.stream.net.uk from a chrome browser.