FTTC Broadband for Business
Our FTTC Broadband services for Business provide the ultimate broadband service with unlimited usage, Static IP's and Enhanced Care Service Level agreements.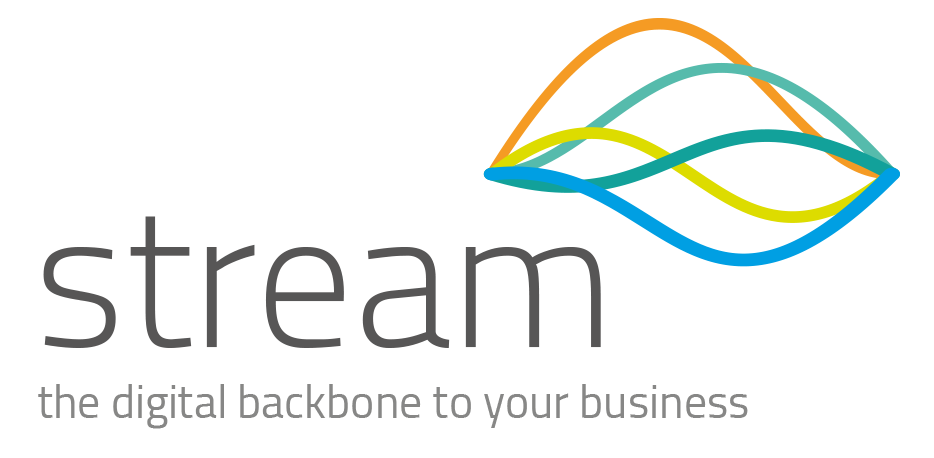 FTTC Broadband Overview
Stream Networks Fibre To The Curb (FTTC) fibre broadband services are the ideal solution for businesses that require enhanced upload speed for applications such as VPN, VOIP and Video, or customers looking for an SDSL or Fibre Ethernet Leased Line replacement.

FTTC offers a throughput of up to 80Mbs download and 20Mbs upload and are available at over 4000 exchanges nationwide. All Stream FTTC connections provide un-contended, low-latency Internet connectivity, ensuring that your business receives the best possible service and speed available.
FTTC SPEEDS
FTTC provides up to 80Mbs download, 20Mbs upload* Location Dependent
UNLIMITED USAGE
Stream don't traffic shape or limit your usage – use and download as much as you want.
ENHANCED SUPPORT
The Stream support team offer friendly technical support to get you up and running fast
OUR NETWORK
Our purpose built Juniper fibre network provides multi-homed, fast transit links and peering. This provides guaranteed connectivity for latency critical applications such as Voice and Video.
FTTC Broadband for Business Plans
Our Fibre Broadband FTTC packages are perfect for bandwidth hungry business
Looking for alternative connectivity?
We have it covered!
CONNECT WITH US
Contact us