FTTP Broadband for Business
FTTP Broadband for Business from Stream provides Fibre directly to your premises with speeds of up to 1000Mbs download and 200Mbs upload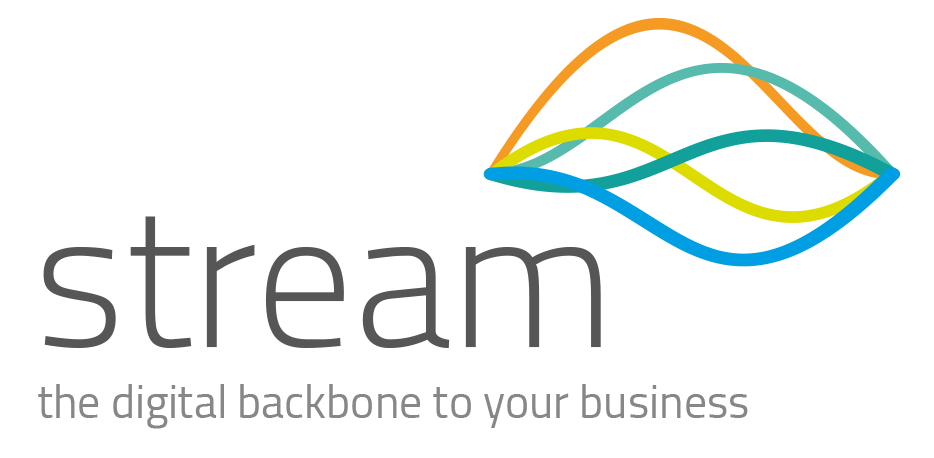 Get Connected!

It will only take a minute
Check FTTP (Fibre to the Premises) broadband availability now!
GET CONNECTED
FTTP Broadband (Fibre to the Premises) Overview
FTTP Fibre Broadband provides dedicated fibre from the local telephone exchange directly to a customer premises. With speeds of up to 1000Mbs download and 200Mbs upload it's the perfect solution for bandwidth hungry business
FAST SPEEDS
As FTTP provides full fibre from the exchange to the customer premises without any copper in line customers have the choice of speeds available from 40Mbs/10Mbs, 55Mbs/10Mbs, 80Mbs/20Mbs, 160Mbs/30Mbs. 220Mbs/20Mbs, 330Mbs/50Mbs, 500Mbs/165Mbs and 1000Mbs download 200Mbs upload
UNLIMITED USAGE
Stream don't traffic shape or limit your usage – use and download as much as you want.
ENHANCED SUPPORT
The Stream support team offer friendly technical support to get you up and running fast
OUR NETWORK
Our purpose built Juniper fibre network provides multi-homed, fast transit links and peering. This provides guaranteed connectivity for latency critical applications such as Voice and Video.
FTTP Price Plans
Our Fibre Broadband FTTP packages are perfect for bandwidth hungry business
Looking for alternative connectivity?
We have it covered!
CONNECT WITH US
Contact us