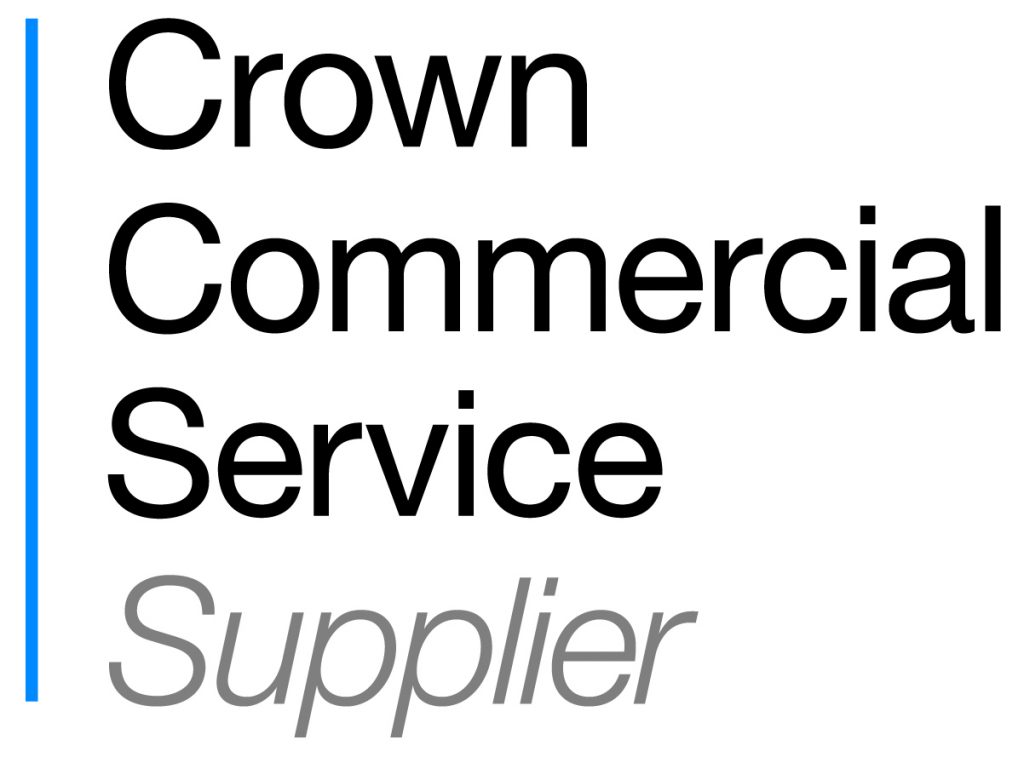 Stream Networks are delighted to confirm we have been approved by the Crown Commercial Service (CCS) to join the latest iteration of the G-Cloud framework; G-Cloud 10.
Having been on G-cloud for a number of years, we are delighted to have seen a record number of our services approved for G-Cloud 10.
Stuart Burdet, Sales Director at Stream Networks commented "It's great to see the everyone's hard work pay off with a record number of services being approved. It shows our dedication to working within the Public Sector and offering our bespoke matrix of products and services to them."
The following services are available now on the Digital Marketplace;
– Stream Cloud Virtual Servers
– Stream Cloud Backup
– Stream Cloud Hosted Telephony
– Office 365 managed
– Cloud Support & Consultancy
– Barracuda Essentials Office 365
– Cloud to Cloud Backup for Office 365
G-Cloud is a Crown Commercial Services (CCS) initiative that provides an approved database of cloud-based IT services for use by Public Sector organisations. Using the Digital Marketplace, Public Sector organisations can procure Cloud-Based IT services in a simpler and faster fashion.
For any enquiries, please contact sales@stream-networks.co.uk or call us on 01635 884170