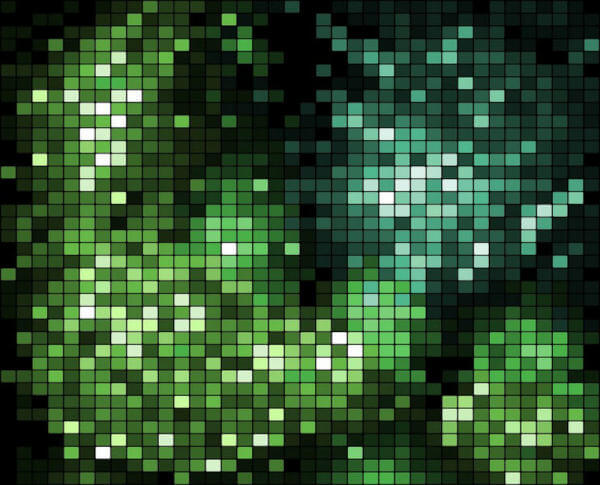 Stream Networks are delighted to be an registered supplier on the new Government Local Full Fibre Network (LFFN) voucher scheme whereby eligible business can claim up to £3,000 towards upgrading to a Gigabit-capable internet service.
Having worked on schemes similar to this previously and seen the benefit it can bring SMEs, Stream Networks were delighted to have the opportunity to do so again.
The business world has grown increasingly dependent on connectivity and this trend is one that is only going to grow. More and more software and systems are Cloud based and internet facing telephony is taking over from traditional on-premise solutions. This has put a strain on existing connectivity solutions and made the requirement for higher bandwidth prevalent.
With gigabit capable connections now a more affordable, more business have the opportunity to enjoy these new technologies and enjoying the benefits and cost savings they can bring.
The scheme is open to SMEs in the following regions: Aberdeen City, Aberdeenshire, Bath and North East Somerset, Bradford, Bristol, Calderdale, Coventry, Kirklees, Leeds, North Warwickshire, Nuneaton and Bedworth, Rugby, Stratford-on-Avon, Wakefield, Warwick, York
Vouchers are available on a first come first served basis – for more information please contact us on 01635 884170, email us at sales@stream-networks.co.uk or fill out the form below.